A while back
I painstakingly cleaned up as much as I could from
Uncle Buck
on Blu-Ray, frame by frame, because the current (and only existing) Blu-Ray release is full of dirt and spots, clearly it doesn't originate from negative. This clean-up job was part of a private project aimed to recreate the Italian threatrical version and I didn't think it would raise any interest but some of the members here were interested indeed so I'm going to release the US threatrical for FanRes. You may still notice some spots here and there but for every dot you may notice, 50 others or more have been removed.
These are all the corrections fused
into one single shot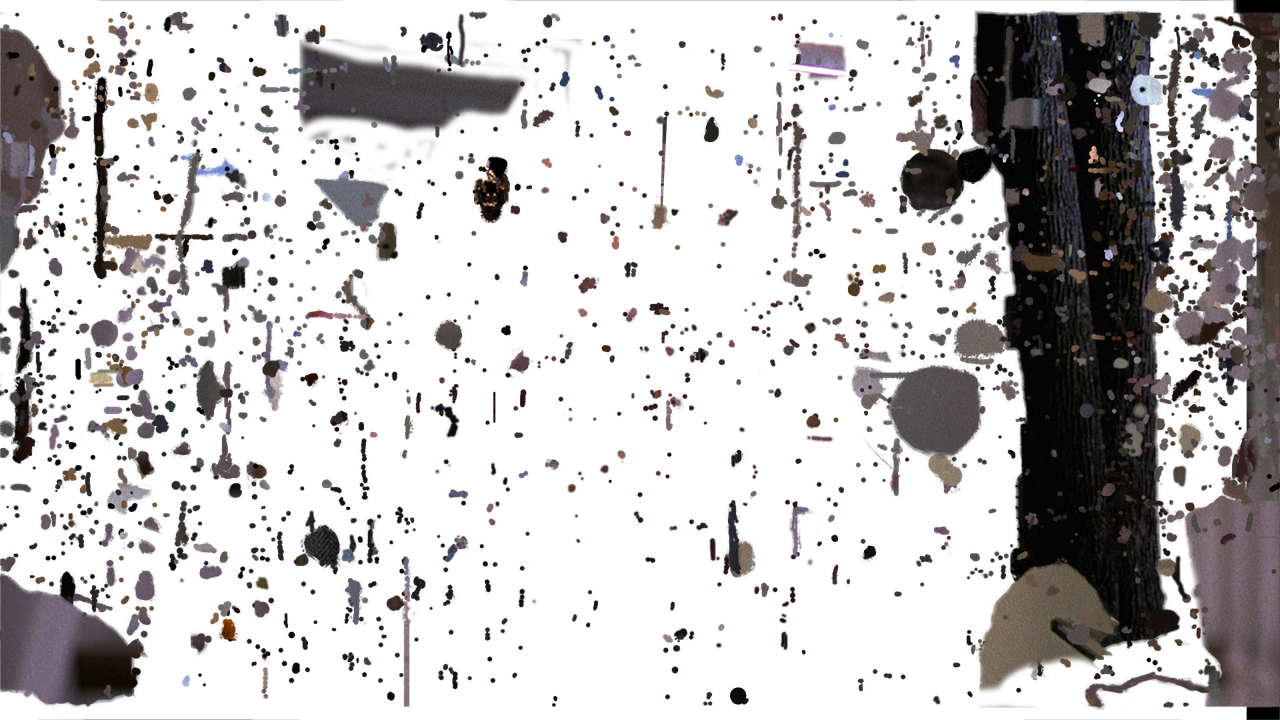 I haven't altered the length of the film so all Blu-Ray audio tracks should synch with it perfectly. I'm now at the final phase of rendering. If you own a Blu-Ray version with additional audio tracks I'll be happy to add them to my mux, I'm still in time to make an international version including all of them (I only have English and Italian at hand) but people can mux their favorite language later as long as it's from Blu-Ray or in sync with it.
Final format
:
Final format: MKV
Video: 1080p, AVC video bitrate 25Mbps average, 40 max. (2-pass encode: very slow pass 1 + slow pass 2), 23.976fps.
Audio: English DTS MA 2.0
Subtitles: English.
Let me know if you have more languages to be added.
AKA
thxita
on OriginalTrilogy
I preserve movies as they first appeared in Italy.