Project Info
Well, guys, except for Reservoir Dogs, here's my last full custom BD on the horizon...
The Exorcist (1973), despite being almost universally recognized as a seminal horror classic, had its BD release fairly radically tweaked. Displaced by a Director's Cut, which stuffs in unnecessary footage and adds new digital effects, the award-winning 1973 Theatrical Cut was relegated to a bonus disc. Even so, the Theatrical Cut still suffered from: 1) a yellow-tinted opening in Iraq; 2) very strongly blue tinted Exorcism scenes; 3) a remaining digital tweak in a climactic scene; and 4) a weak and revisionist 5.1 mix.
This release addresses all those issues. For the most part, the transfer actually looks excellent, with color timing seemingly representative of the style in the 70s. Extensive shot-by-shot color correction had to be employed for the aforementioned sequences; they were adjusted to resemble the 1997 DVD, which predates any tweaks. The color timing of the 1997 DVD was corroborated by 35mm clips of The Exorcist contained in the 1980s documentary, "Terror in the Aisles," preserved in HD on the Universal BD of Halloween II; this documentary was also the source to patch in the original "jump cut" in Fr. Karras's climactic scene. I reinstated the original 1973 WB logo that would have been seen before the film in cinemas and also matted the whole film to the correct theatrical aspect ratio of 1.85.
Aurally, there are two options. The primary option (Track 1) is the 1979 70mm, which was the basis for most pre-remix home video releases, presented in 5.1 from the 1997 Full Screen DVD. The second option (Track 2) is the 1973 mono mix, only available in a rare Japanese LD (ripped by Anctufaalb). Because it's lower quality and I had to sync this manually without a video reference, I wasn't particularly comfortable putting it as the preservation's primary audio.
Note that this project is distinct from Dr. Sapirstein's previously released project and borrows no elements from that release.
Thanks to:
Jonno - for providing the proper 1973 vintage WB logo in HD

Anctufaalb - for preserving the rare mono mix

Doombot - for encoding the 5.1 70mm mix into DTS-HD

Chewtobacca - for additional advice and support

Video
US BD - several sequences color-corrected

"Terror in the Aisles" Bonus Feature on US Halloween II BD - used for one shot digitally altered on the US BD
 

Audio
5.1 DTS-HD - 1979 70mm Reissue Audio (from 1997 FS DVD)

1.0 LPCM - 1973 Theatrical Mix (from rare JP LD)
 

Screenshots
US BD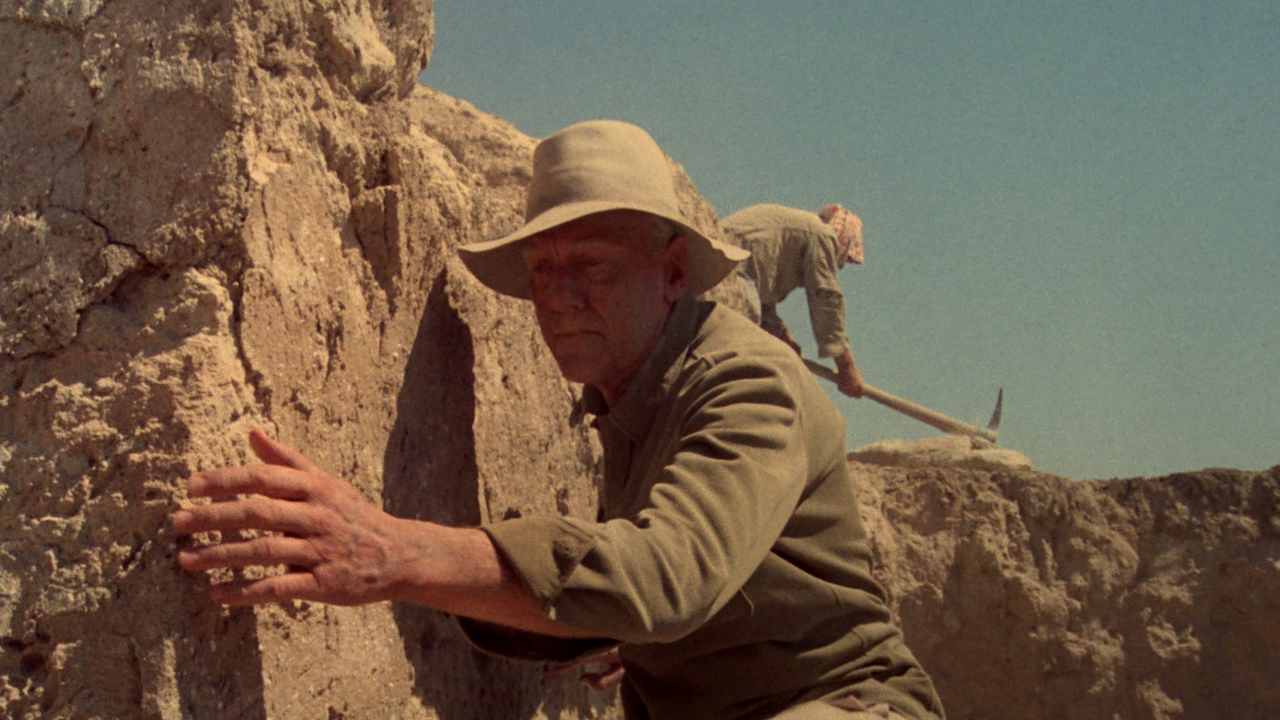 Theatrical Cut Reconstruction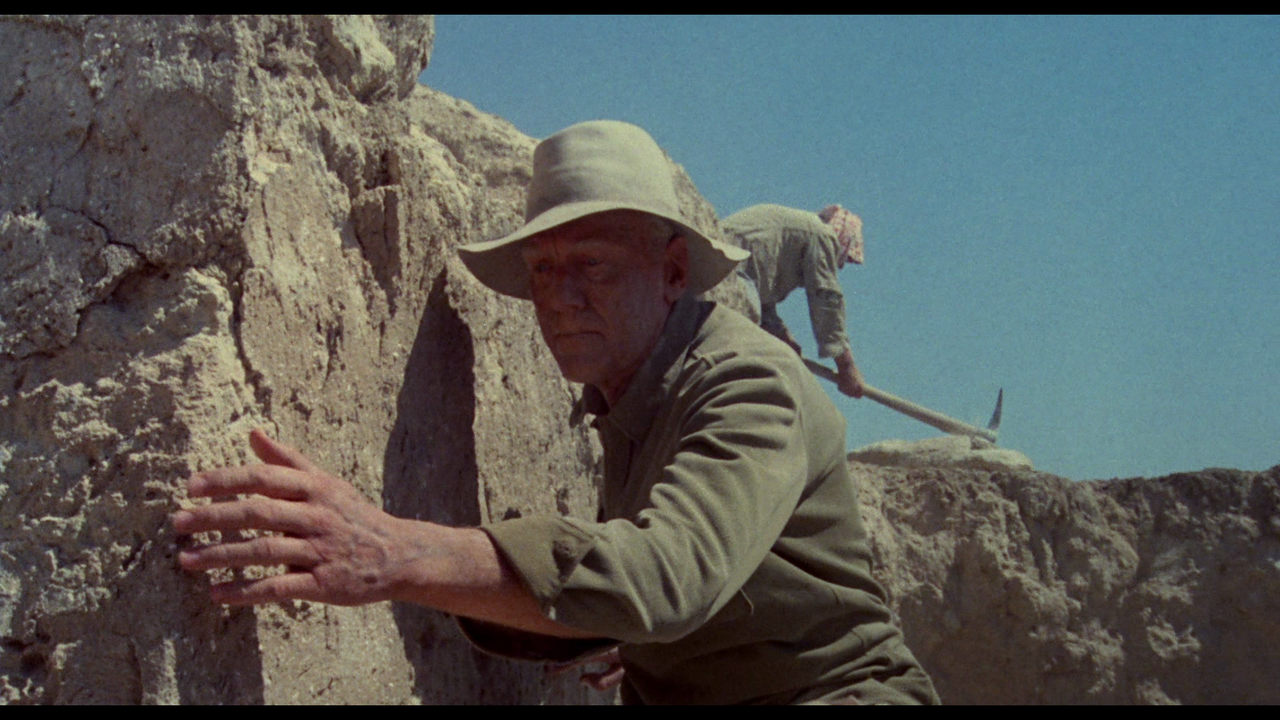 US BD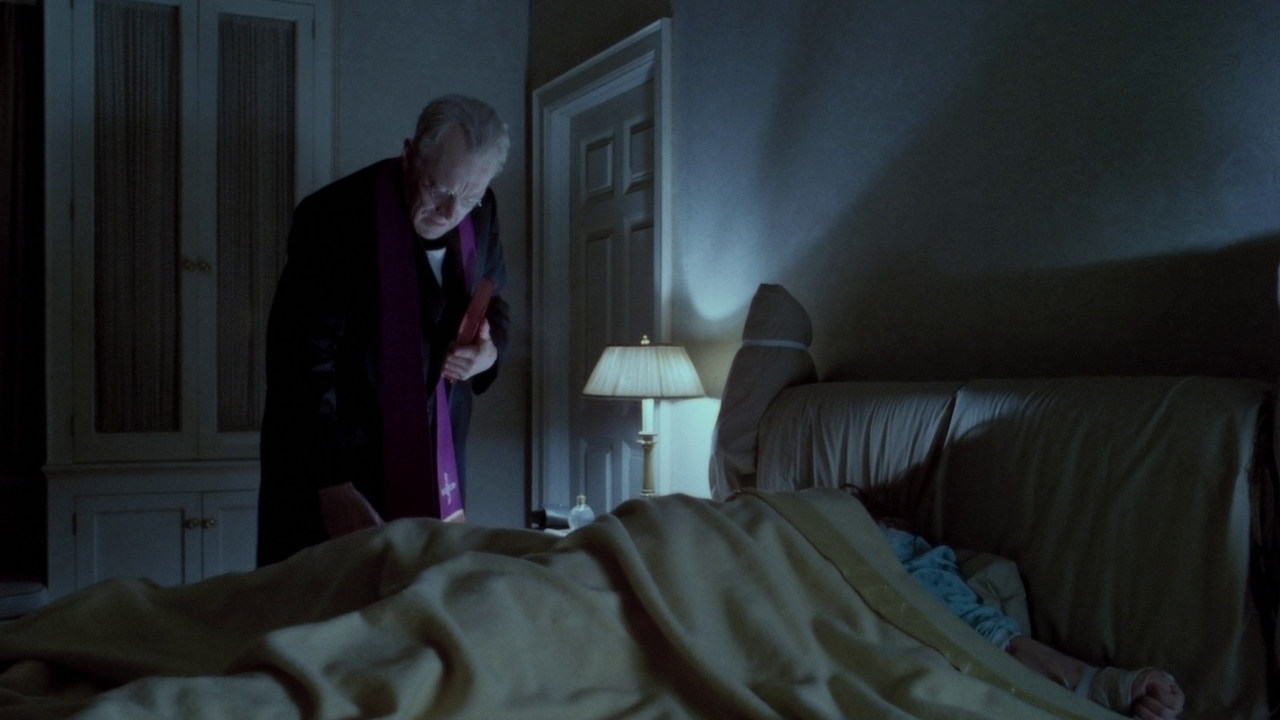 Theatrical Cut Reconstruction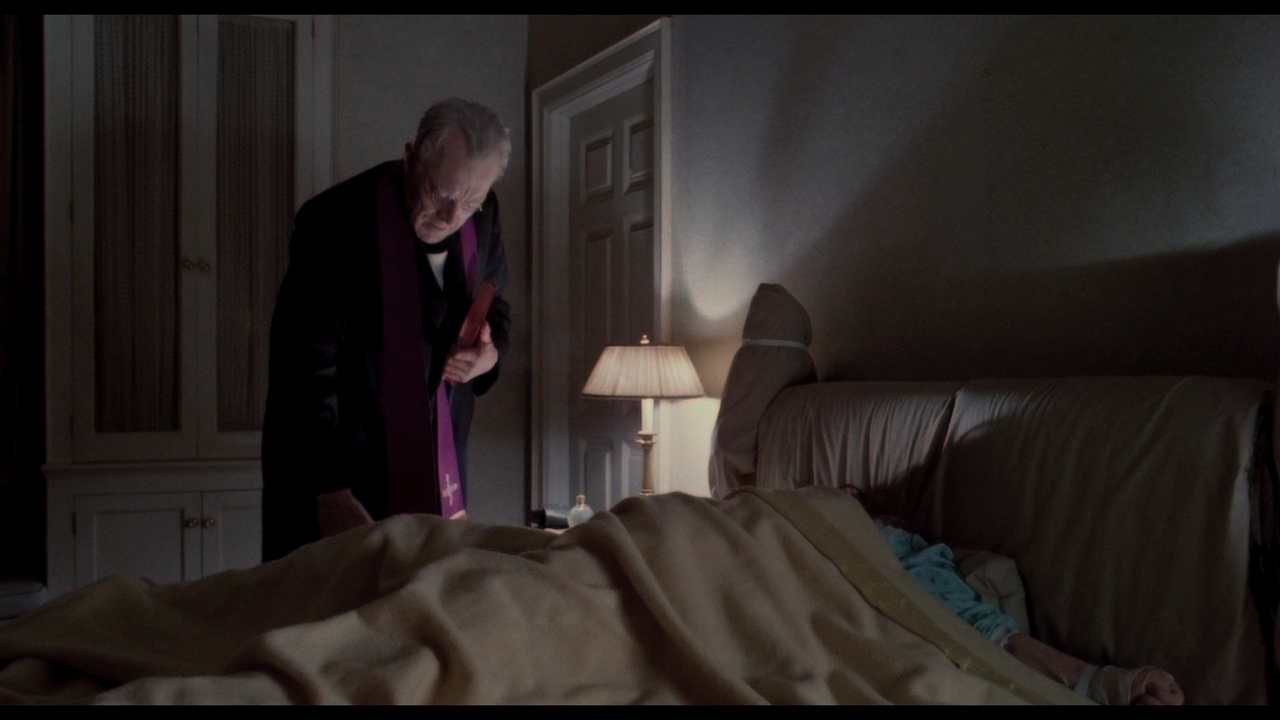 US BD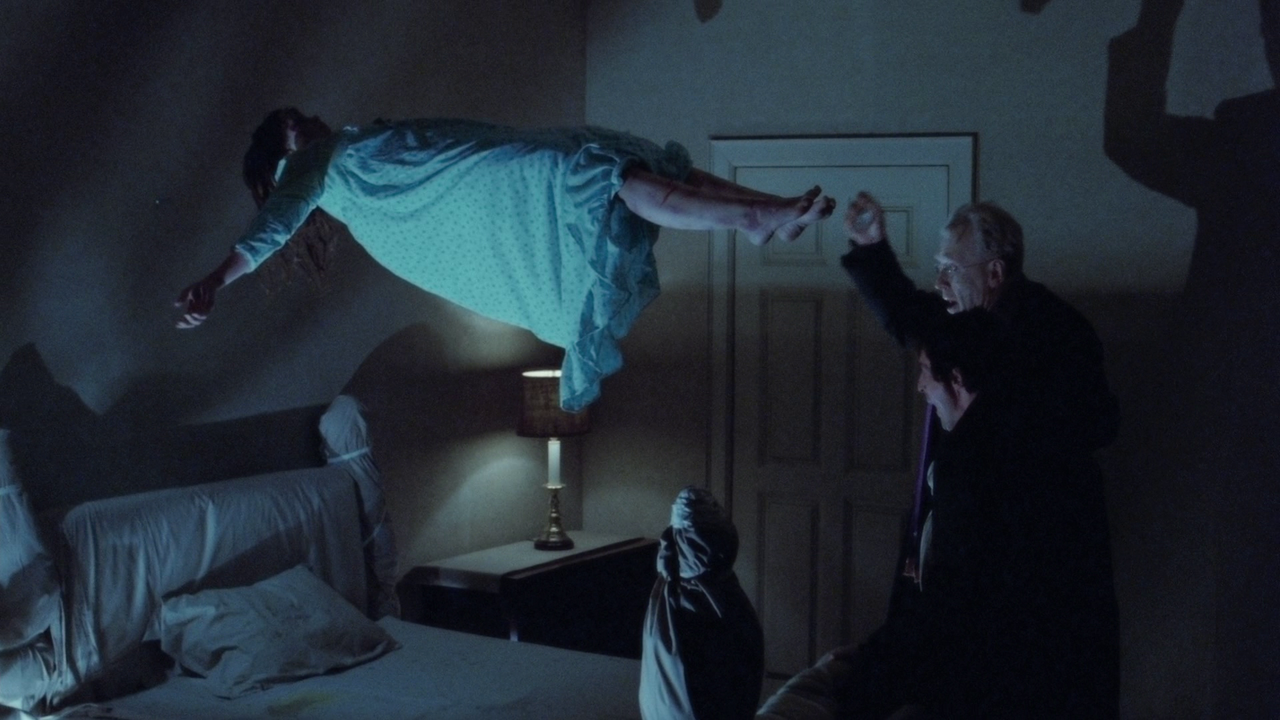 Theatrical Cut Reconstruction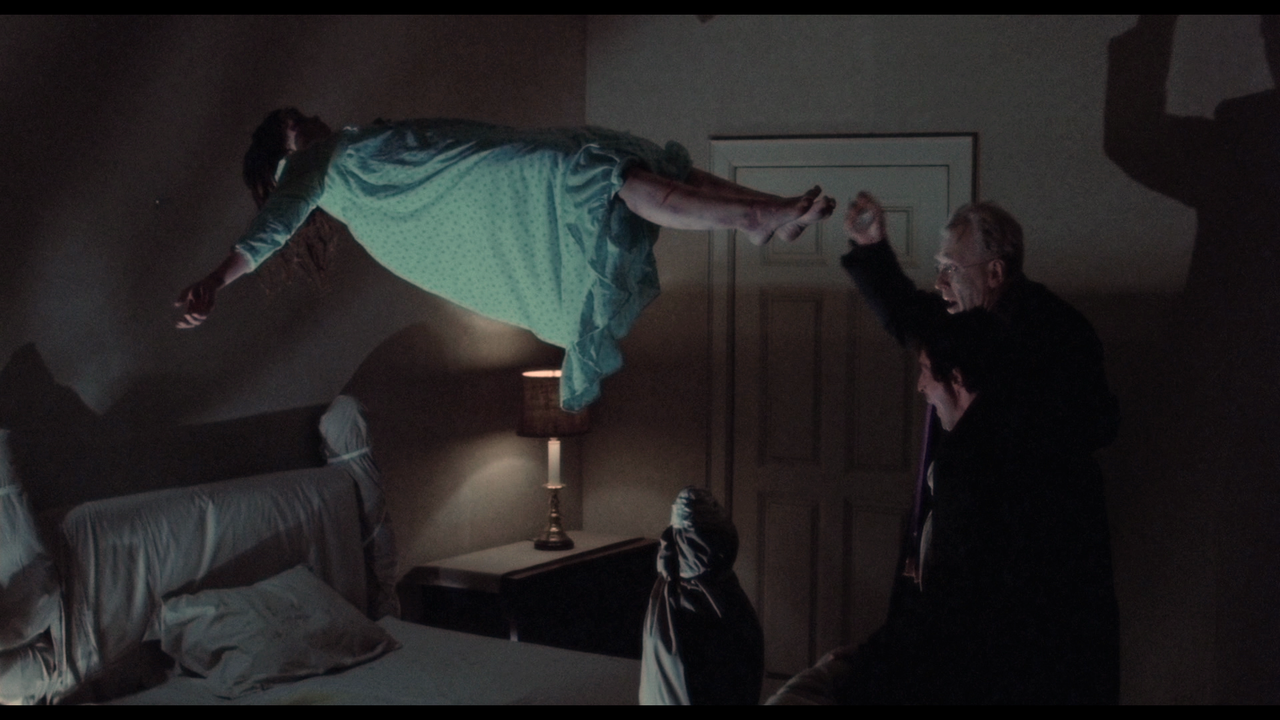 US BD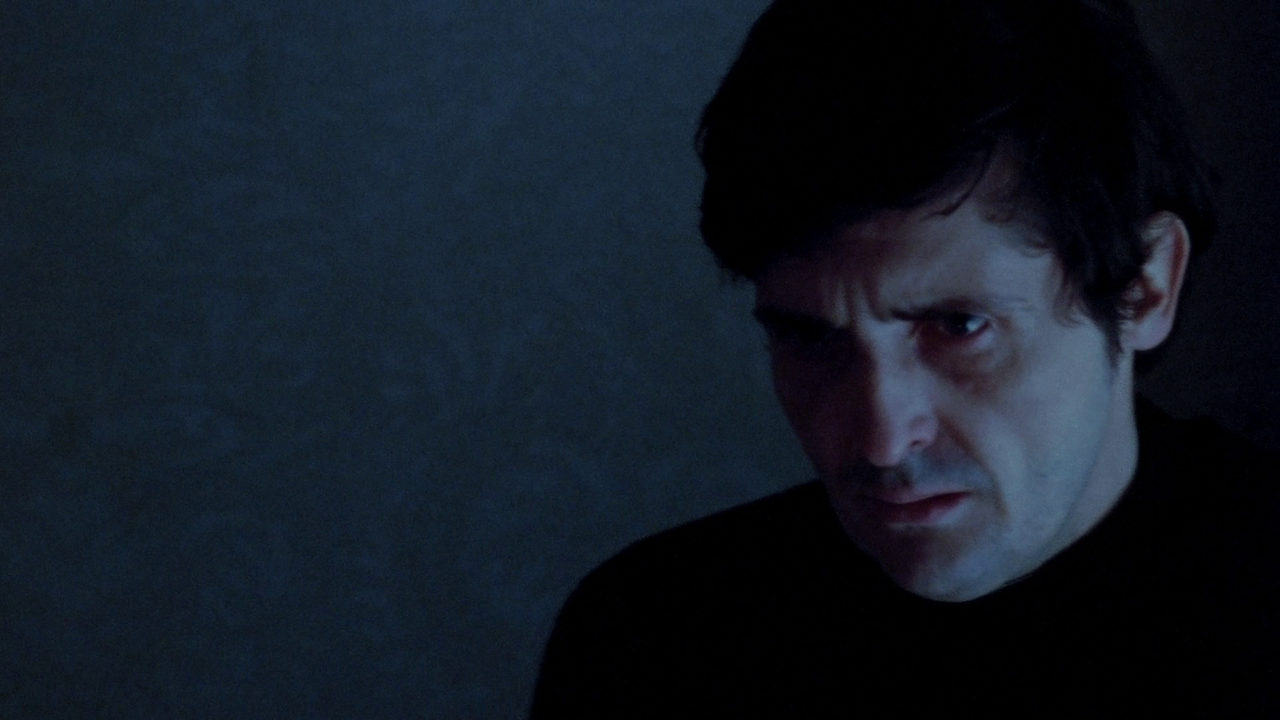 Theatrical Cut Reconstruction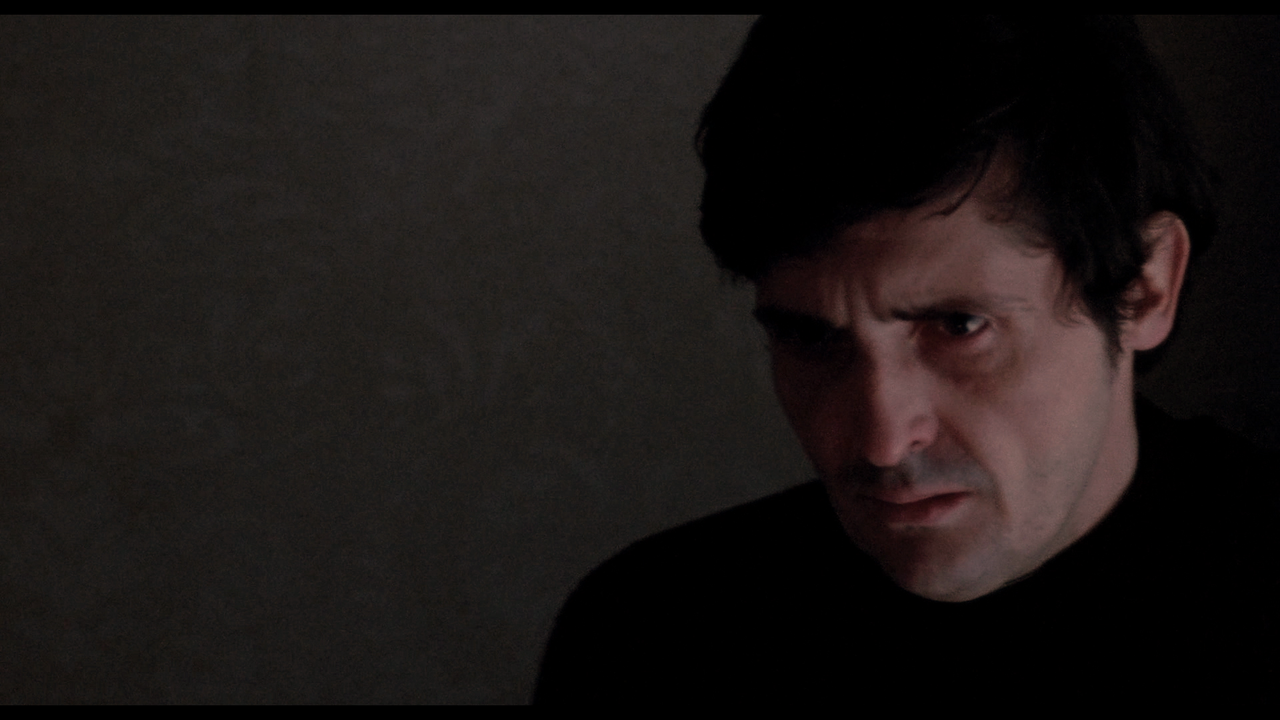 US BD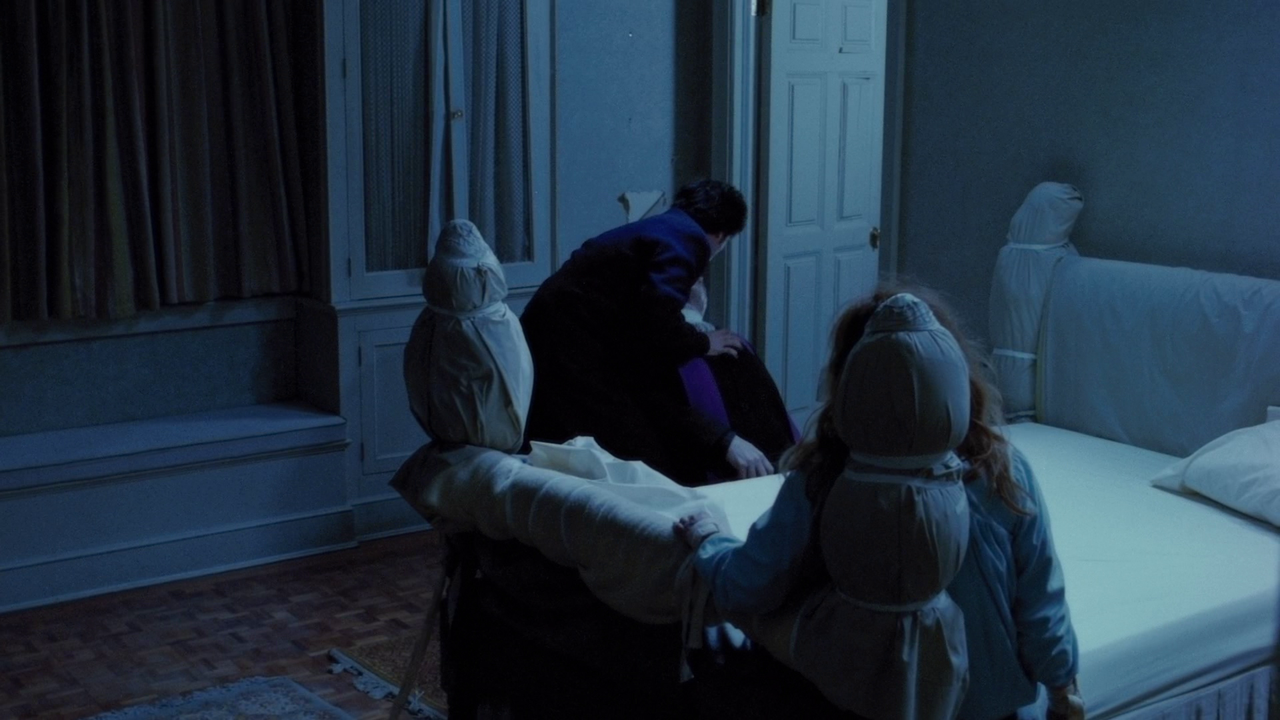 Theatrical Cut Reconstruction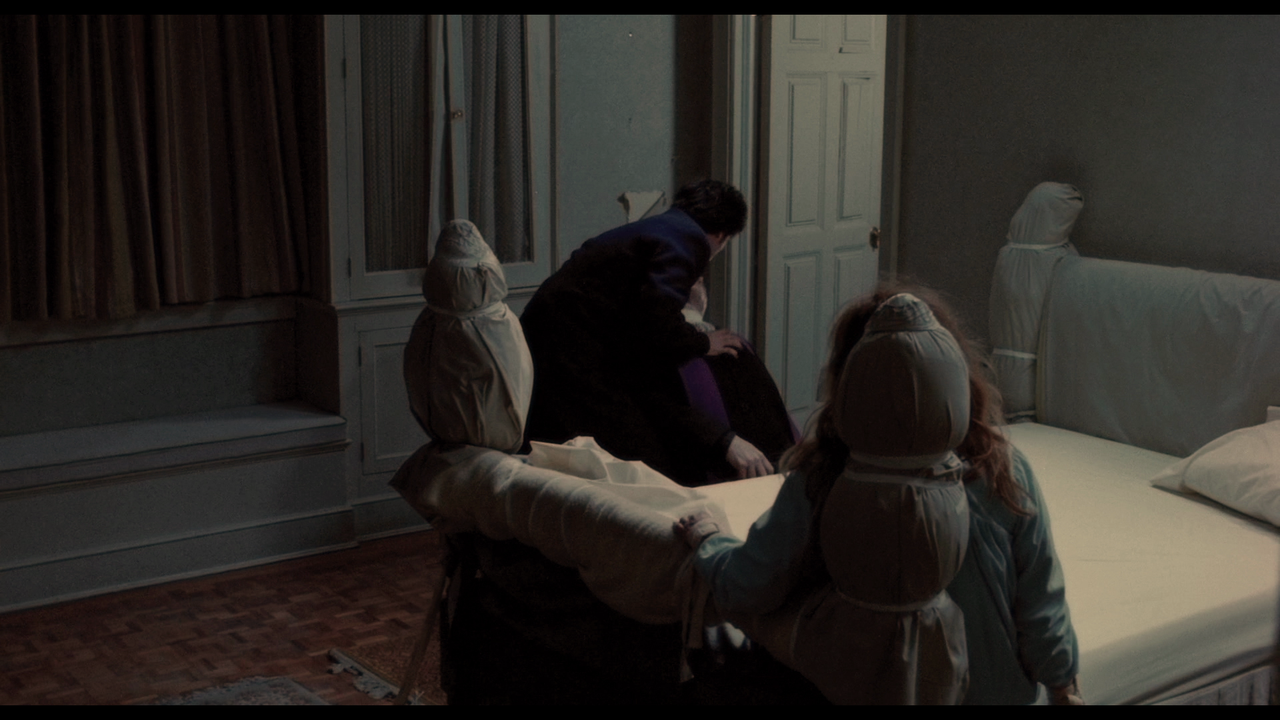 US BD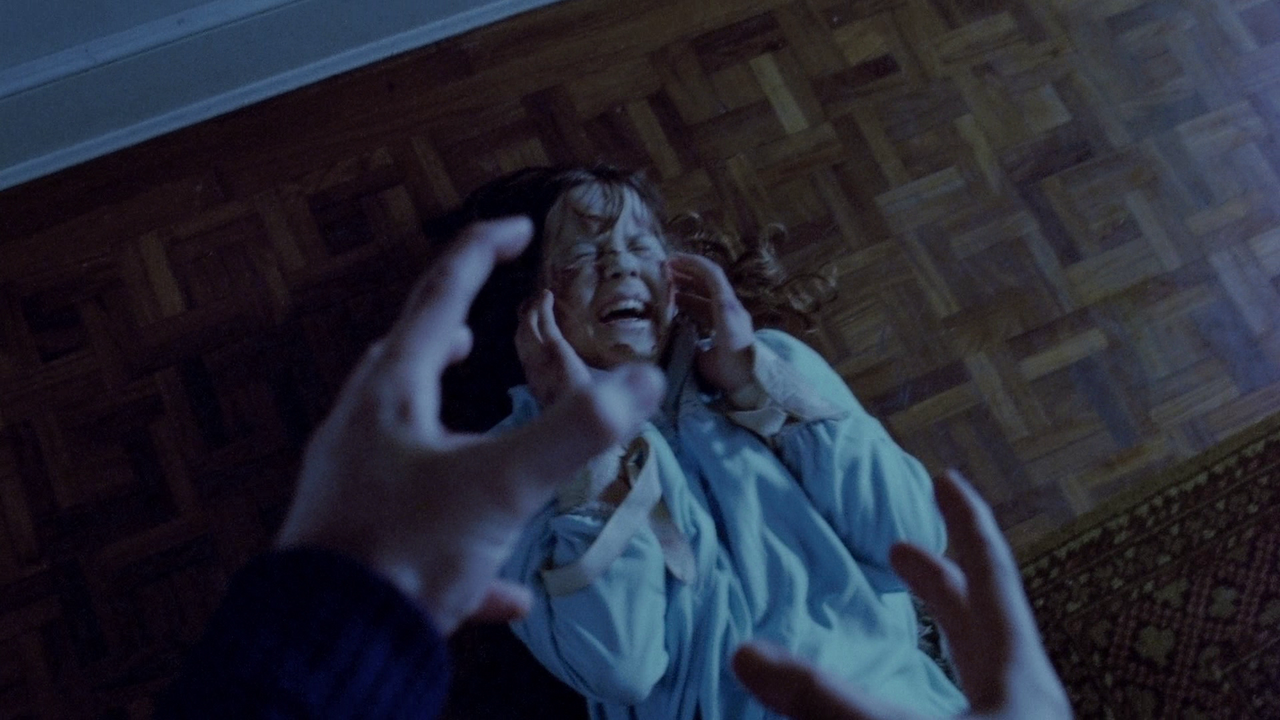 Theatrical Cut Reconstruction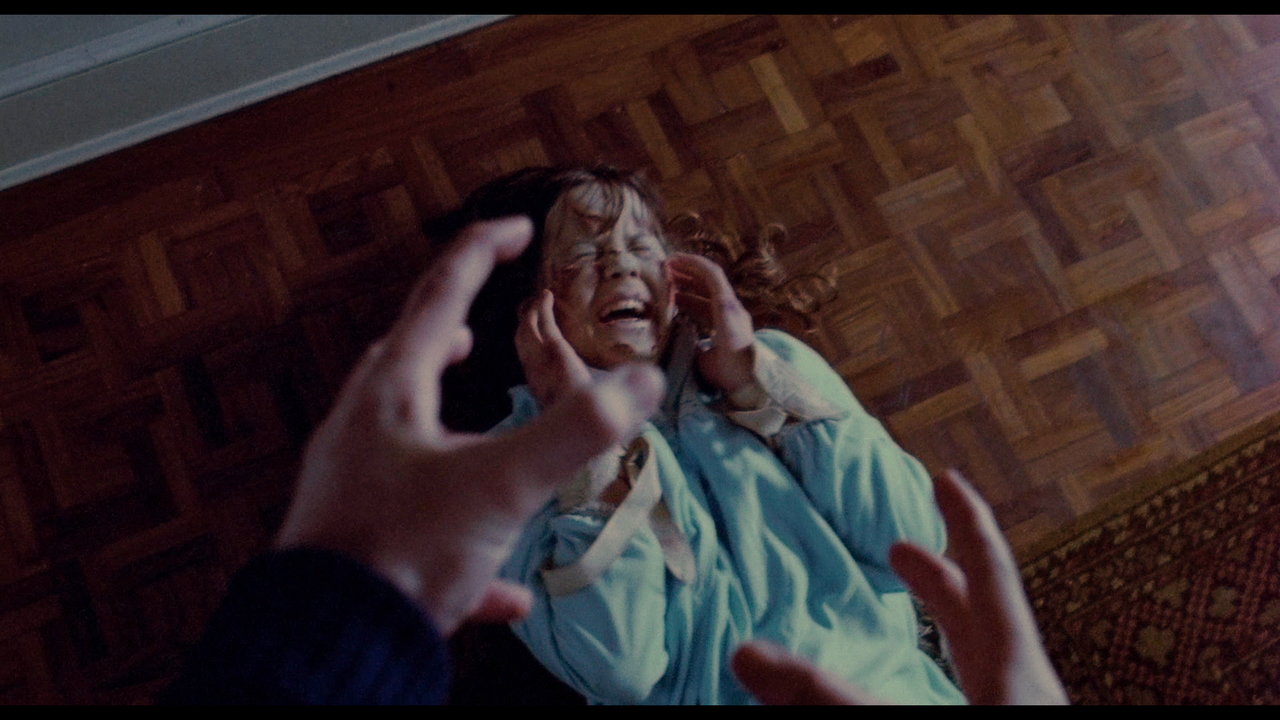 US BD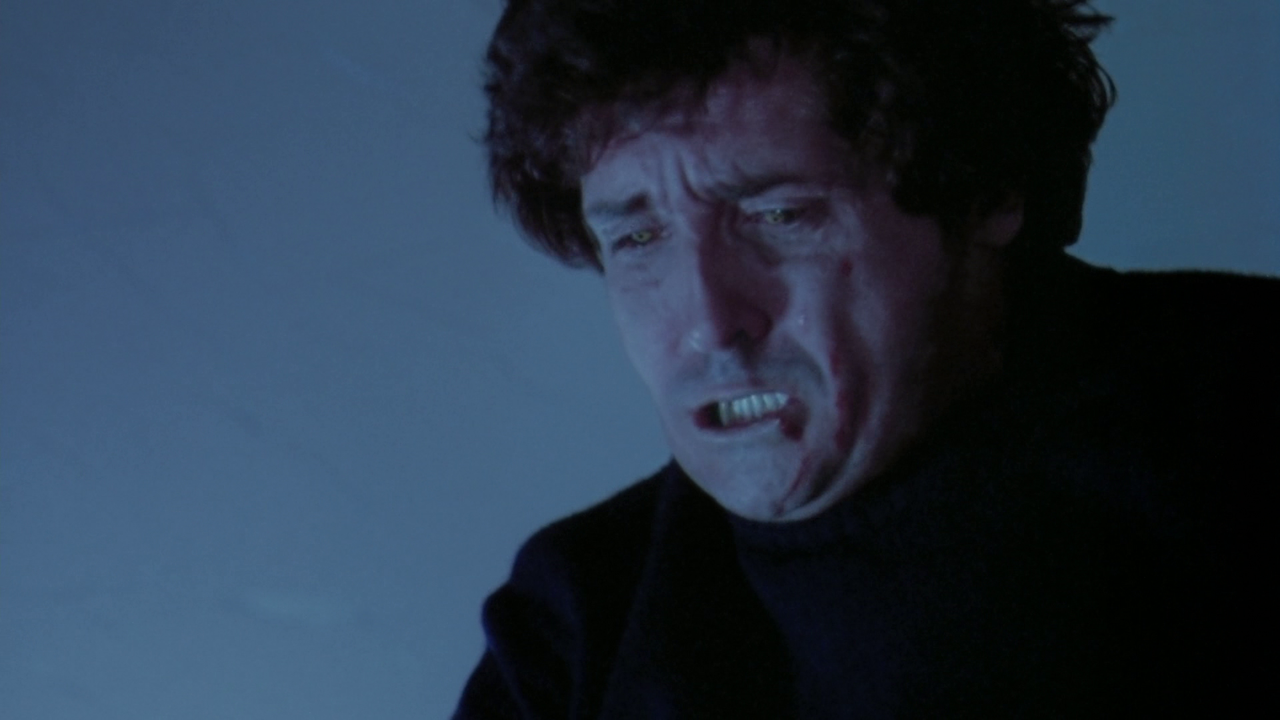 Theatrical Cut Reconstruction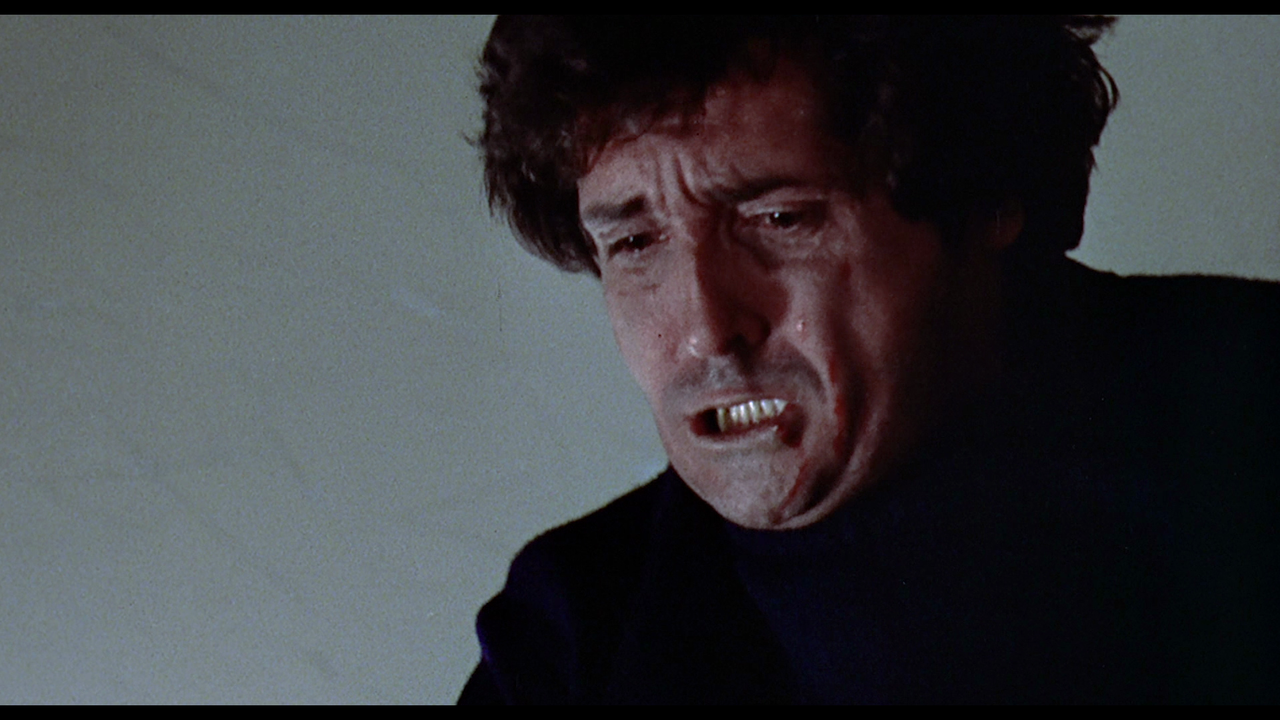 Project Status
Unfortunately, some of the tinted scenes were pretty far gone and tested my limits as a color grader. The mono LD audio, likewise, was hard to sync without a video reference to go by, and I also had to patch in some short sections with the 70mm audio. I may have another go at this release, but not for another few months.
In the meantime, hope you enjoy V1 of The Exorcist: Theatrical Cut Reconstruction.

 (This project is frame-accurate with the commercial Theatrical BD, so you can sync any audio track from there to this.)
Fourteenth project completed and released!
Final Product
1080p BD-Compatible MKV, will fit on a BD50