Found a UHD screenshot of Pacific Rim, and noted that snow (yep, I'm a snow-should-be-whitish-at-least-during-the-day guy, so?

) is a bit too green for my tastes
in comparison, BD is (almost?) right (take in account only colors)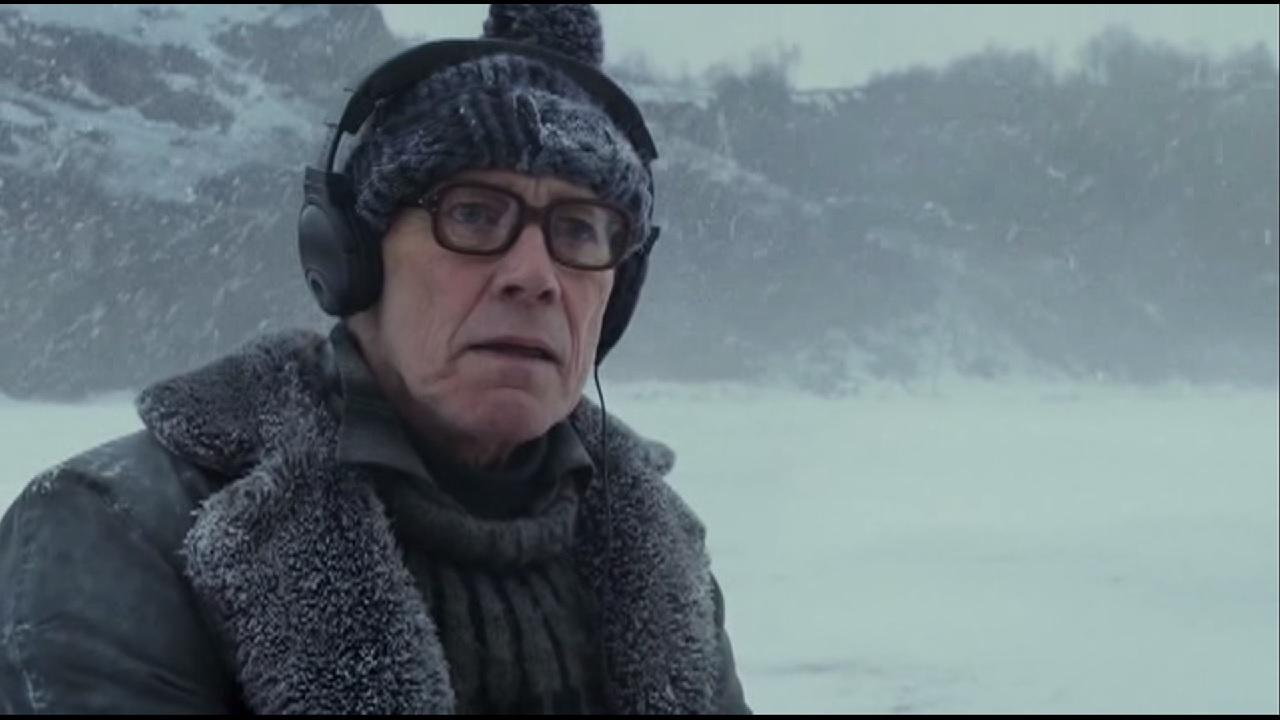 Now, I wonder if this is due to different color spaces, or wrong conversion between color spaces, HDR Vs SDR etc. or just a different grading choice.