Perhaps this is not the right place to ask this but I figured I'd give it a shot. I'm having problems printing my custom DVD covers at the right size. The past year or so I've been having Staples print them. Although it's been hit or miss with how they're printed (sometimes they're big enough, sometimes they're not) when they're printed right they look perfect (for me at least).
However last Saturday I had one Staples print out two covers and both are slightly smaller than I need them to be. I tried another Staples and got the same result. I went there today and they said the lasers to their printers won't be able to print them to the size I want. I guess I should have asked them how they were able to get them done right before but I just left.
Anyways the way I had them printed there was on 8.5x11 Elite Gloss paper, I set portrait to landscape, and set the image to fit to page. The first two images shows the edge of the cover where I need it.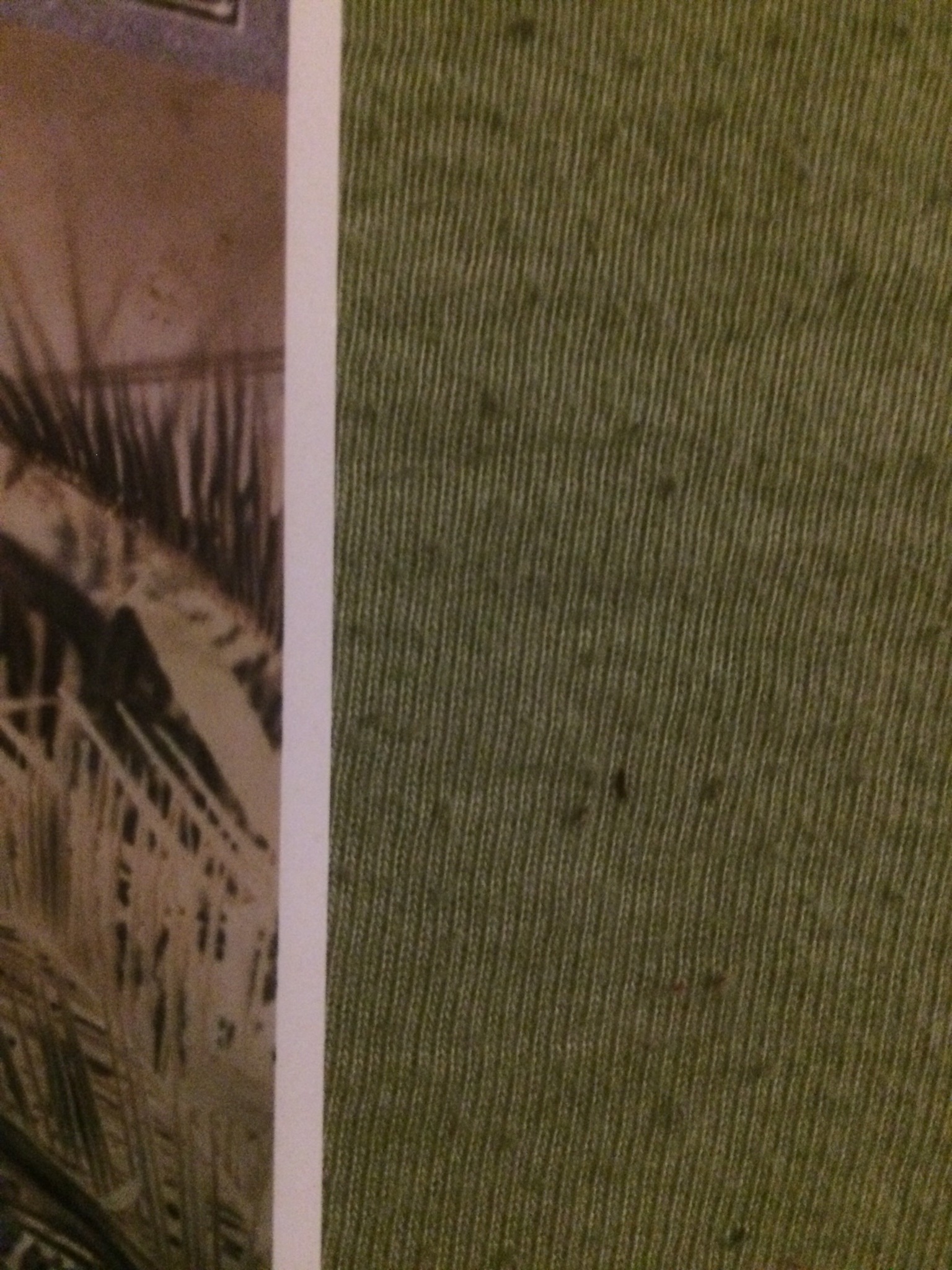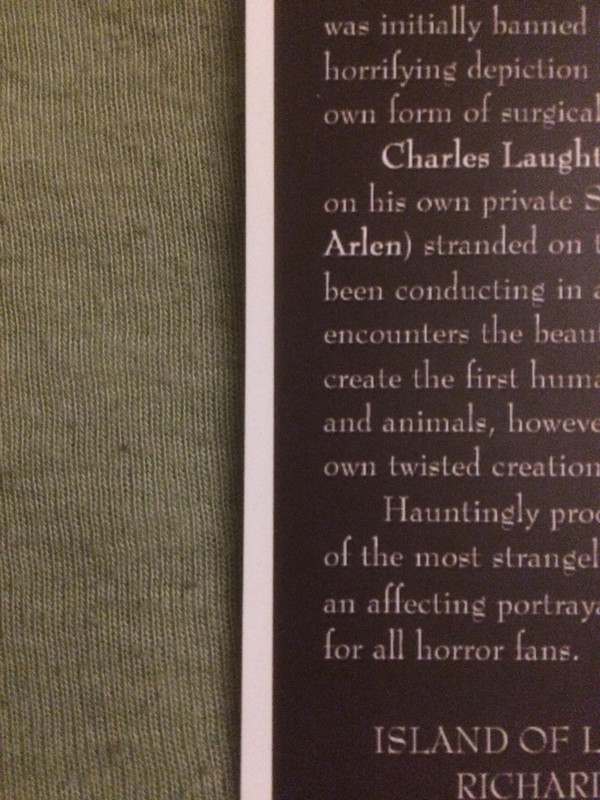 Below is from a cover printed this past weekend where the Image doesn't come close enough to the edge (more noticeable in the second image).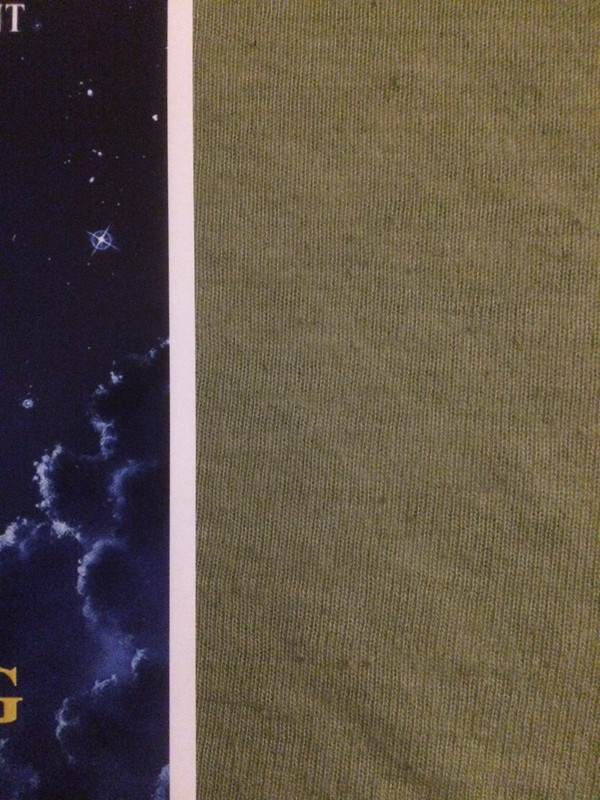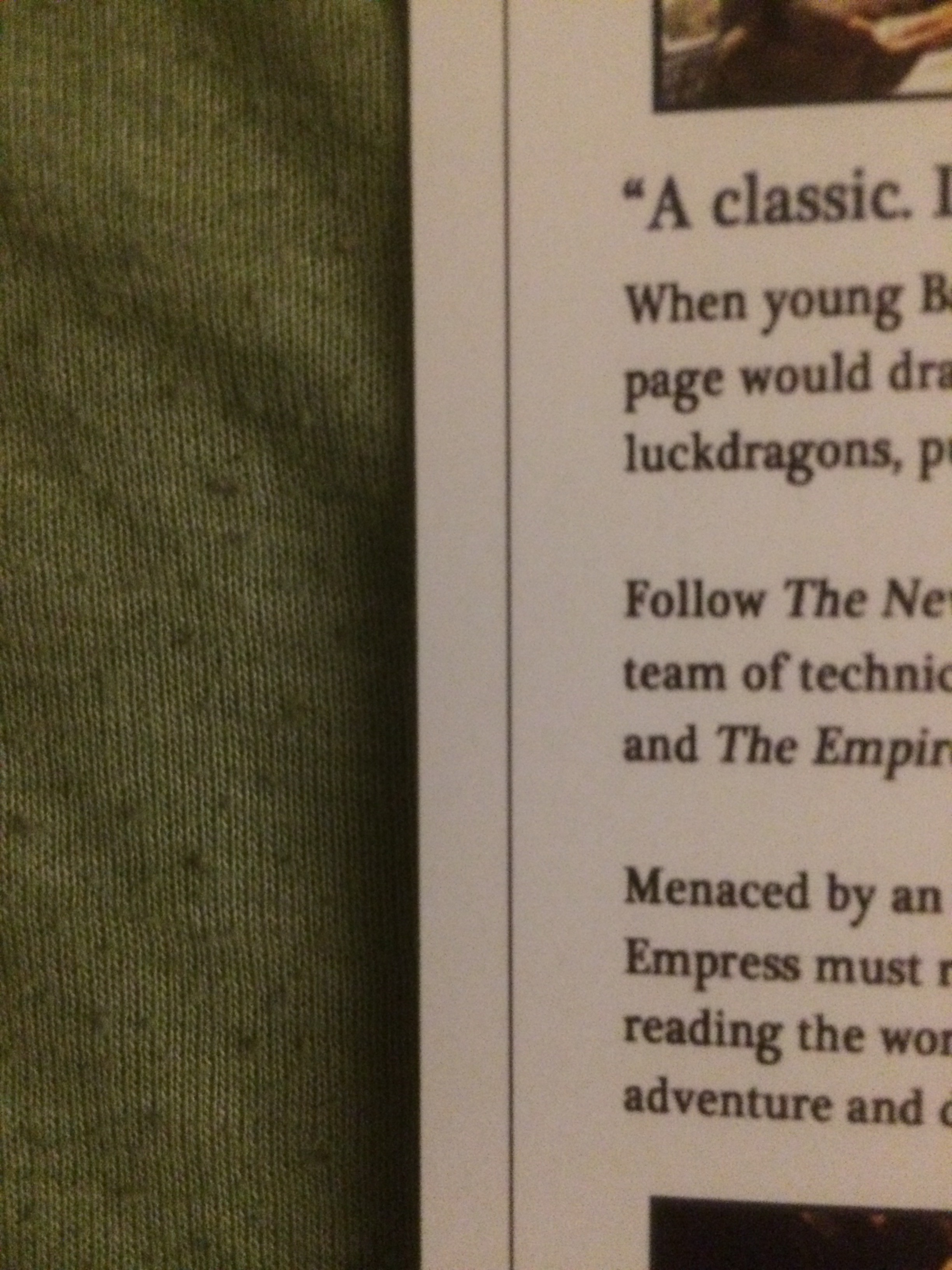 As you can see it's a pretty subtle difference especially when looking at the first one but the way I want it like with the first examples above fill up the DVD covers much better and more accurately to a real DVD insert. I also should note that I create all my DVD inserts with the same PhotoShop project so they all come out the same size each time so I know that's not the problem. So any tips guys?? Is there a printer that will print to where I want them?? Is there another printing place I should take them to??