2018-01-06, 09:41 PM
Theory:
Axis-Aligned Polygon Aspect Ratio™
by spoRv
Practice:
AutoOverlay Avisynth plugin
by random.next
Long story short: AAP-AR combines two (or more) sources, usually letterbox and open matte or fullscreen, to get more image, using an unconventional aspect ratio, like the following (red letterbox source, green open matte source):

So far, random.next released some titles which overlay letterbox sources to an open matte sources, to get improved details; still, the AR is always 1.78:1.
He also made an experimental version of Terminator 2, which uses an AAP-AR, but fills the corner with something he defines "ambilight" (a technique that takes part of the surrounding image to fill the corners somehow, but it's not impainting); so, this version technically does not use AAP-AR at the end.
Now, using his wonderful plugin, it would be possible to release a complete film using AAP-AR with (almost no) manual intervention, a thing that prevented this in the past - it would be unthinkable for a fan to spend months of hard work to find out crop and resize settings for thousand shots and 150000+ frames!

Testing this plugin right now, and results are really promising; thinking to release an AAP-AR project really soon, as I thought about this since a very long time - as you can read in my restoration tip, which was originally posted almost four years ago.
So, I have three questions:
is there any interest in an AAP-AR project?

what is the best name for this kind of AR? (AAP-AR is not the easiest one, frankly)

would this worth a new moniker for a separate collection, or would fit in the existing one?

My answer to my own questions are
yes! Watching an AAP-AR movie is a great experience; it gives you much more image, having the "best of both worlds"; and the strange AR would pass soon unnoticed (or, at least, not that noticed) - much better than, say, wear 3D glasses for two hours!

AAP-AR, even if technically correct, is not "cool"; I thought about unconventional, unorthodox, unusual aspect ratio, that would all lead to UAR.

dunno! Would be the occasion also to release projects with a color grading "inspired by film, but not so close"...

Waiting for your opinions!
Edit: a picture worth more than thousand words... so, here you are an actual example of AAP-AR using three sources (still work in progress)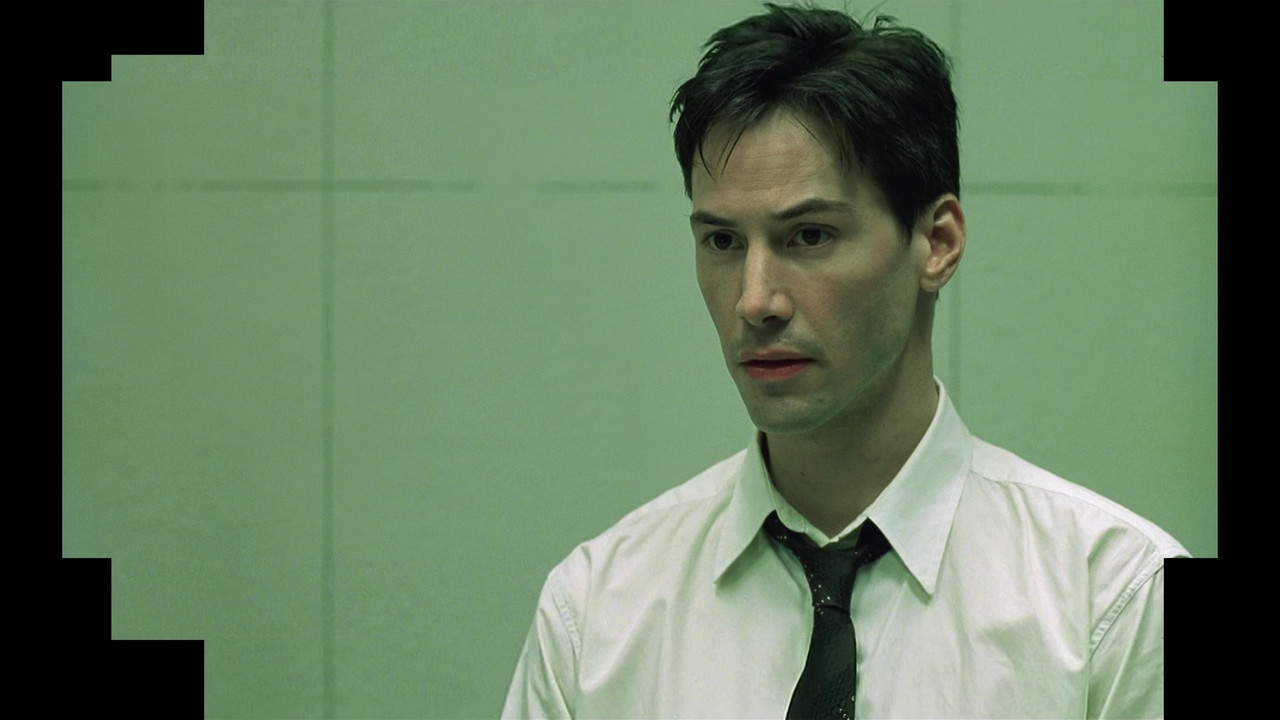 for example, this image has around 43% more image than BD... not that bad, huh?