DE-DUTCH™
What is the De-Dutch™ technique?
It is another, extreme
unconventional
aspect ratio... it consists in rotating the frame of a scene shot with the dutch angle (wikipedia:
https://en.wikipedia.org/wiki/Dutch_angle
)
Why should I use it?
You shouldn't (usually)... unless a whole film is shot using the dutch angle, like Battlefield Earth... not that you could save that movie, but at least you can feel (a bit) less sick!
untouched: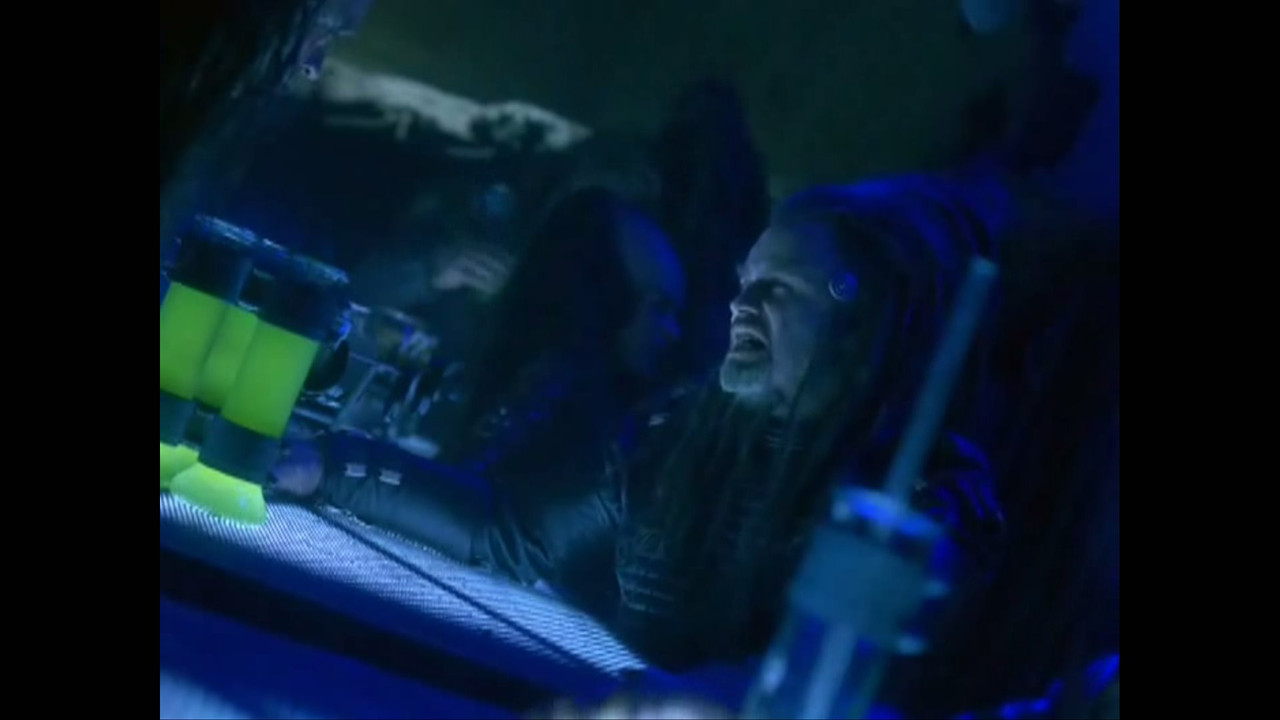 De-Dutched: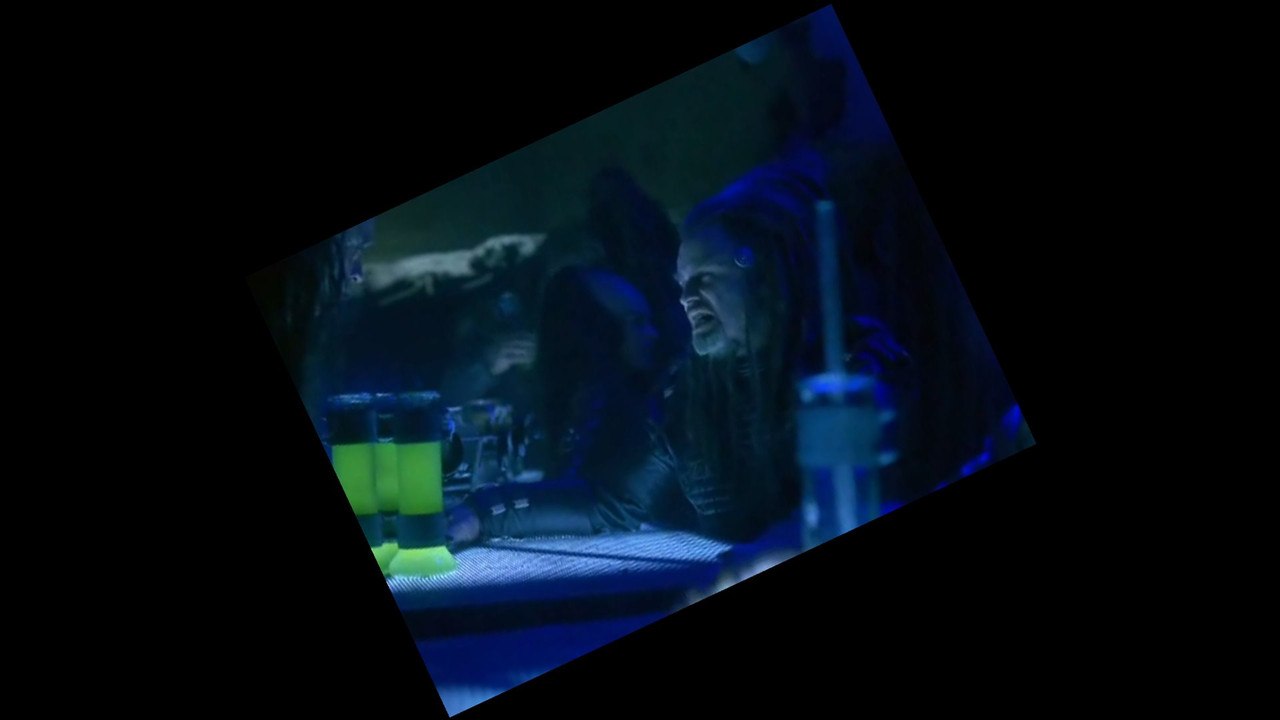 When an AAP-AR version using three sources isn't extreme enough... De-Dutch a film! Have fun!