Hi there.
So, bringing you Terminator 2...
...partially? Yes, only some of the changes are fixed

I found to big issues:
1.
The remastered BD has more detail than the old BD (much more). When cropping and pasting, the difference it's noticeable. In some cases particularly distracting. The bike jump scene was the one that made me drop the idea. Pasting the original "Arnie's face" back made the fix too distracting.
2.
They are different scans. To fix the changes you have to rescale, adjust rotation, color match the two scenes, and if you have the HDDVD or the 2015 BD as source for the original version, degrain it. The PQ difference, it's just to big and there's also one more thing you can do nothing about: the scan. When scanning a film there are some stretching and pinch effects that might be noticeable between two different scans. A comparison is the best way to describe it. Here's a frame from The Terminator where you can see very clearly what I'm talking about:
https://caps-a-holic.com/c.php?a=1&x=241...0&i=1&go=1
When fixing Arnie's face in the bike jump scene, the still frames looked fine but it was noticeable in motion. Not to mention the obvious difference in PQ. Same for the equipment visible when the T-1000 is driving the truck chasing John and the stuntman in the back seat when escaping from Pescadero (blurry stains if you ask me). Just  too distracting.
So in the end, I fixed only the most obvious changes (T-1000 secret gun, truck's flying windows, Van Damme look alike stuntman, Arnie's face riding away from the truck's explosion).
End of rant.
Resolution: 1080p
Size: 42.3 GB
Audio: DTS Master Audio, AC3 (640 kbps), Commentaries (3 tracks)
Subtitles: English, Spanish, French
A gallery
(62 pics) here:
https://postimg.cc/gallery/1yxegpuhm/
Thumbnails: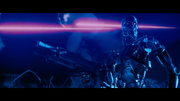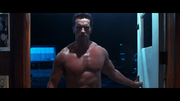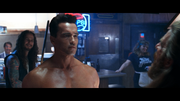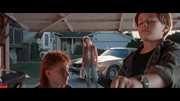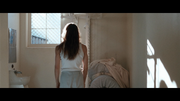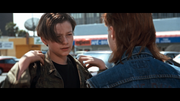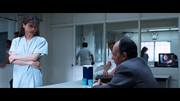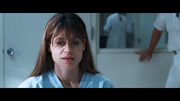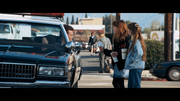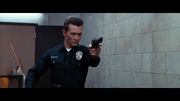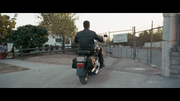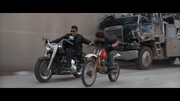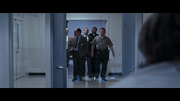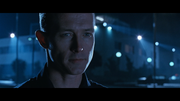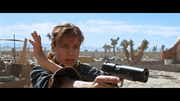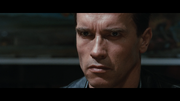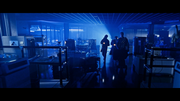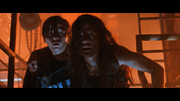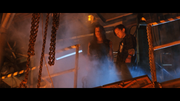 For more subtitles, use opensubtitles, for example, to find the one you want.
You can find it on  katcr *dot* co  (kickass torrents)  (it's ok to say where as long as I don't post any links, right?)