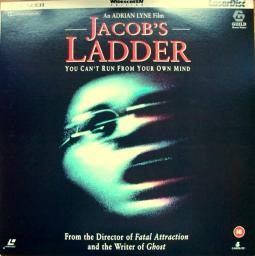 https://www.lddb.com/laserdisc/36758/PLF...b's-Ladder
16-bit, 44.1khz, Stereo (bit perfect) 
1.07 GB, PM for the link.
Please note that because this is from a PAL release so audio has been sped up by 4% and most likely pitch corrected. Both of these issues can easily be fixed using Eac3To. 
Program material is recorded on the other side of this disc...