Just finished to watch National Treasure: Book of Secret (note: NEVER SEEN BEFORE, unbelievable!

) and I noted this: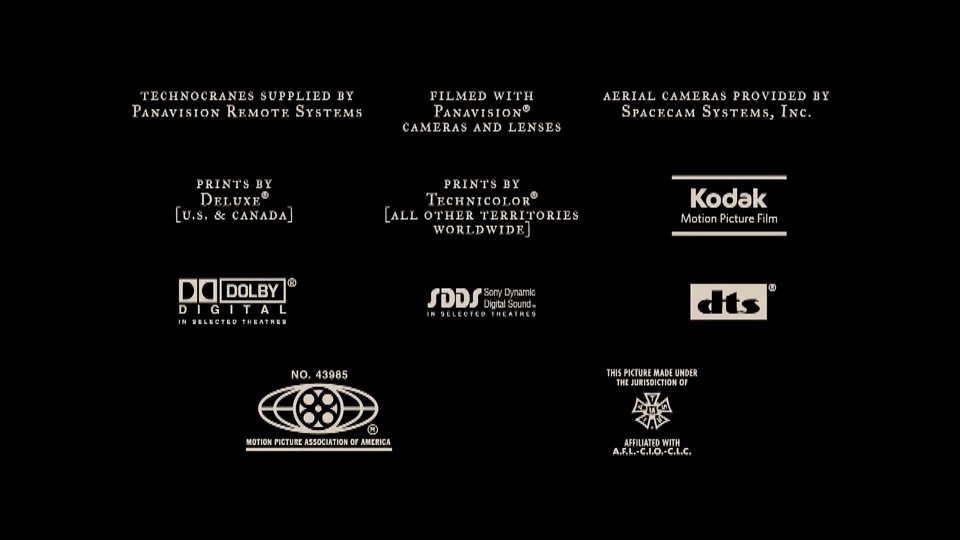 As you can see, it was printed by Deluxe in US and Canada, and by Technicolor in the rest of the world.
Now, I wonder, can this make a difference? I mean, US (Canada) prints could have different color, contrast etc. compared to others?