2017-05-31, 11:34 PM (This post was last modified: 2017-06-09, 11:55 PM by The Aluminum Falcon.)
Project Info
Despite being restored by the BFI, Dracula's UK Blu-Ray release has been met with no small amount of controversy. The image is a lot cooler and darker than previous releases.
Using the recently recovered Japanese 35mm reels and the trailer as a rough reference, it seems that the color timing was indeed incorrect but actually closer than previous home video releases. In this vein, this preservation removes the worst of the blue cast, restoring flesh tones to a natural hue, and also brightens the image, which looked unnaturally dim. However, this
does not
emulate the color timing of the WB US DVD master, which is far too warm and magenta, looking to have been also taken from a low-contrast interpositive, ruining the mood of the original photography. 
The commercial UK BD is encoded at 24fps, an unusual format which causes issues with some Blu-Ray players; this custom BD has been normalized to 23.976fps, with the audio tracks having been slightly resynced (without any pitch shift) to fit.
Video
UK BD - color-corrected to remove blue cast and brightened

Audio
2.0 LPCM English Audio

2.0 LPCM Commentary

Screenshots
UK BD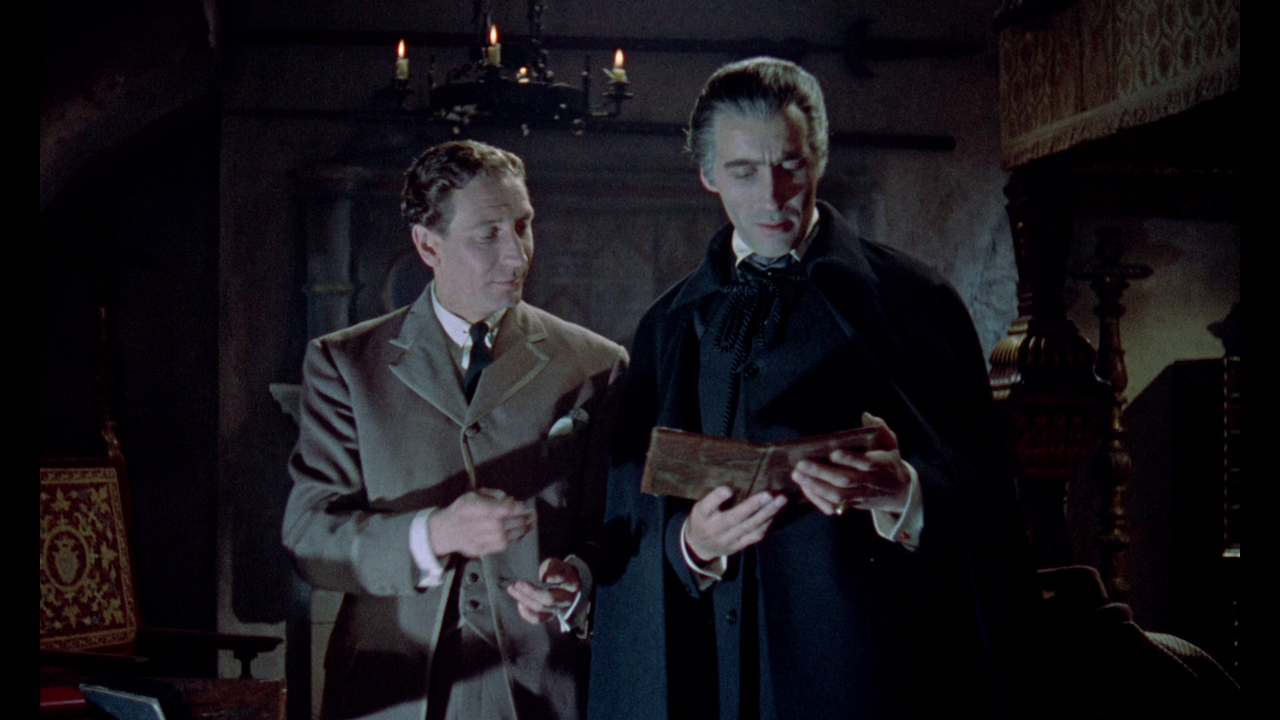 Restored UK Master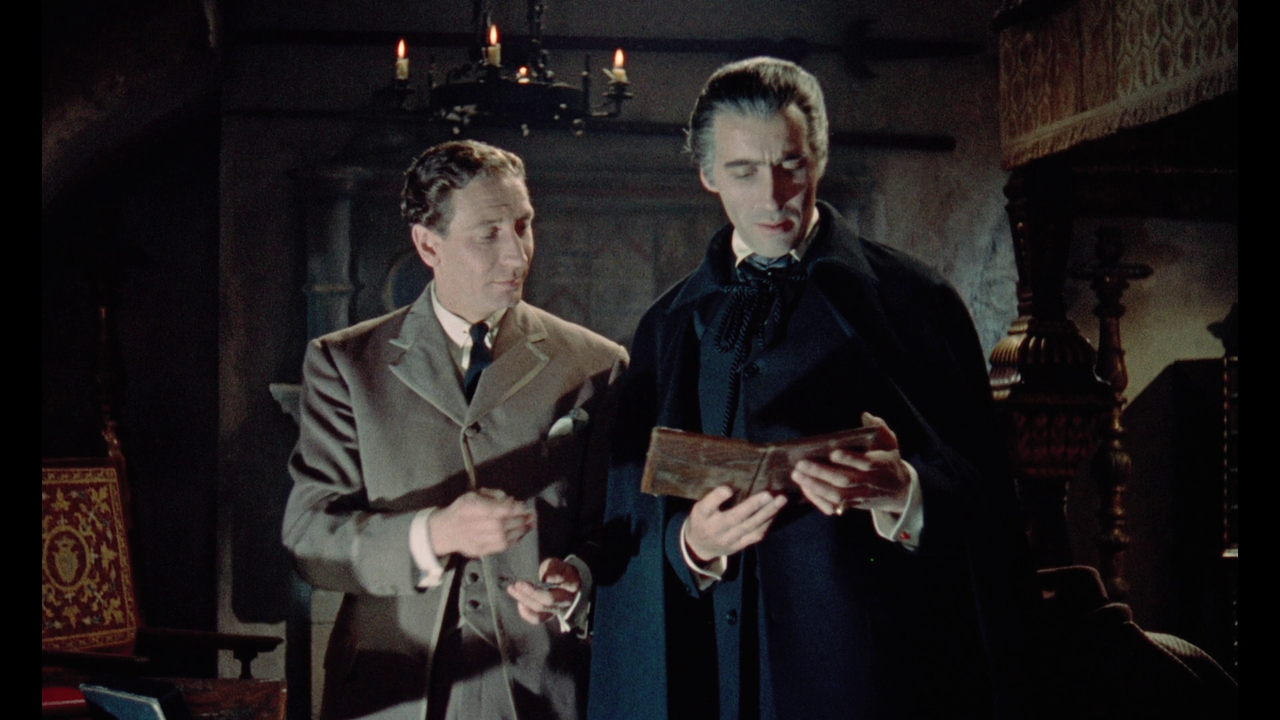 UK BD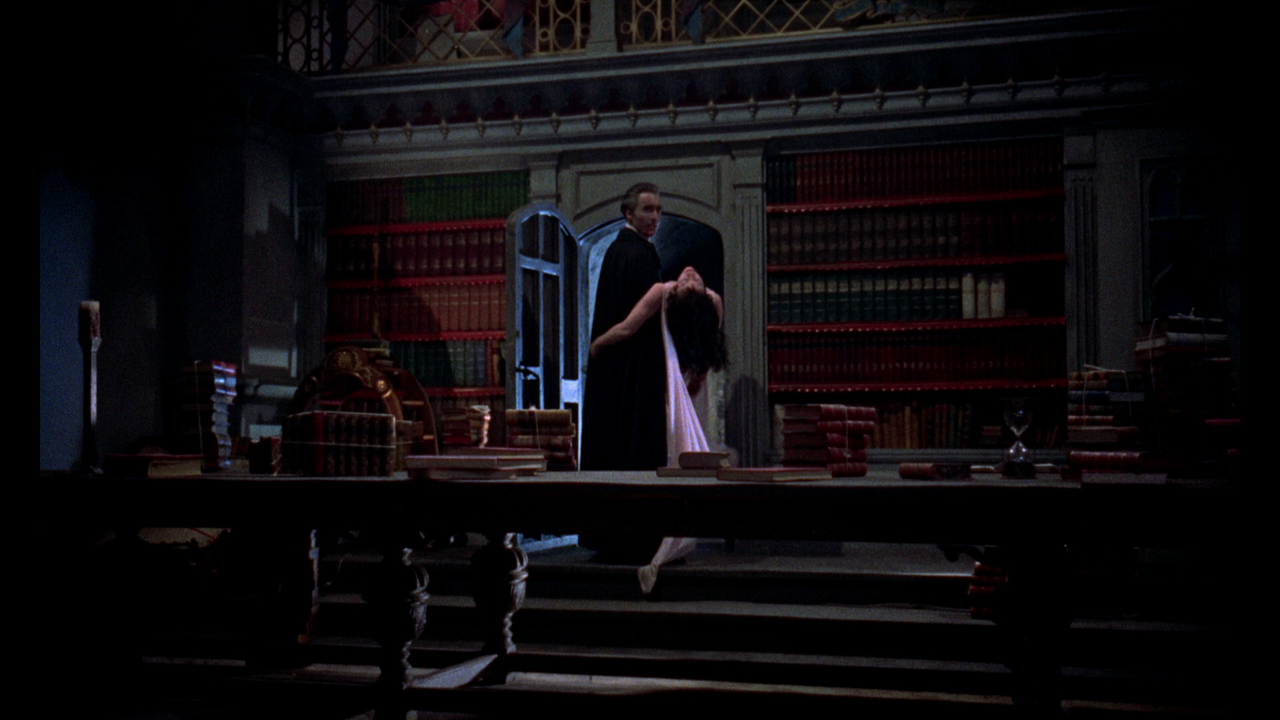 Restored UK Master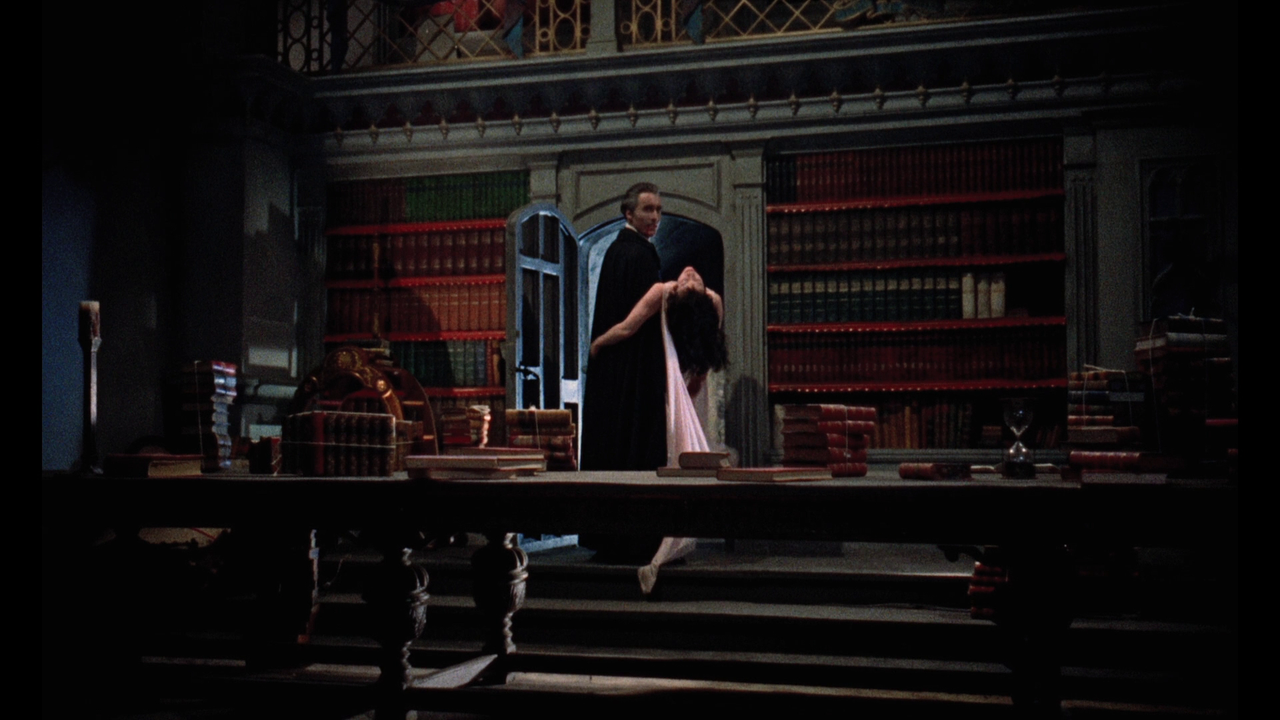 UK BD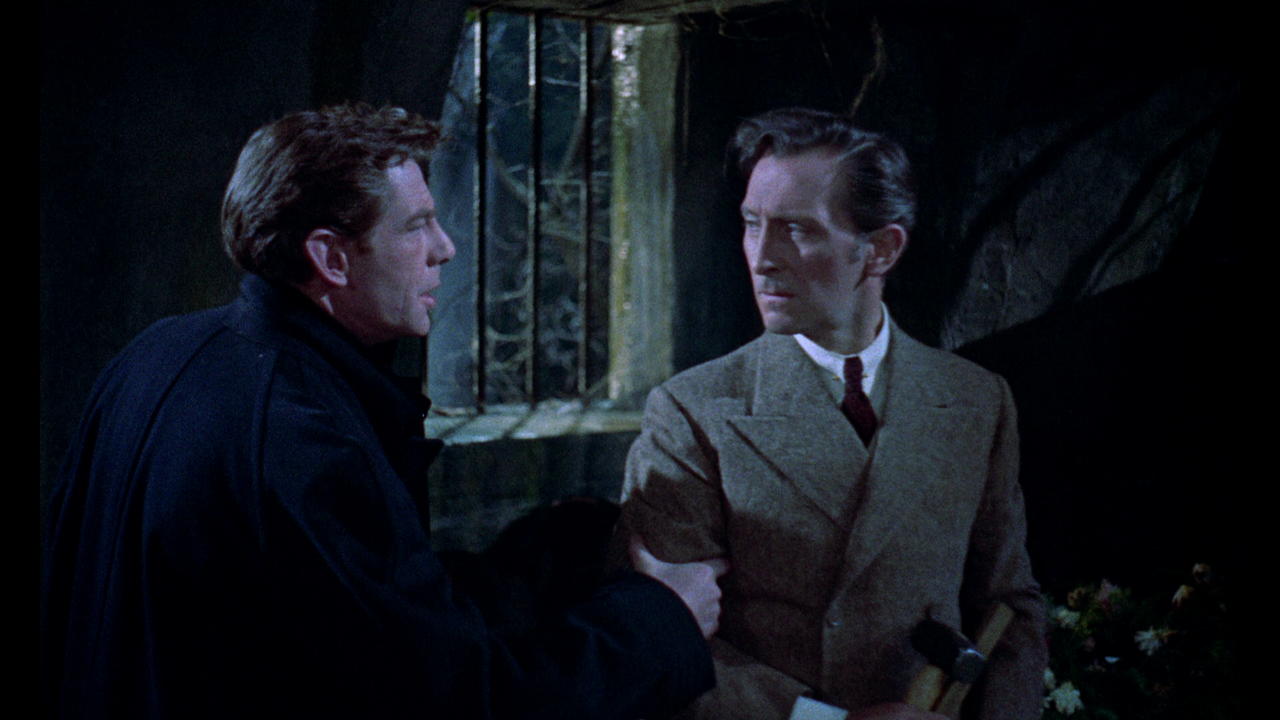 Restored UK Master
UK BD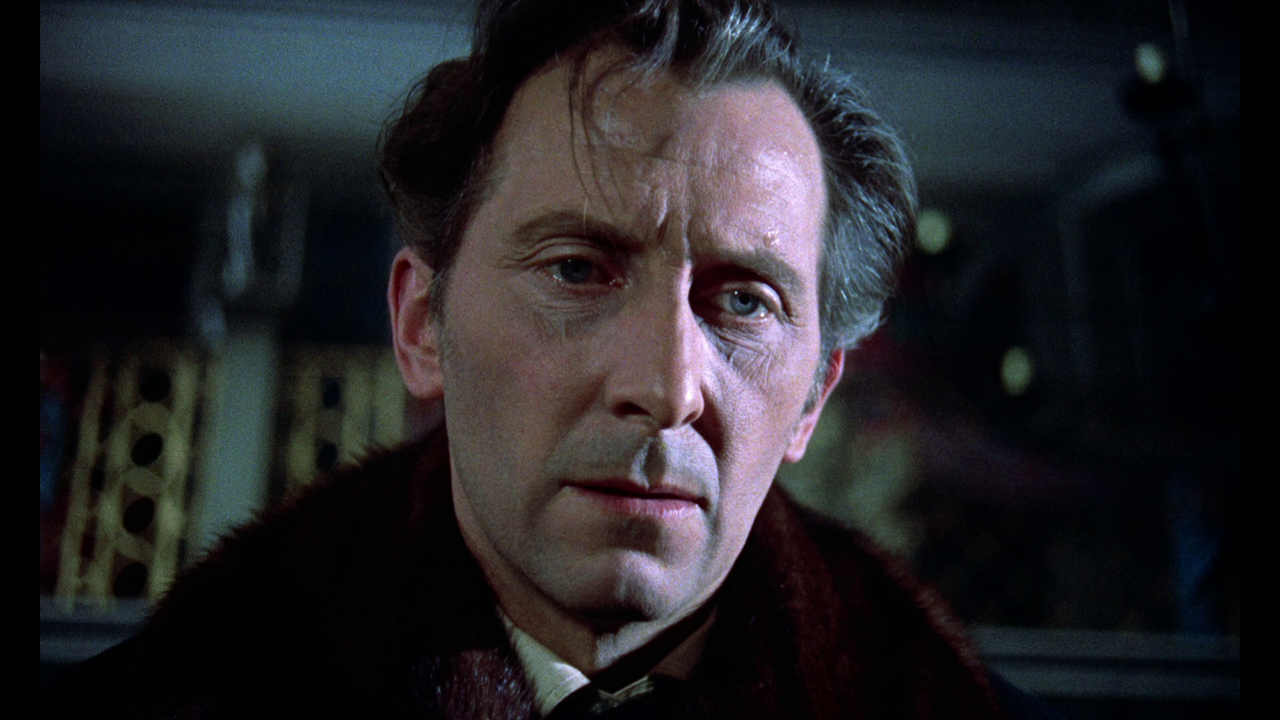 Restored UK Master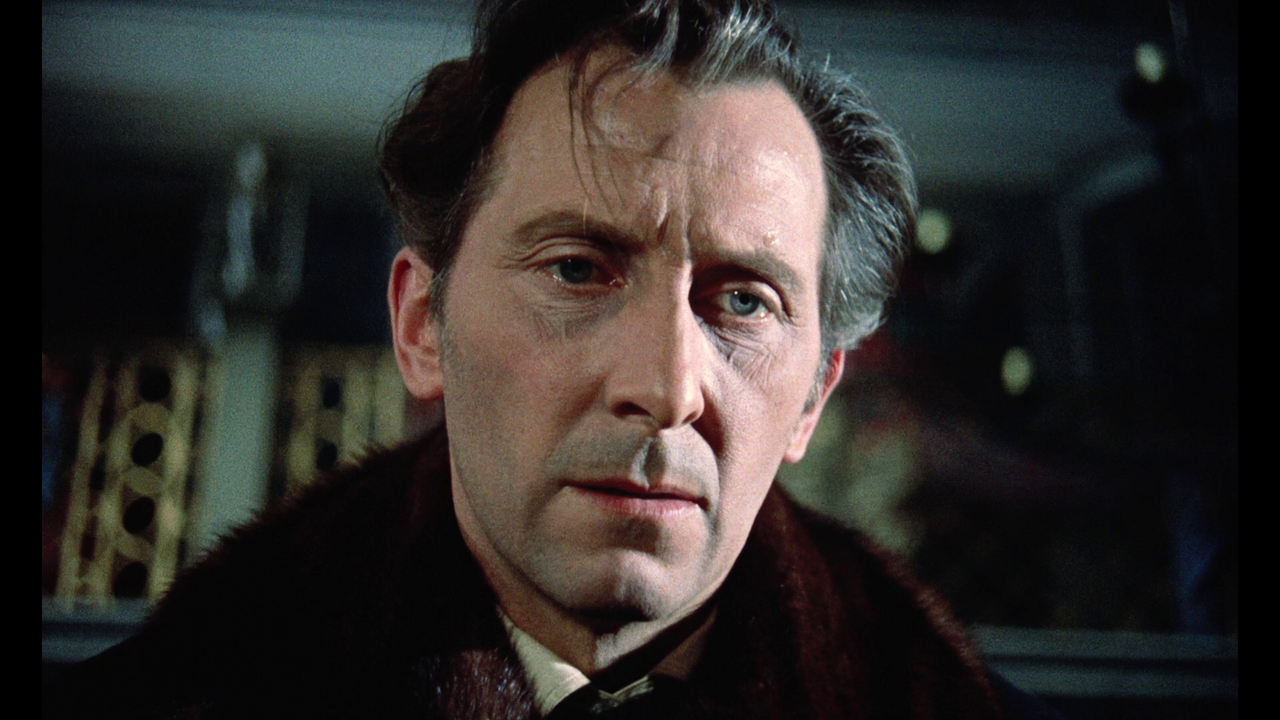 UK BD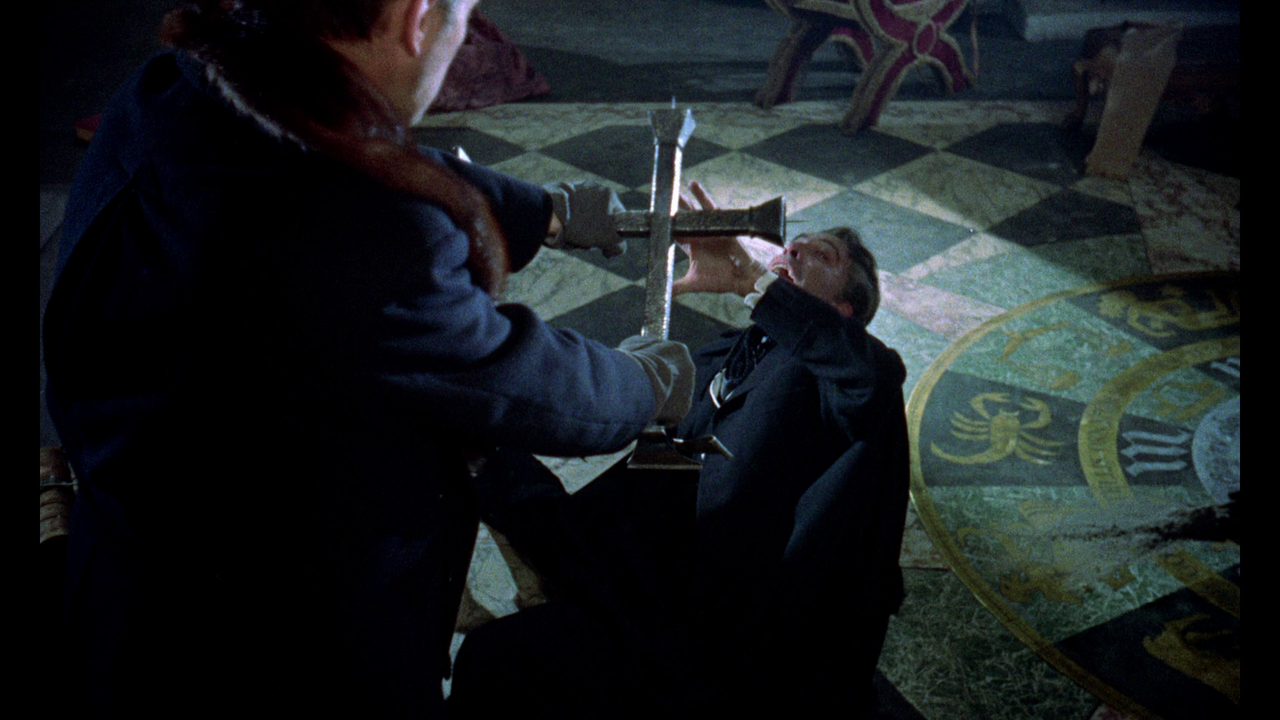 Restored UK Master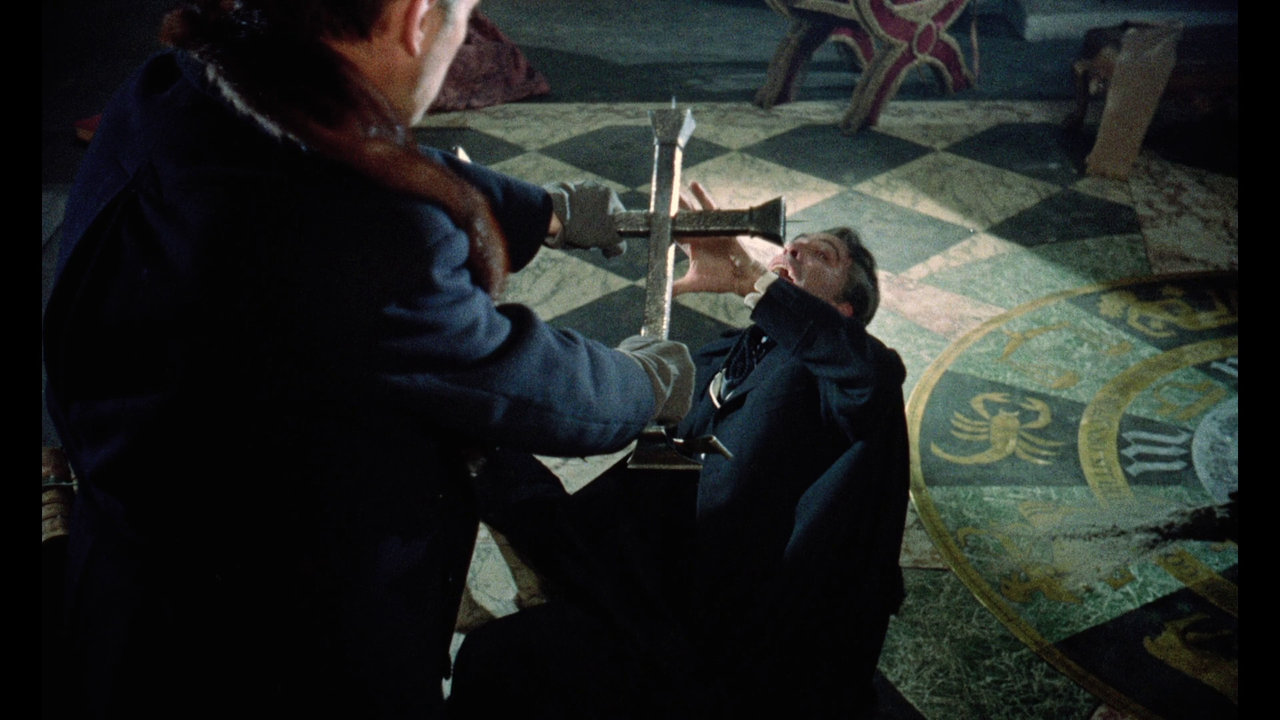 Project Status
Ninth project completed and released!
Final Product
1080p BD25