Project Info
The Curse of Frankenstein's UK Blu-Ray release looks horrendous. Taken from the same IP created from separation masters as the old DVD, it looks very magenta-shifted and way too bright, particular for a gruesome horror film. Worst of all, the overall BD image is only slightly sharper than its SD counterpart.
This preservation removes the magenta cast and brings back the blues of the original photography, largely missing in the home video transfers. A trailer provided a reference to show the original's more saturated look, in keeping with other subsequent Hammer Horror films. With a very judicious amount of sharpening to top it off, the final result resembles my corrected Dracula '58 disc in terms of color and contrast.
The commercial UK BD is encoded at 24fps, an unusual format which causes issues with some Blu-Ray players; this custom BD has been normalized to 23.976fps, with the audio tracks having been slightly resynced (without any pitch shift) to fit.
Video
UK BD - color-corrected to remove magenta cast, darkened, and very lightly sharpened.
 

Audio
2.0 LPCM English Audio

2.0 LPCM Commentary
 

Screenshots
UK BD
Restored UK Master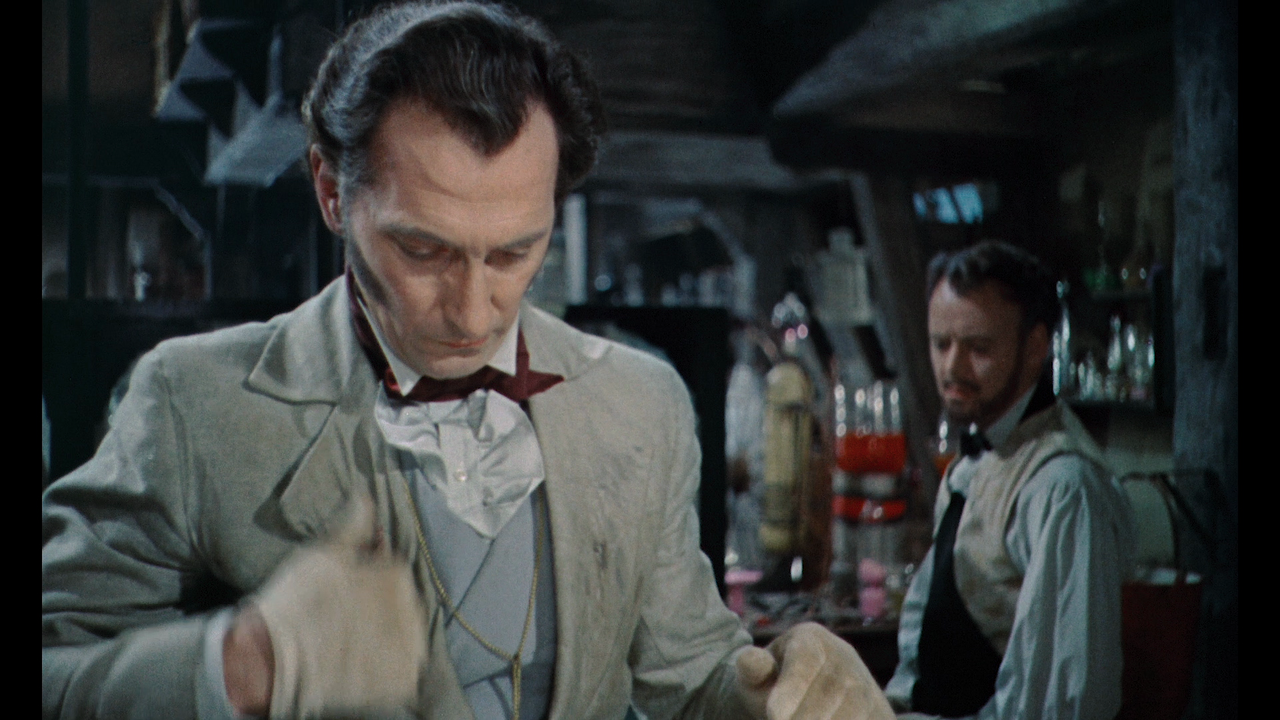 UK BD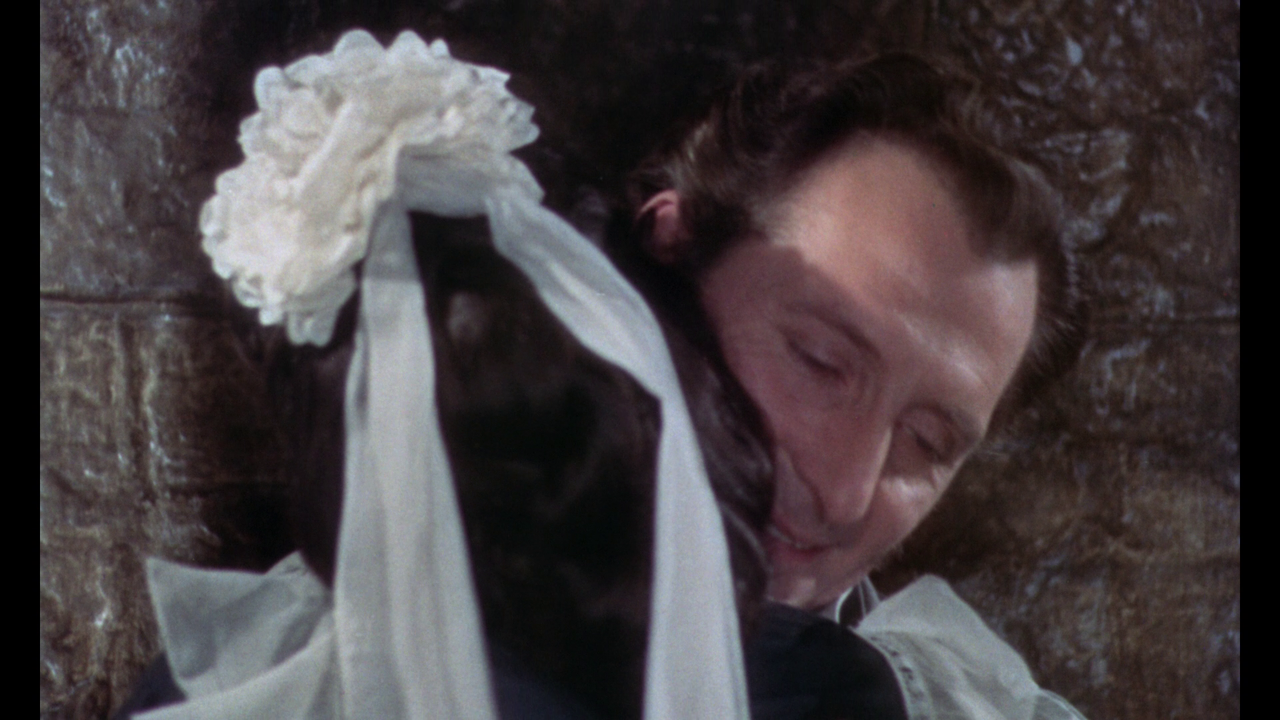 Restored UK Master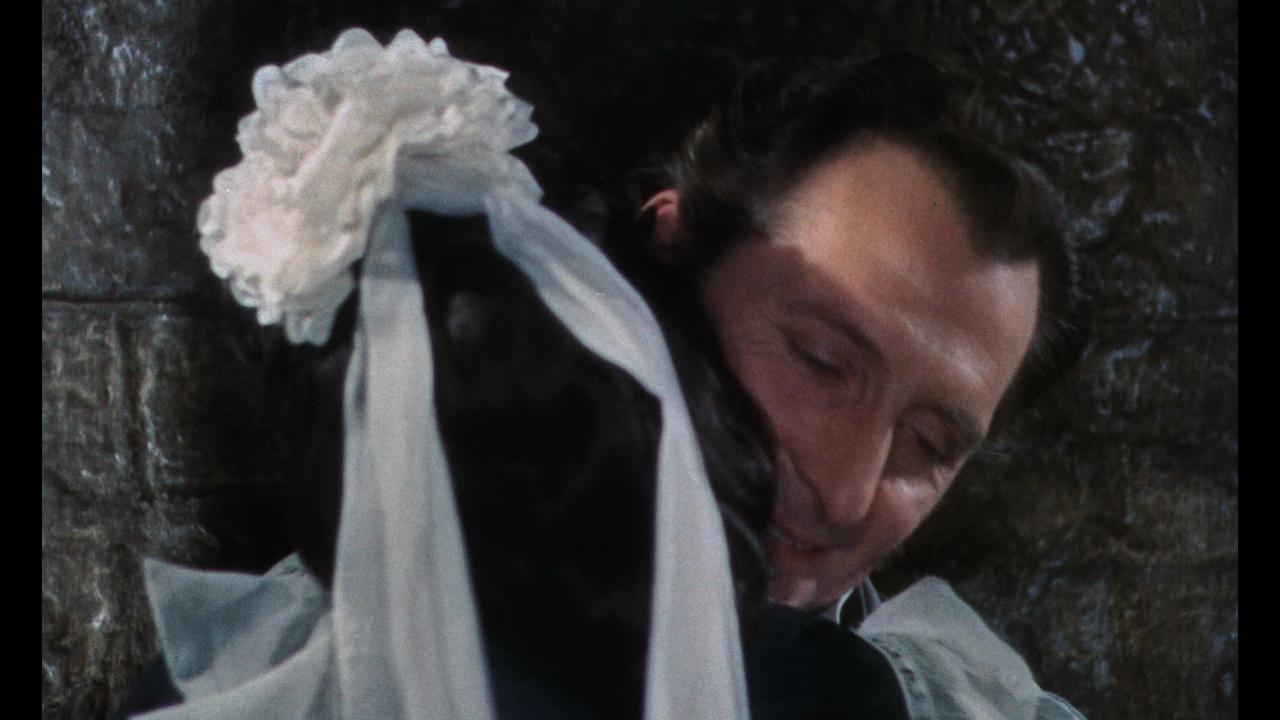 UK BD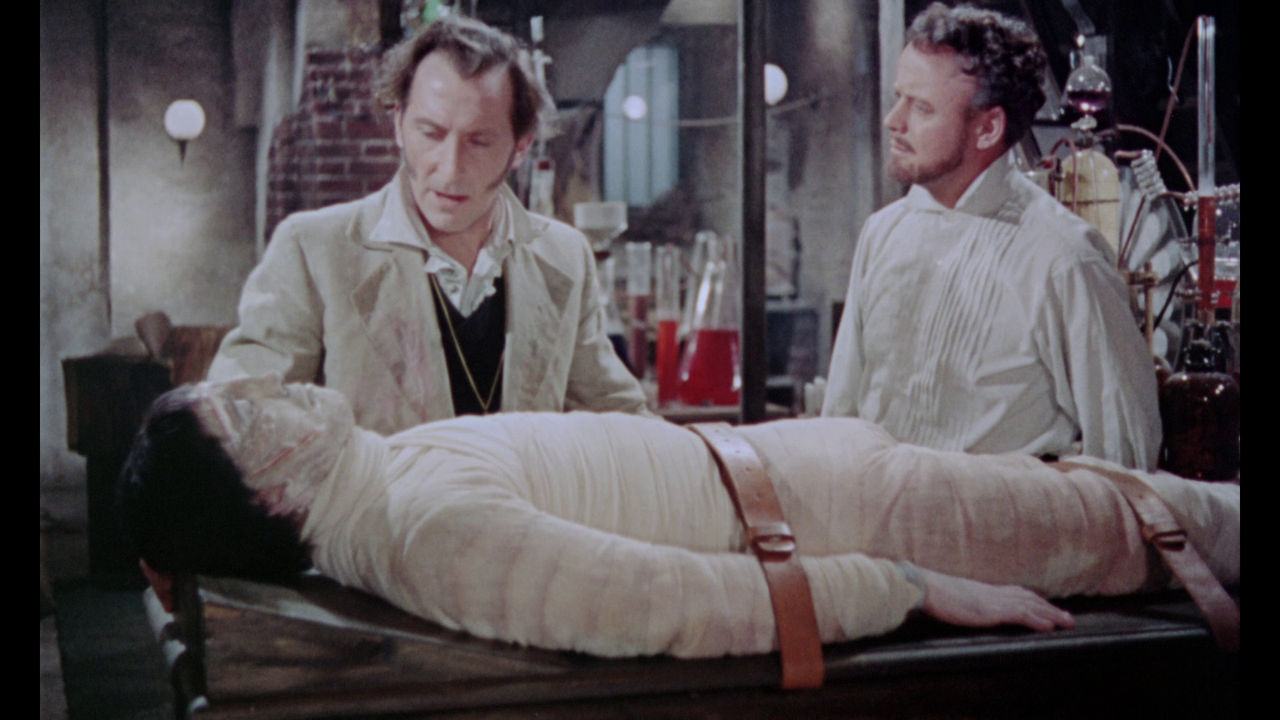 Restored UK Master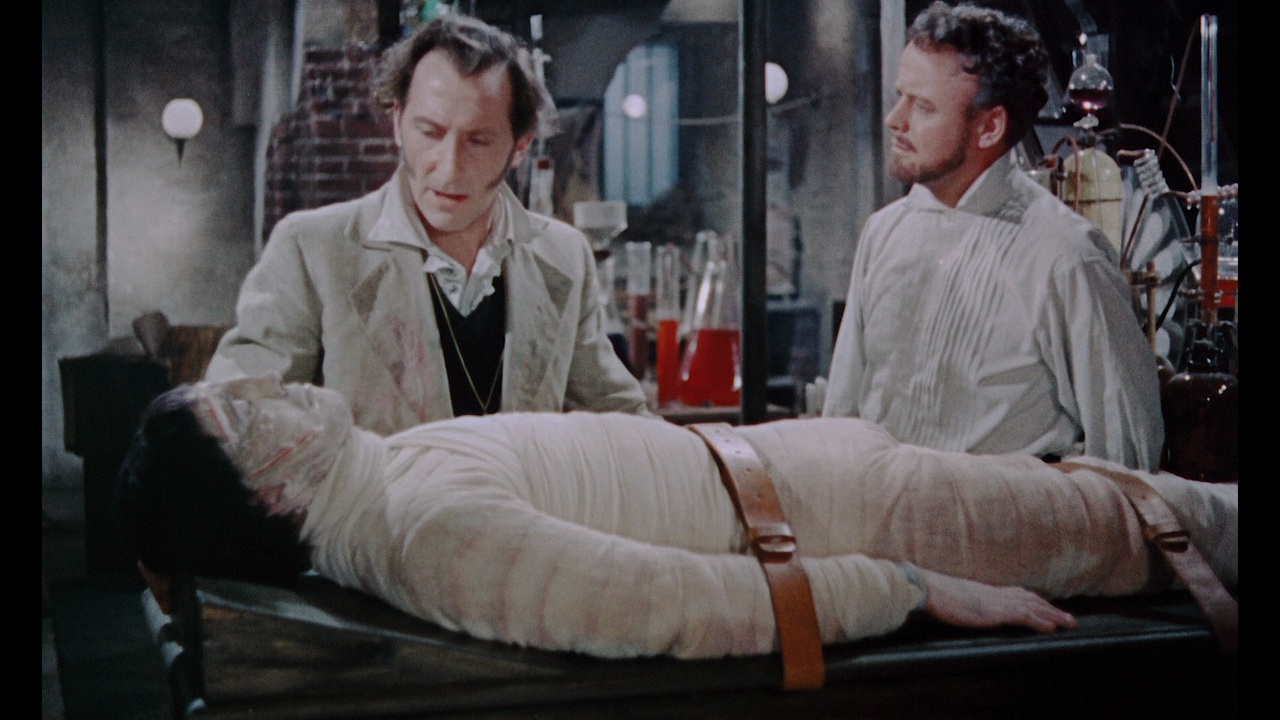 UK BD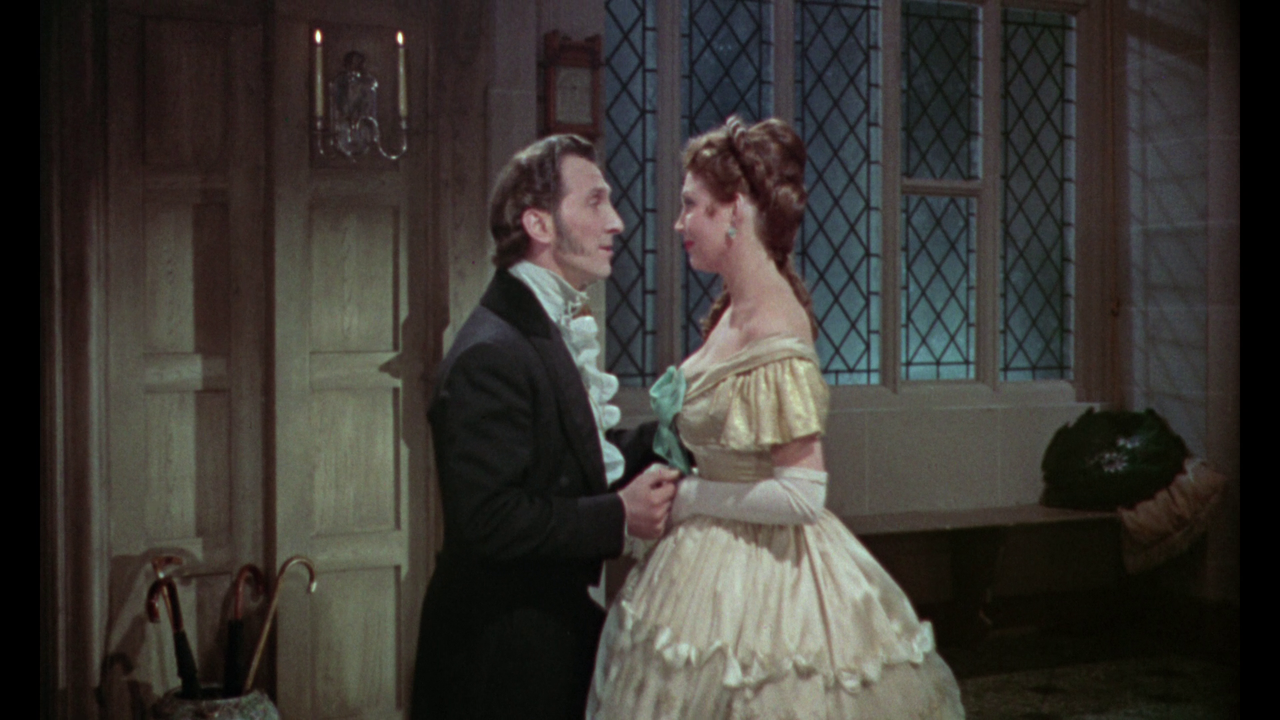 Restored UK Master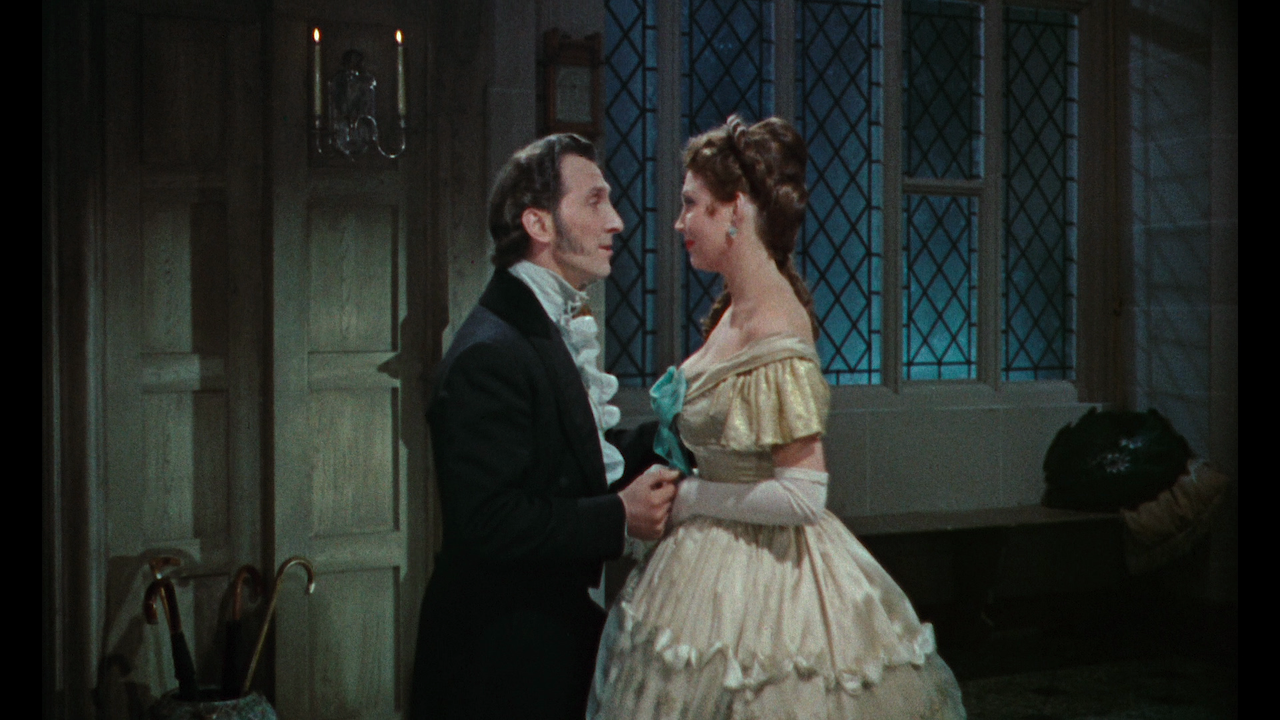 UK BD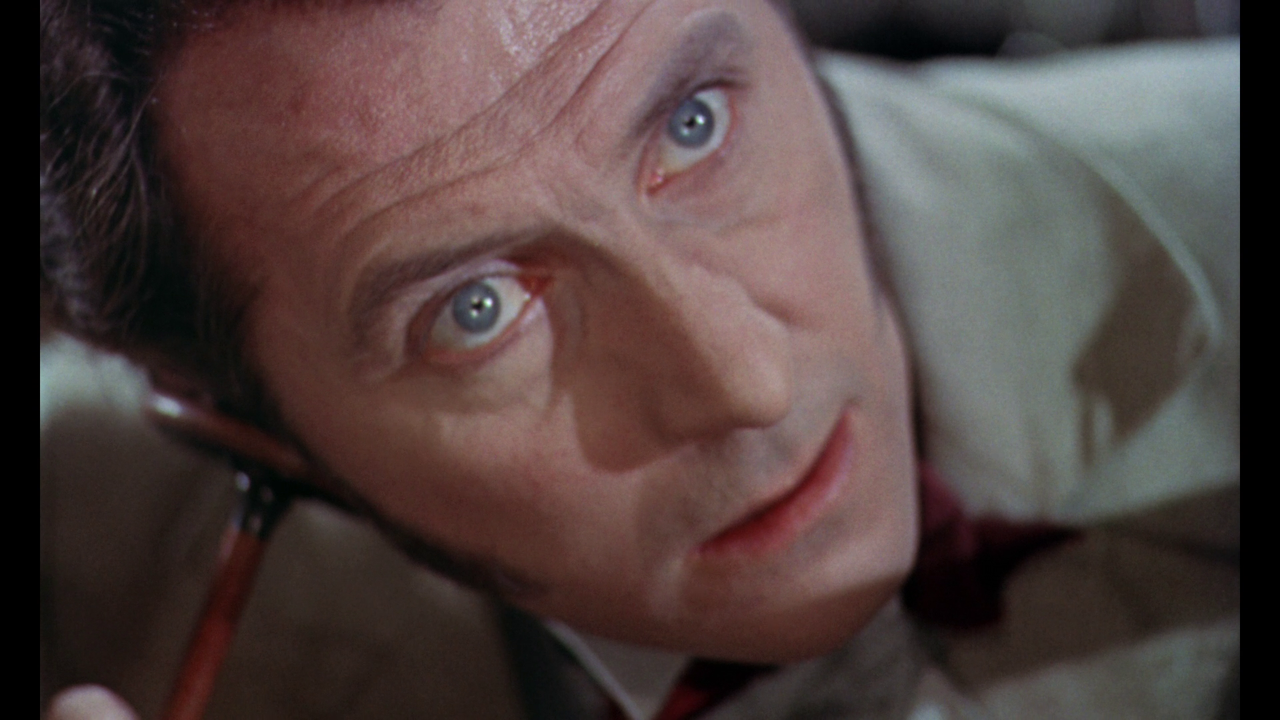 Restored UK Master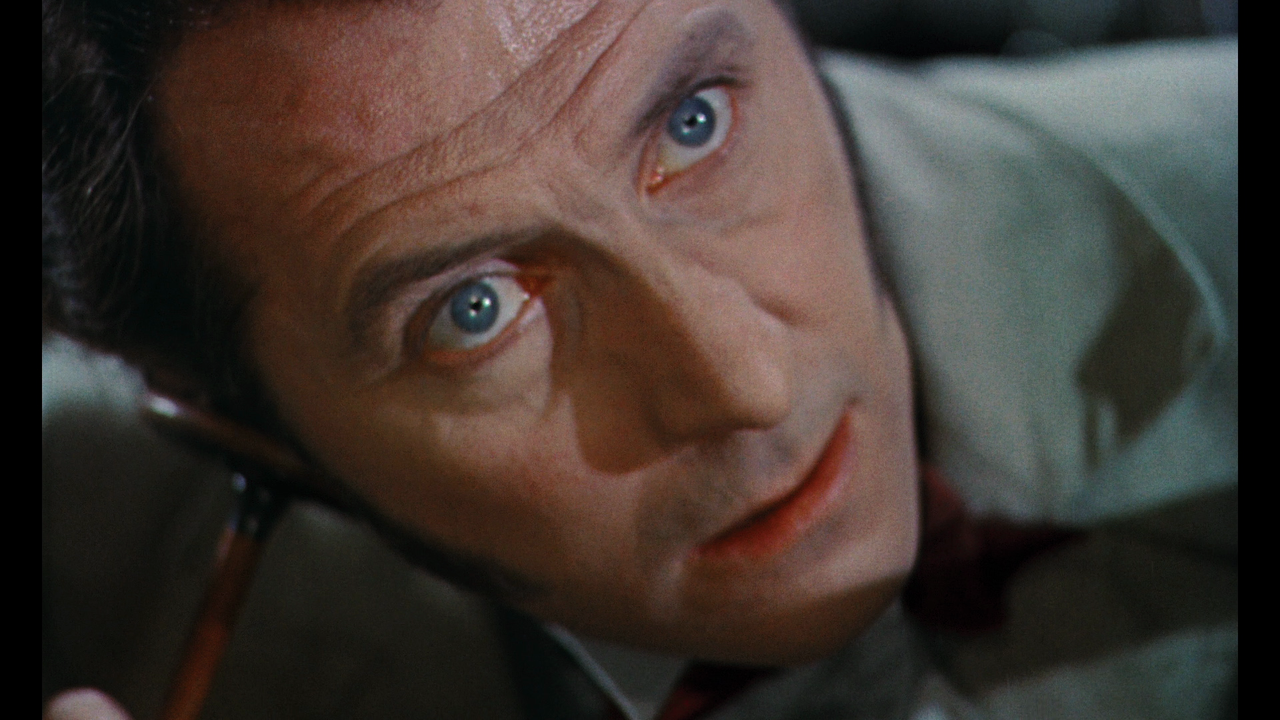 Project Status
Twelfth project completed and released!
(Though, hopefully, the rumored US BD release will eventually come to fruition and render this previous version obsolete!)
Final Product
1080p BD25