2017-05-31, 11:53 PM (This post was last modified: 2017-06-09, 01:40 AM by The Aluminum Falcon.)
Project Info
The Umbrellas of Cherbourg, shot on Eastman stock, faded from its colorful brilliance soon after release.
In 1992, a restoration was carried out from separation masters, which brought the film back to its full splendor; at this time, the soundtrack was remixed in 5.1 audio. This restoration also suffered from separation misalignment, as can be clearly seen in its sole available HD rendition, the Japanese Blu-Ray.
In preparation for the film's 2013 French Blu-Ray release (whose transfer later carried over to both the UK and US BDs), the film was digitally restored, with the separation misalignment corrected. A newer 5.1 remix was done, which was closer to the original mono. Unfortunately, the new restoration has a blanket yellow tint, and the original mono was not included in the French, UK, or US BD releases.
This preservation, working from an already high-quality restoration, merely removes the yellow tint from the video and restores two title cards to their original color (red instead of white). A reference used was one of the rare pre-restoration sources: the 1984 Japanese LD. Though this was taken from an already somewhat faded 35mm print, it was still evident that the text of the two title cards were incorrect in both restored versions. 
Aurally, this has two audio tracks: the theatrical mono ripped from the Japanese LD and the 5.1 DTS-HD from the Studio Canal UK BD.
Note that the mono may also be available on the JP BD, but Moshrom, one of this forum's audio experts, seemed to think otherwise. As the Japanese LD is evidently print-sourced (with 35mm) and it does seem strange that the JP BD would use the 1992 restored video but not the restored audio, the mono here is from the LD. The 5.1 DTS-HD from the Studio Canal UK BD was used rather than the Criterion track, which used noise reduction.
Credit to Moshrom, whose blog post summed up a lot of this film's aural history: 
http://blah-ray.blogspot.co.uk/search/la...%281964%29
Video
Audio
2.0 LPCM French Mono Audio (from JP LD)

5.1 DTS-HD French 2013 Restoration Remix (from UK BD)

Subtitles
Screenshots 
US BD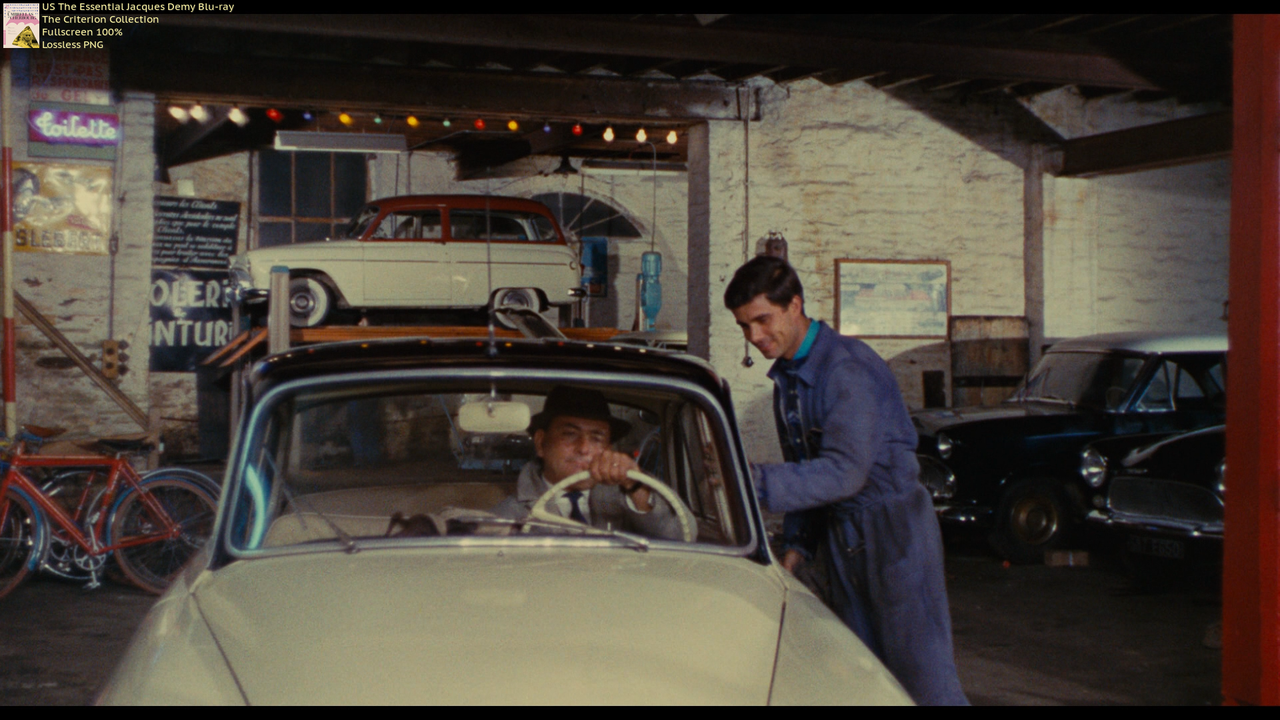 Restored US Master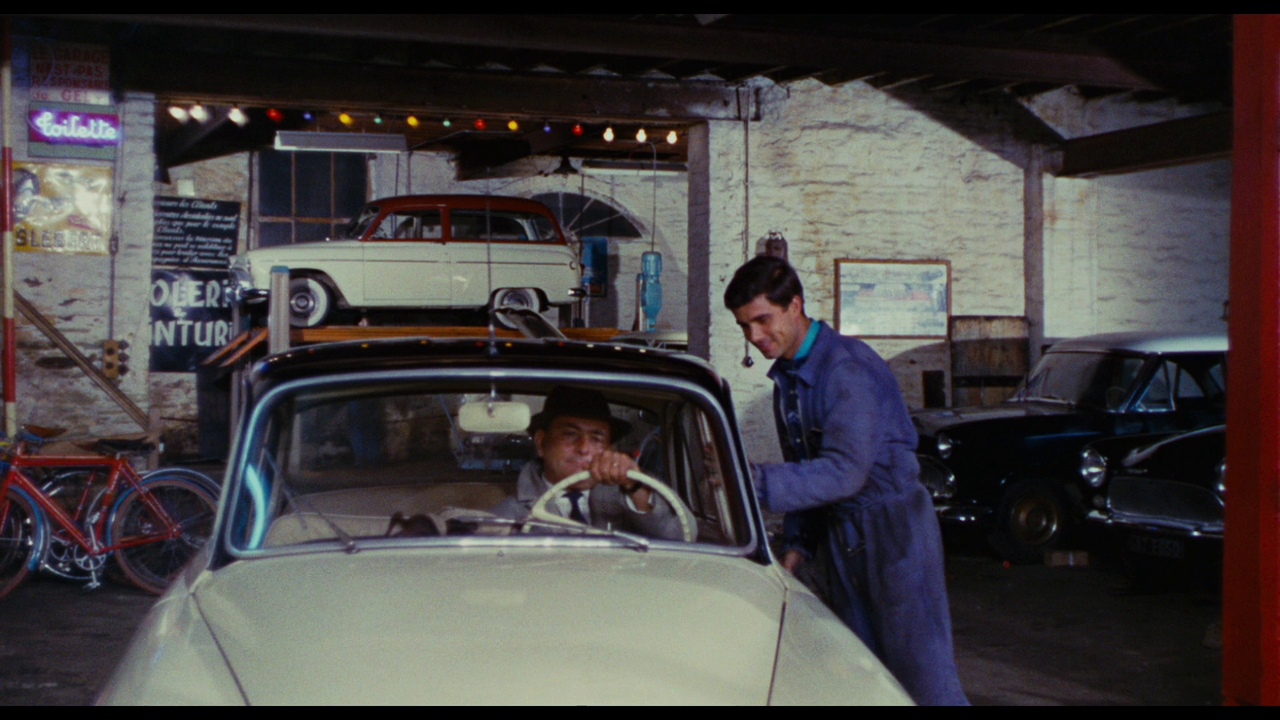 US BD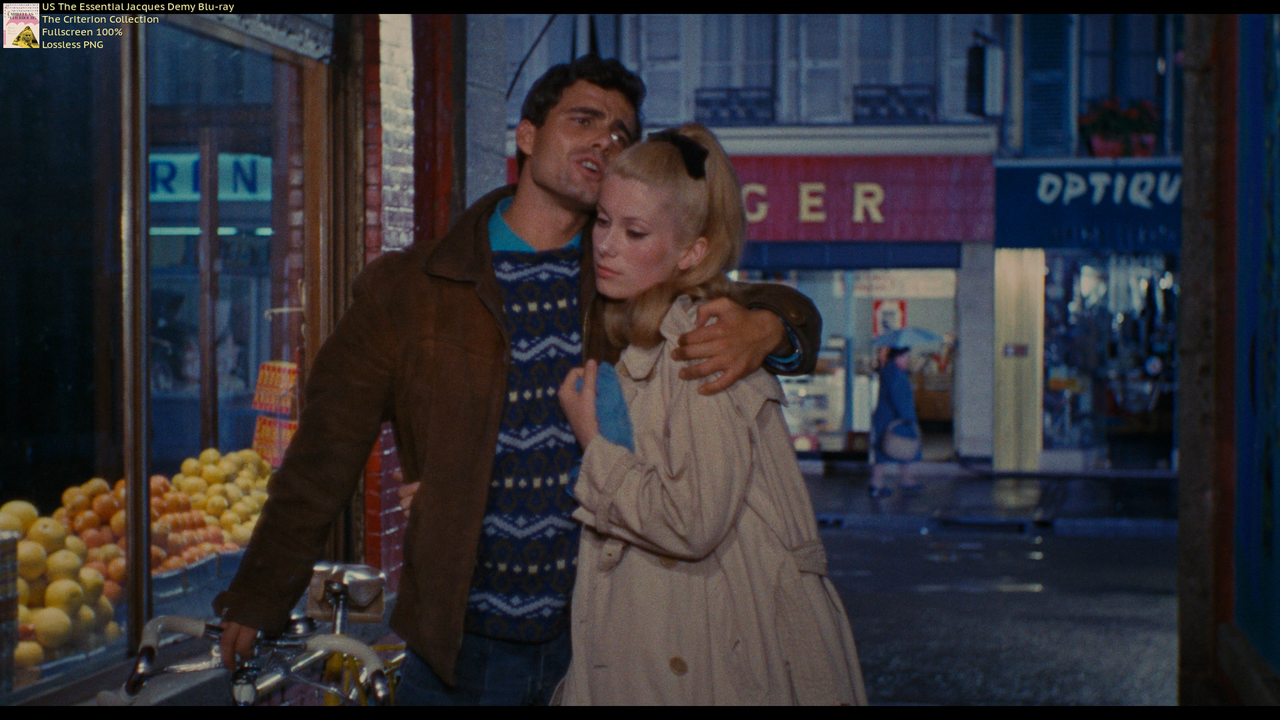 Restored US Master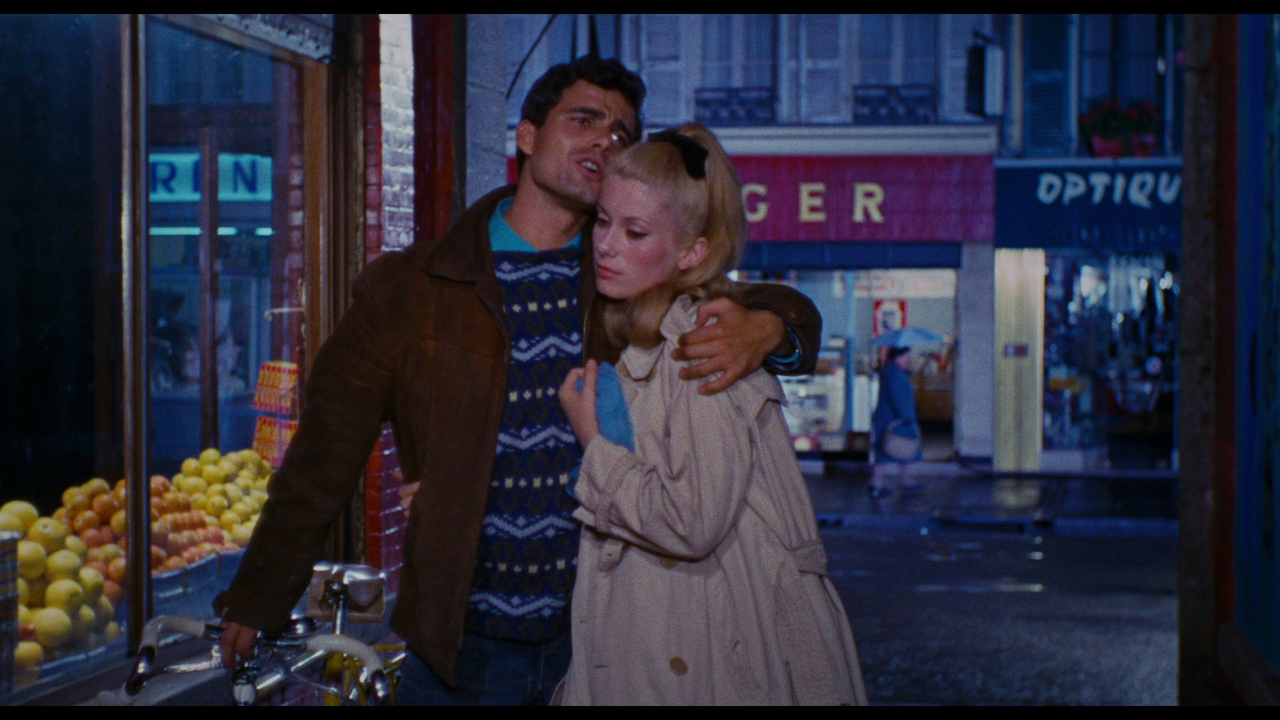 US BD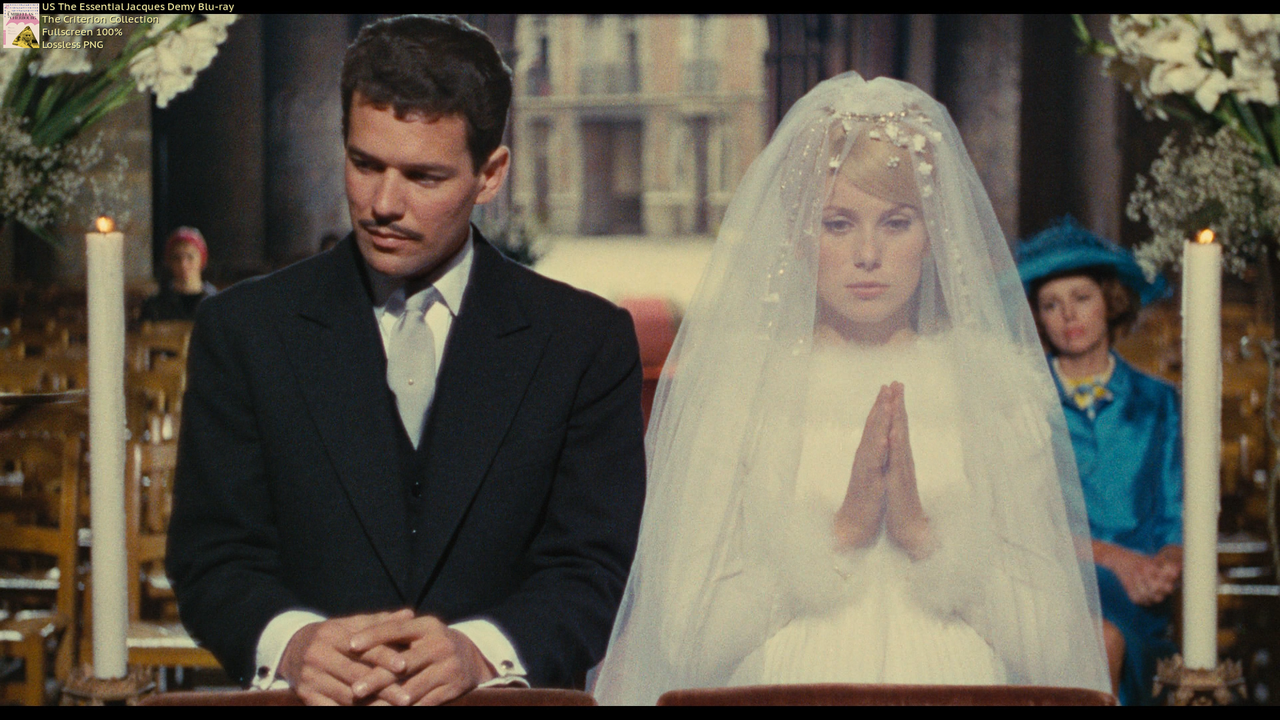 Restored US Master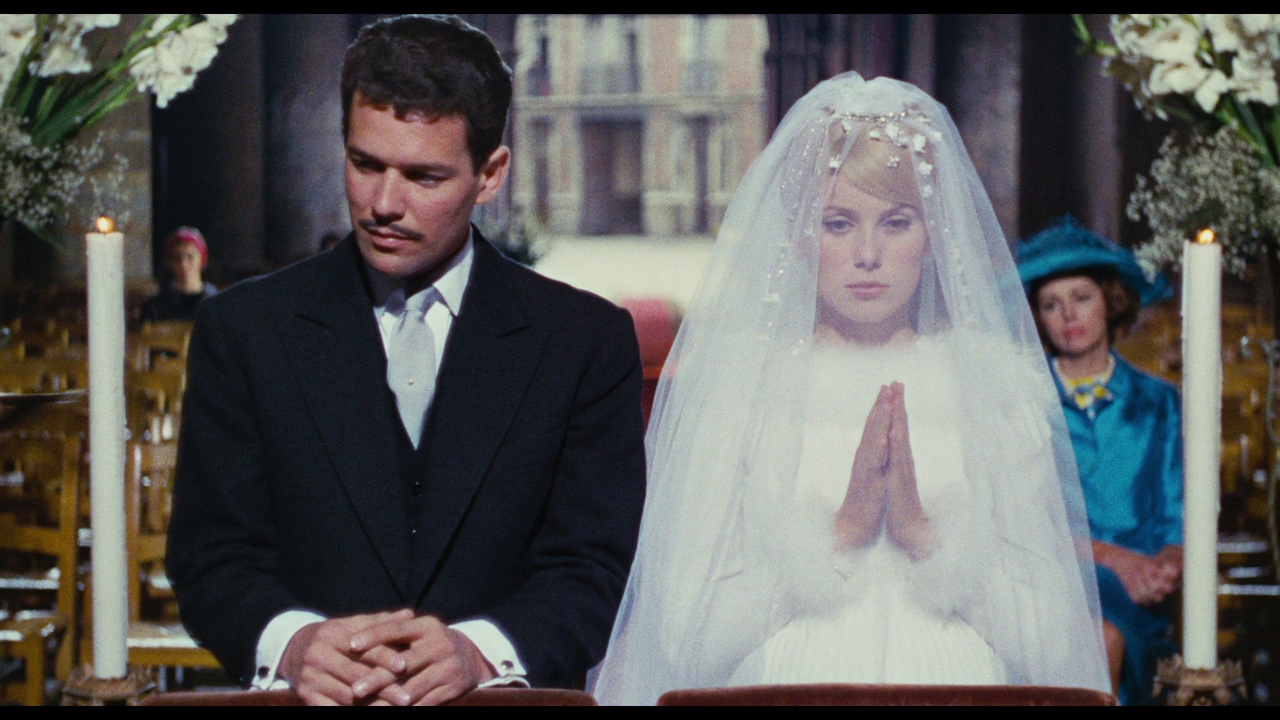 US BD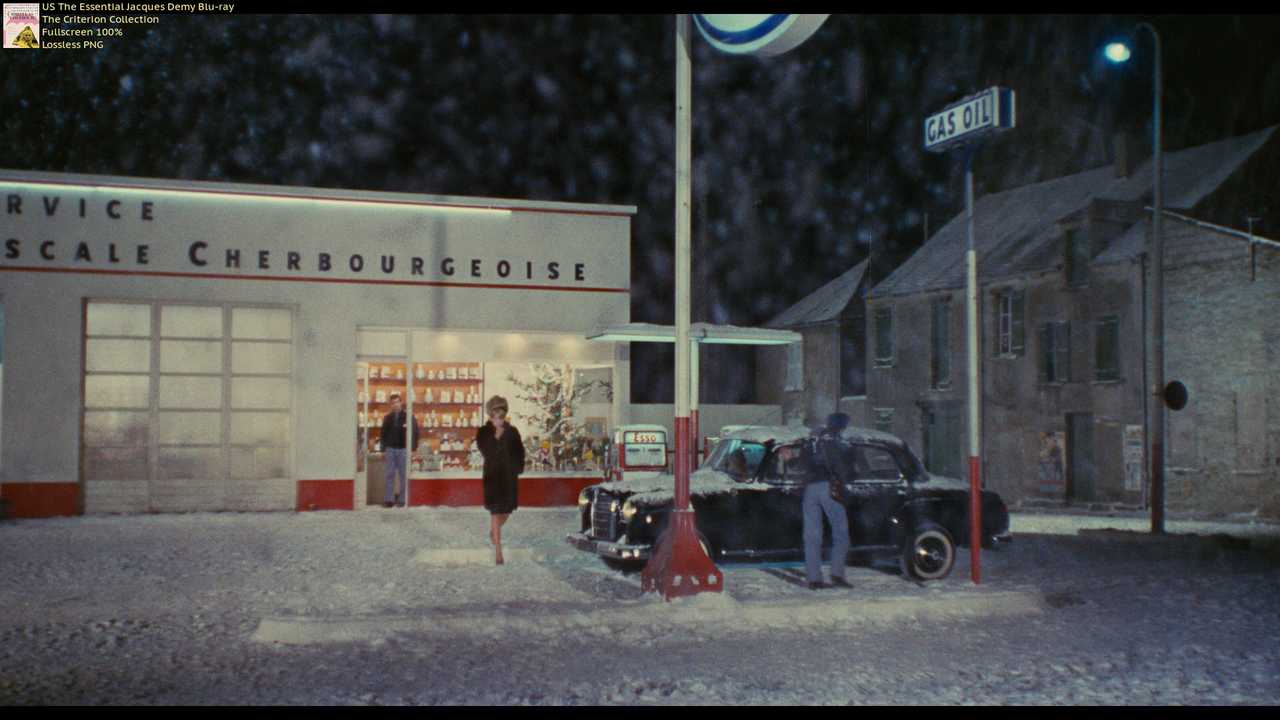 Restored US Master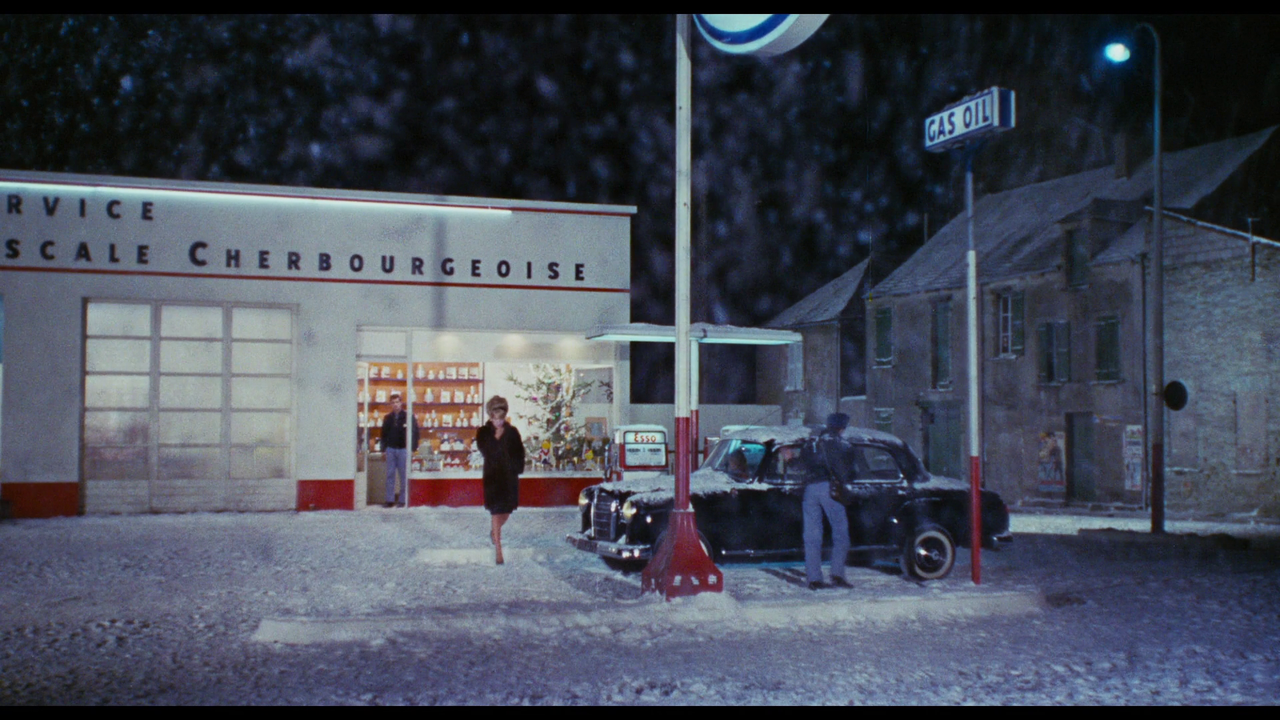 Title Card from Restored US Master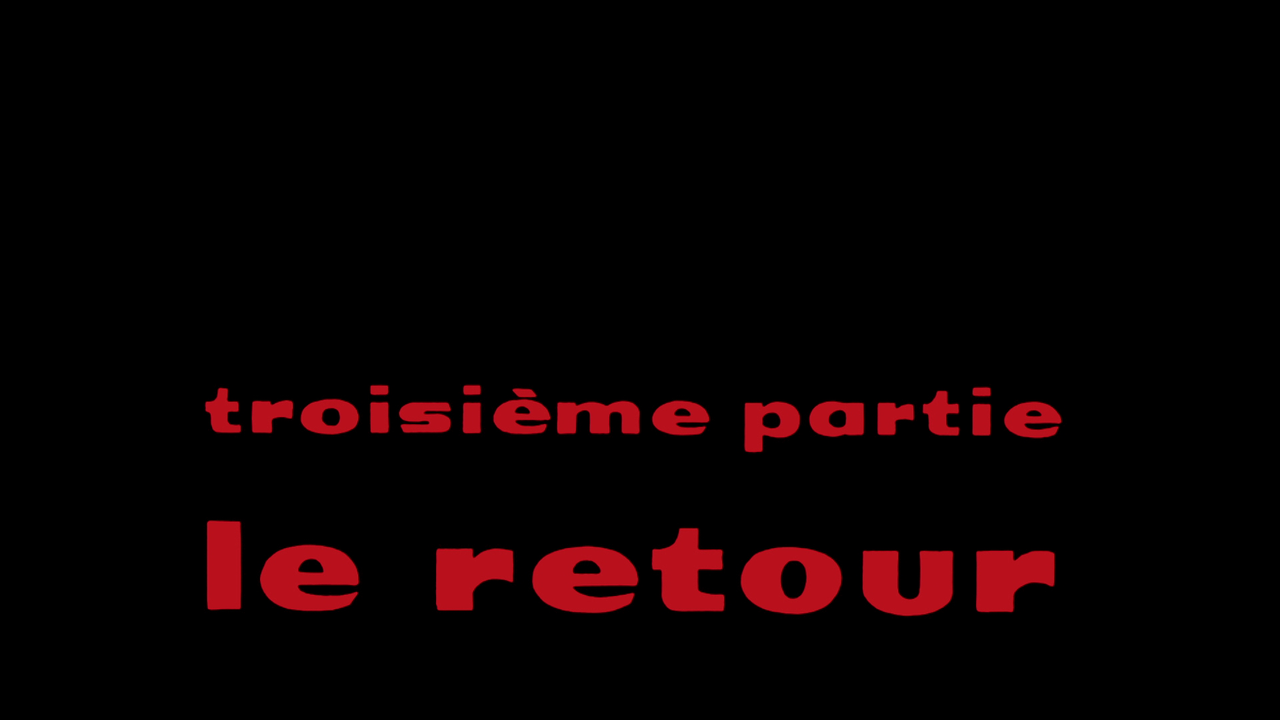 Project Status
Seventh project completed and released!
Final Product
1080p BD50.
Though, by design, if you want to fit this on a BD25, you merely need to convert the DTS-HD to DTS, and it should fit perfectly.