I've discovered yesterday that there is a nice version of Silent Hill, found in the French BD as PIP, that shows film before any color timing! Never encountered this thing before, so it would be nice to use it as reference to make a special, non-theatrical color grading!
Got few seconds to test it, and result is quite nice; still don't know how the CGI parts (luckily not too many, it seems) will look like, though...
From top: open matte, non-timed, open matte regraded to non-timed ("de-regraded" or "de-timed")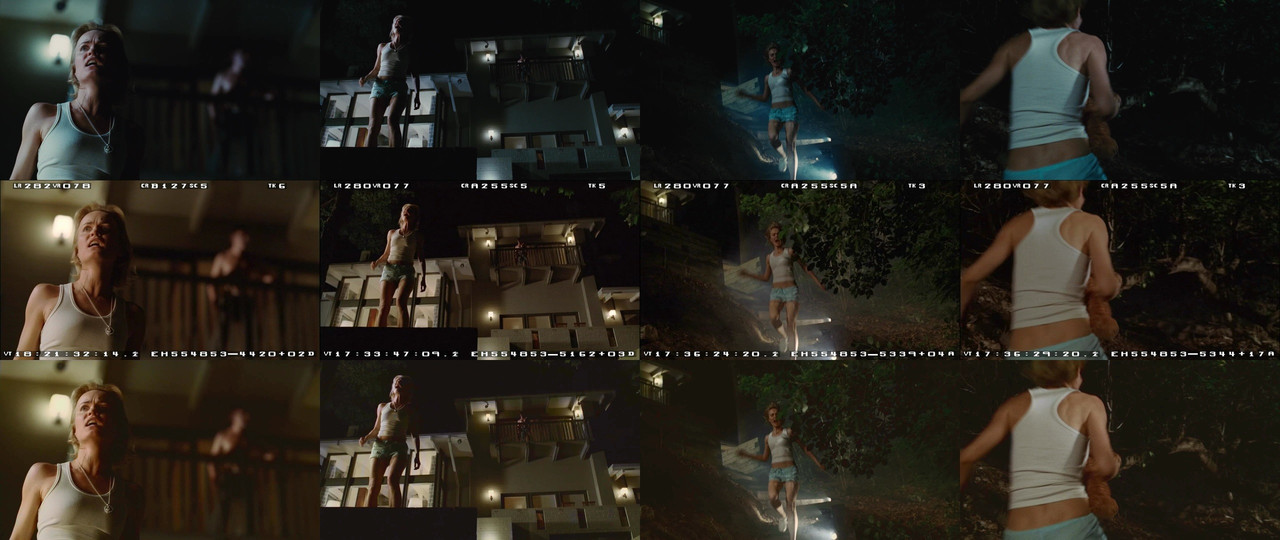 (link to the image:
https://s20.postimg.cc/3jthmnwwd/SH_comparison1.jpg
)
If someone with a VERY FAST internet connection would help me with this project, please PM me, thanks!