A little Summer Rental project v1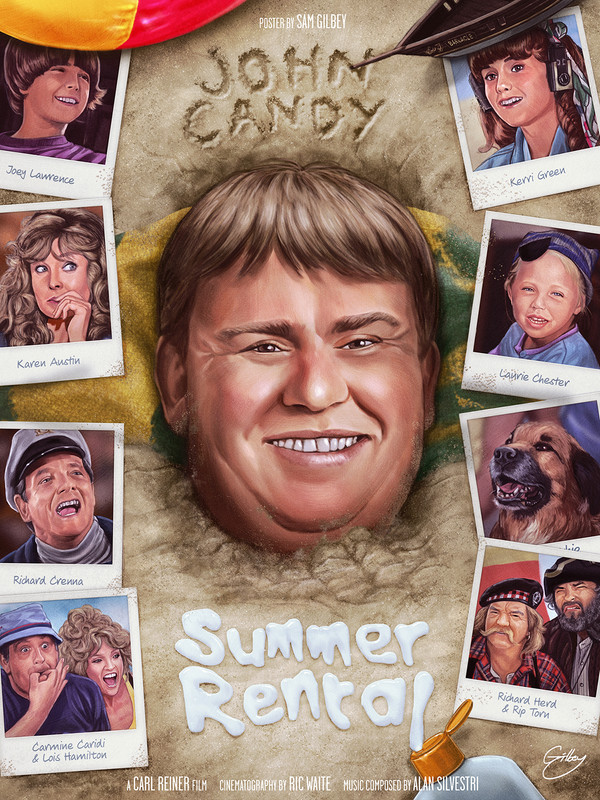 The goal was to make it slightly more filmic with color and contrast.
Video:
HDTV cap that had a logo pop up once in while throughout.
             X5gb capped another source with no logo that i used to remove the logo.
             PDB provided the DVD that i took some color reference from.
Audio:
PCM 1.0 from the LD thanks to Bronan who capped and synced it.
             AC3 from DVD thanks to PDB
PM me for a link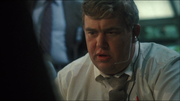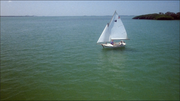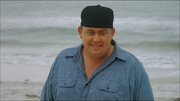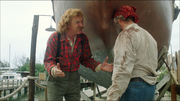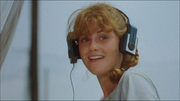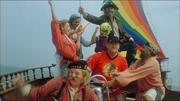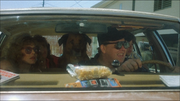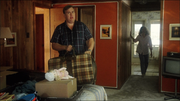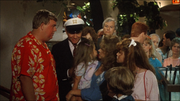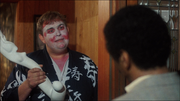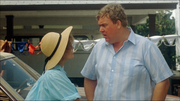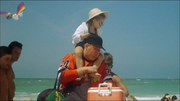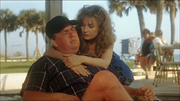 Big thanks to:
PDB
for the dvd and all the help with converting the 1080i files

X5gb
for the second video source
bronan
for the LD audio and syncing