Planes, Trains and Automobiles v1b 
PUT BACK IN THE VAULT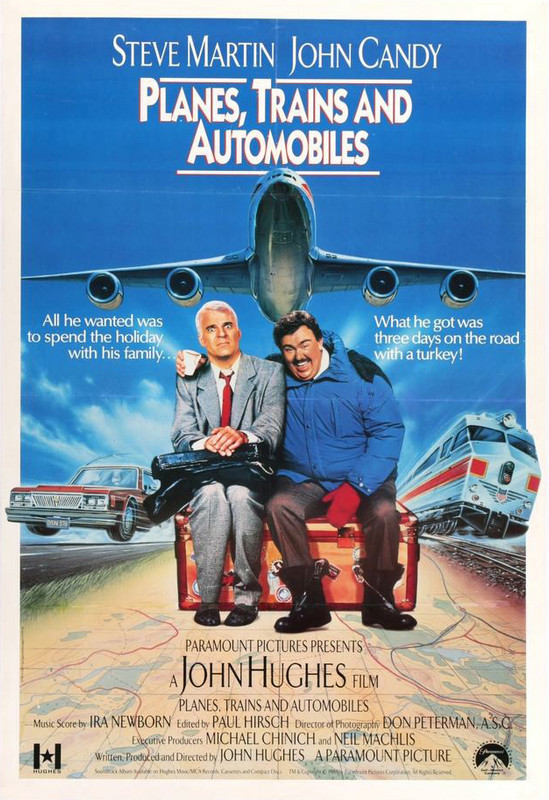 The blu-ray is horrible with plenty of DNR. This Sky cap is framed a bit different with more picture showing and not DNR'd to death. The goal was to make it slightly more filmic with color and contrast. This lines up with the BD for anyone who wants to add other audio or subtitles.
Video: Thanks to X5gb for providing the PTAA Sky Anytime file.  

Audio: Thanks to bronan for capping his LD and syncing it to the BD.  

PM me for a link