Hello everyone,
The 2k remaster of Project A Part II got released last year (most noticeably in the UK box set from Eureka). The transfer is pretty solid (IMO), but it looks like they added a day for night filter to the film. Everything looks a lot darker and more serious in tone than it need be, so I thought I'd correct it.
It might take me a while to get it finalised (I'm a little busy with work/study right now), but I thought I'd post some in-progress shots.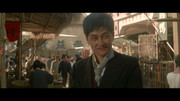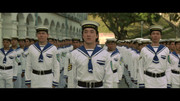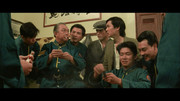 Here's a shot from the original version, the filter should be evident.
As for subs and audio, I'm pretty satisfied with what Eureka included, but if there's anything people would like to see added I'm all ears. Bear in mind that this is the HK cut of the film, so it mightn't be possible for me to add things like the VHS dub (which is elsewhere on the box set anyway).