2020-08-31, 02:29 PM (This post was last modified: 2020-08-31, 02:32 PM by sanjuro_61.)
...using film cells as color reference.
Hello guys.
I just finished this regrade of the UHD 4K. The goal was, of course, to make it look like it did back in the theaters in 1999. For color reference I used a collection of
Film cells
, although many scenes on the 4K UHD already looked pretty much spot on. Many scenes, but not all.
Important things wrong in the 4K UHD:
- Cyan push/cyan tint. The 4K has an extreme cyan push on some scenes. Way too much saturation that needed to be fixed. Some shots have also a cyan tint like
first jump
,
woman in red
, or the rooftop shooting. Based on the cells, those scenes are wrong (actually you don't need film cells to see some scenes are wrong right away...).
- Teal. Yeah, our old friend
teal
. Many scenes inside the ship are tealized. Not only tealized, but also have a slight blue tint. This has been fixed too.
- Green tint. This is more difficult to see, but it's definitely there. Also fixed.
And of course I did some minor corrections, for color consistency, mainly, also to fix some weird HDR glitches and even to fix a noticeable use of a "power window" for the blue pill...
Why not using the 35mm Version 2 print scan realesed a few years ago as a reference?, you might have wondered. (Gallery -> imgur.com/a/5mTFn)
Here's an interesting comparison between a few sources that speaks for itself:

Well, as you can see, because it looks like crap. Colors are way off.
PERIOD.
Something worth noticing about the film cells is that you can't just match the regrade exactly to what you see on them. There is a red tint, specially noticeable on darker shots, and a handful of them have also wrong whites. But the colors are there. They just need to be balanced before using them as a reference.
Some pics (jpeg):
Gallery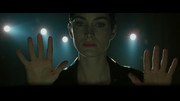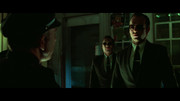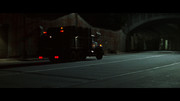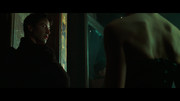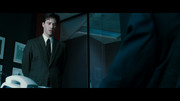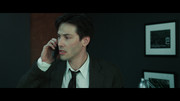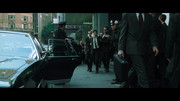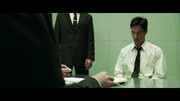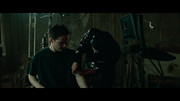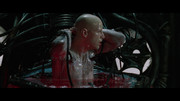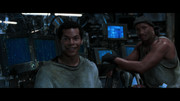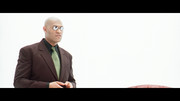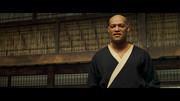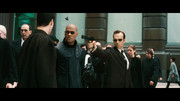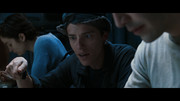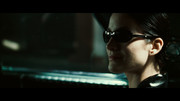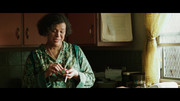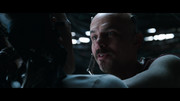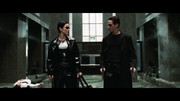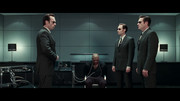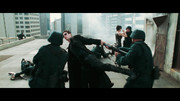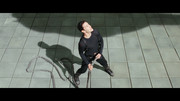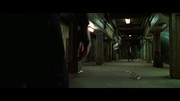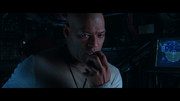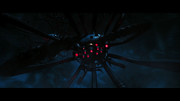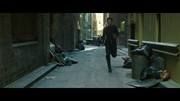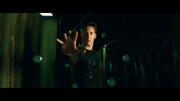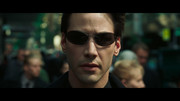 I think people interested in the regrade would be glad to have the Cinema DTS included too. I don't have it, so if someone is kind enough to pm me a link I'll be gladly muxing it.
I'll be realeasing this project within the next few days. It's a SDR release. You can find the tonemapping luts I used on the Star Wars Trilogy Forums. The best one, for the most part of the film, is Lut1.