The 5.1 track on the Blu-ray release of 'InnerSpace' has lots of problems. So much clicking/crackling and slight distortion going on... 
I really wanted to fix that by replacing it with a stereo track from the DVD since this is one of my favorite Joe Dante movies.
Problem was it needed some editing first, but it syncs perfect now!
I converted it to a 16-bit .wav file.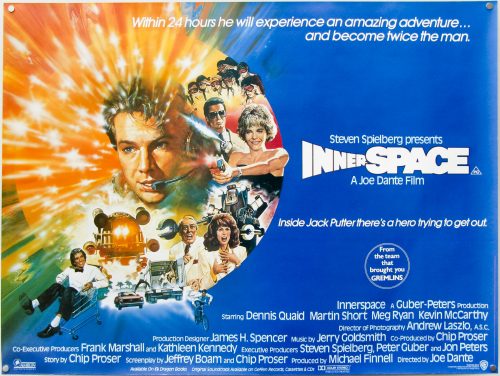 Let me know if you're interested.
Peanut32