2017-05-06, 11:37 PM (This post was last modified: 2017-05-24, 07:30 AM by The Aluminum Falcon.)
Project Info
Zulu has had not one but two problematic Blu-Ray releases. Especially disheartening considering the beauty of the original cinematography, the movie never received the restoration it deserved.
The Paramount UK Blu-Ray was a newer scan but unfortunately grain-reduced, oversaturated, and contrast boosted. Furthermore, it only had lossy audio. Meanwhile, the TT US BD merely resorted to an older scan using higher generation 35mm elements, which had weak color and EE. It did have the film's stereo track in lossless, along with a brand new commentary.
This preservation tries to get the best of both world, merging various audio tracks (synced by Chewtobacca) with a corrected UK video. Luckily, the color was relatively easy to fix, and the highlights were able to be recovered to some extent. A grain plate helped mitigate the noise reduction, which still luckily left more detail than the US BD. 
The result is a video, which looks far more lively and saturated than the US BD but not phonily so. 
Video
UK BD - regrained with custom 70mm plate, color-corrected, and highlights recovered

Audio (

ALL GENEROUSLY SYNCED BY CHEWTOBACCA)
2.0 LPCM Stereo Mix (from TT US BD)

1.0 LPCM Mono Mix (from DVD)

2.0 LPCM Isolated Mix (from TT US BD)

2.0 DTS Commentary (from TT US BD)

2.0 AC3 Commentary (from Paramount UK BD)

Screenshots
UK BD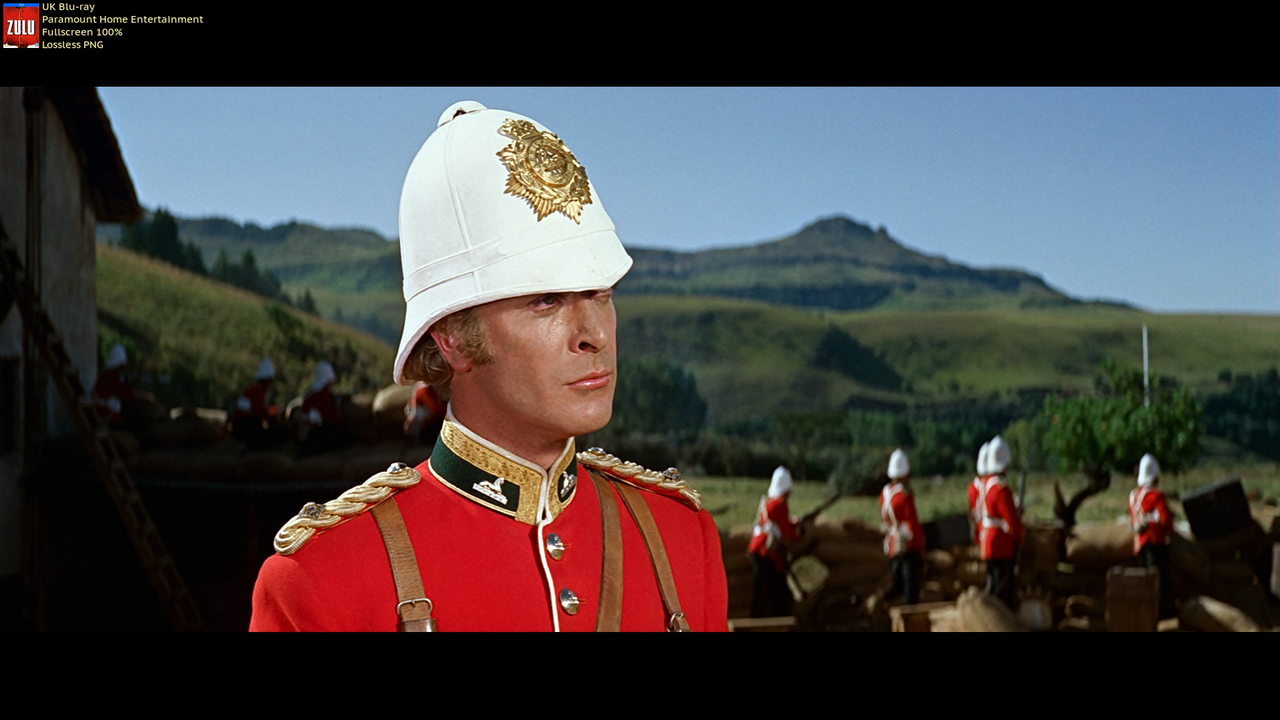 US BD
CUSTOM CORRECTED UK BD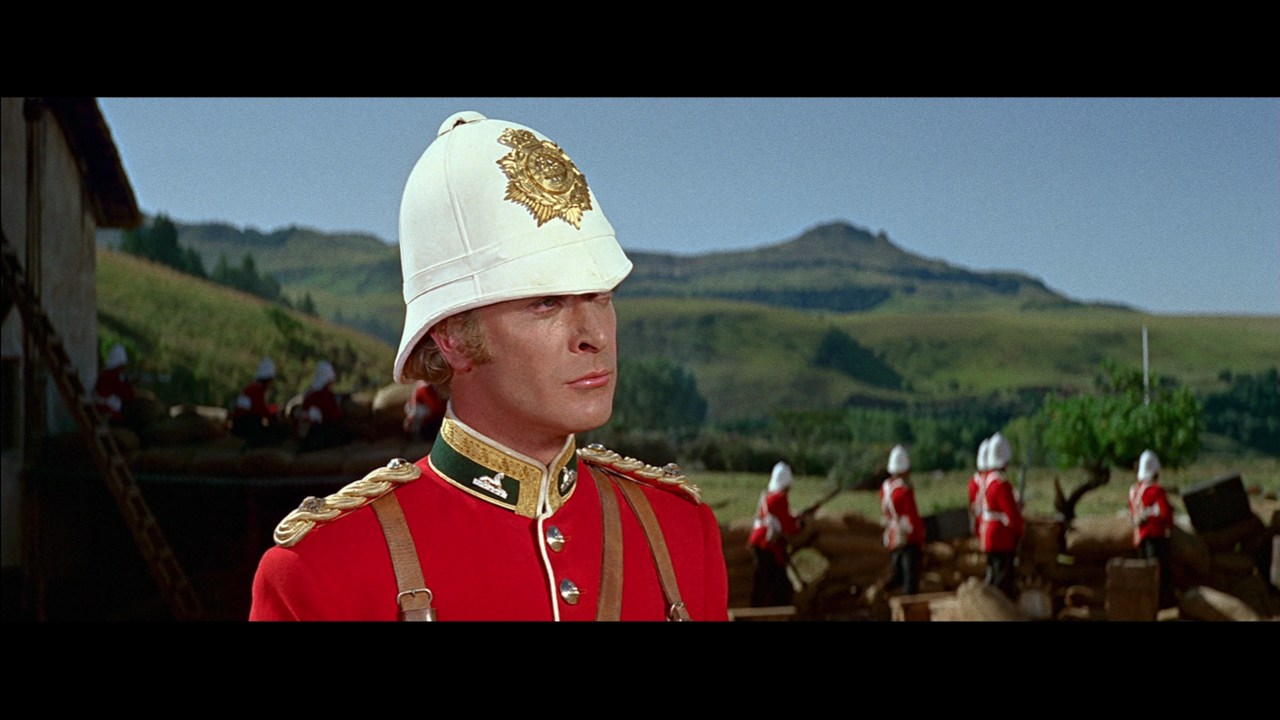 Project Status
Sixth project completed and released! Can be found at the usual places!
Thanks again to Chewtobacca for all the audio work.
Final Product
1080p BD50