2017-05-07, 12:27 AM (This post was last modified: 2017-06-09, 01:39 AM by The Aluminum Falcon.)
Project Info
Le Samourai (1967) is one of the most influential films of all time, being a favorite of both Walter Hill and Quentin Tarantino. Lacking a US BD release, the film is only available in two countries in HD- Japan and France, both without English subtitles.
The restored HD master is DNR'ed, without much trace of grain compared to other Melville films. The color timing is unnaturally cool compared to the DVD and other Melville films. That being said, the familiar Criterion DVD (and also the Rene Chateau DVD) seem too warm and may not be accurate color references.
This preservation adds a grain plate and also removes the blue tint. The overall color grading is primarily based on trailers of Le Samourai and other contemporary Melville films; it still has blue, but the whiteness of highlights is now respected. I included more screenshots than usual, so you get an idea of how this custom looks.
Video
FR Remastered BD - regrained and color-corrected to remove teal tint

Audio
Subtitles
Screenshots
FR BD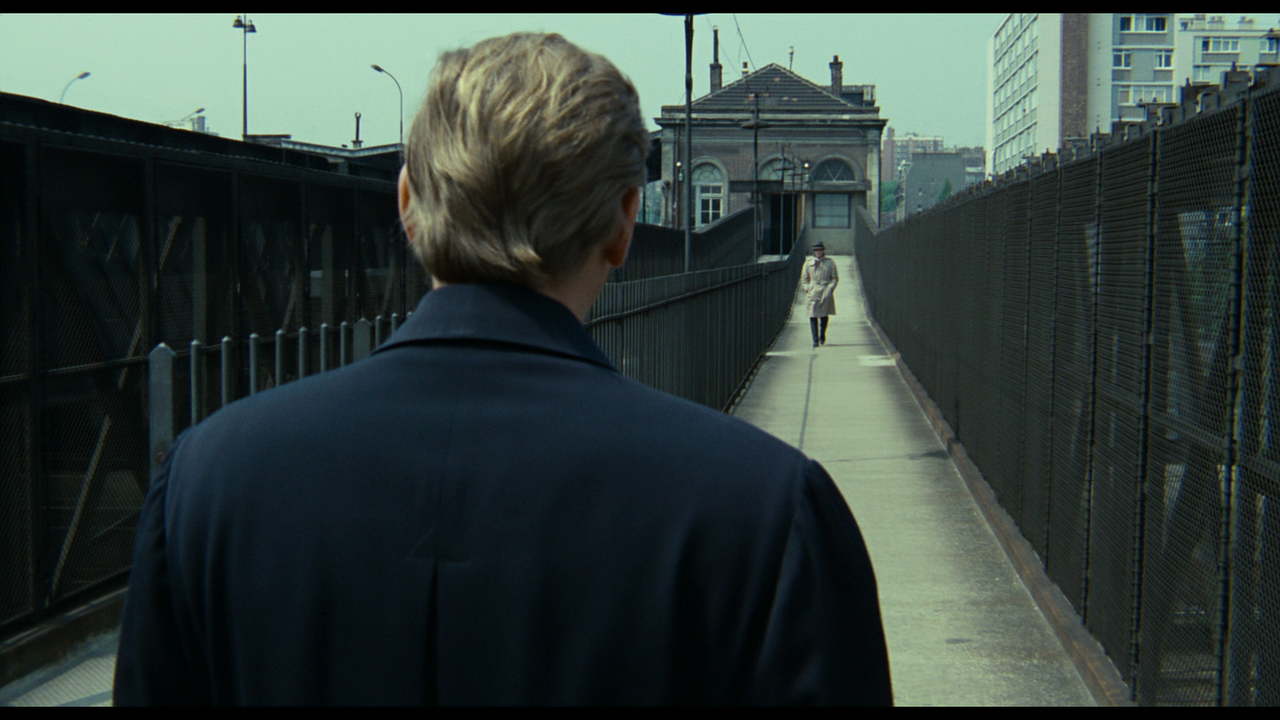 CUSTOM BD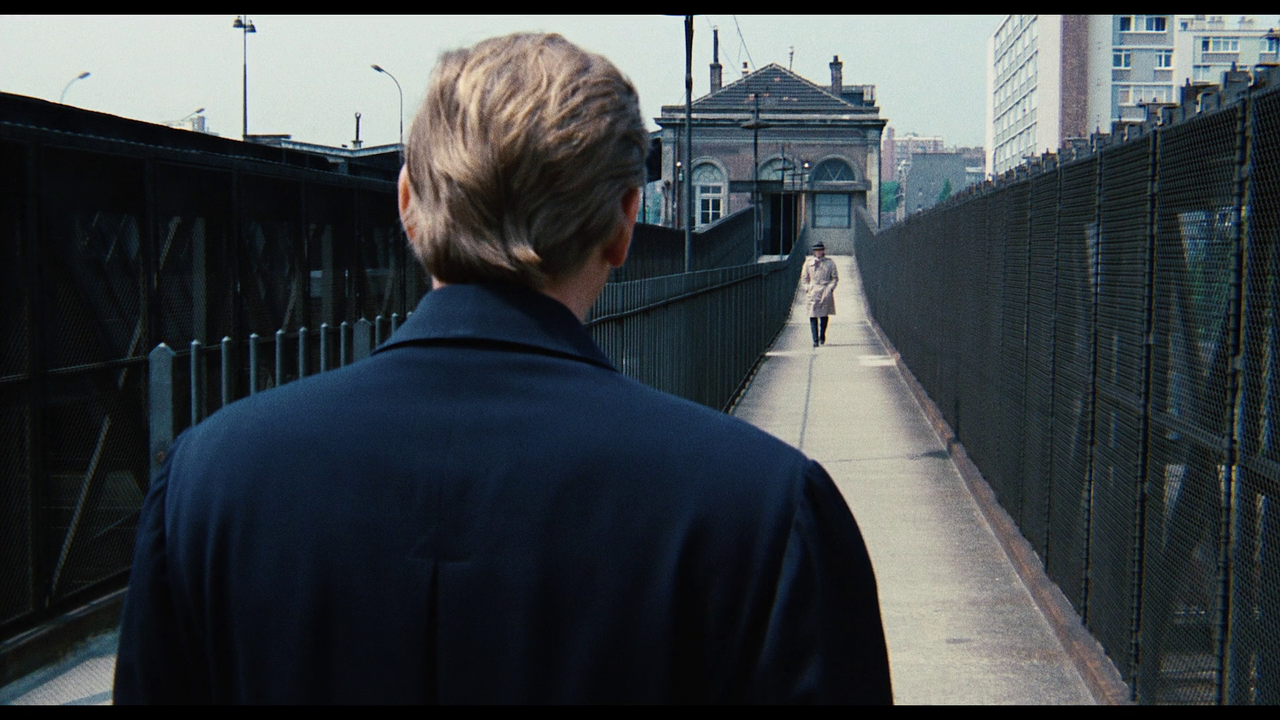 FR BD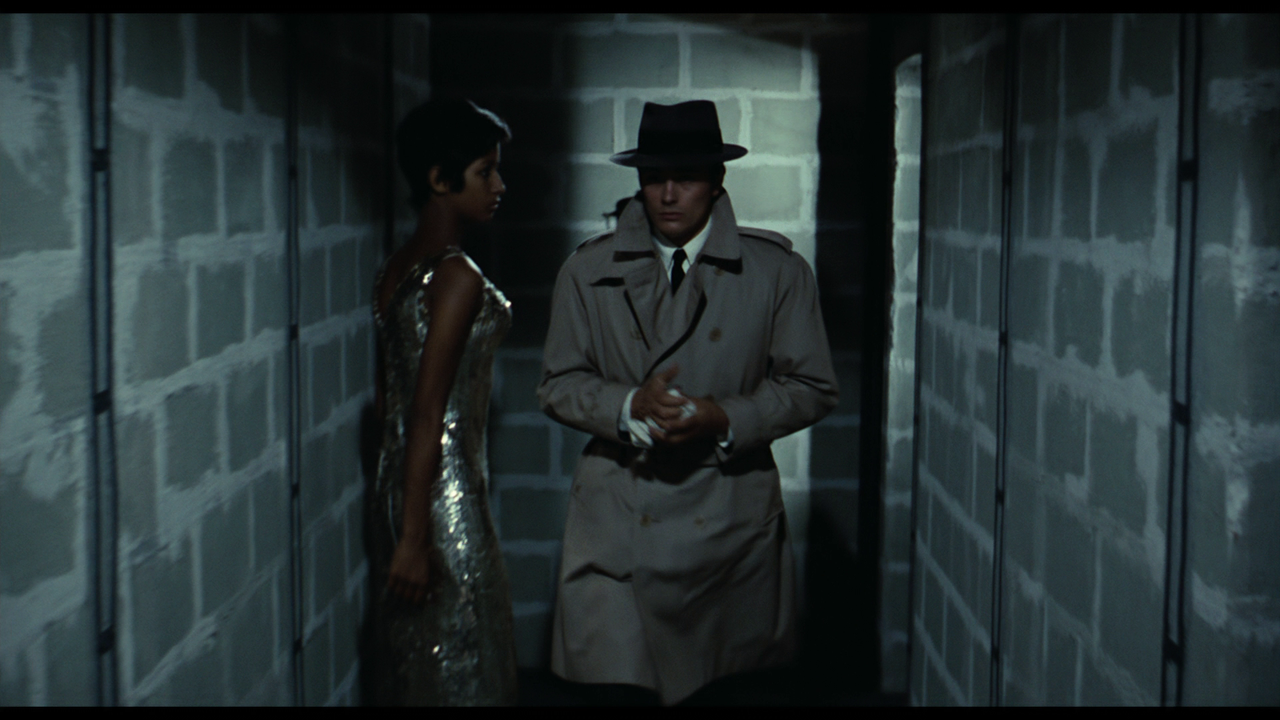 CUSTOM BD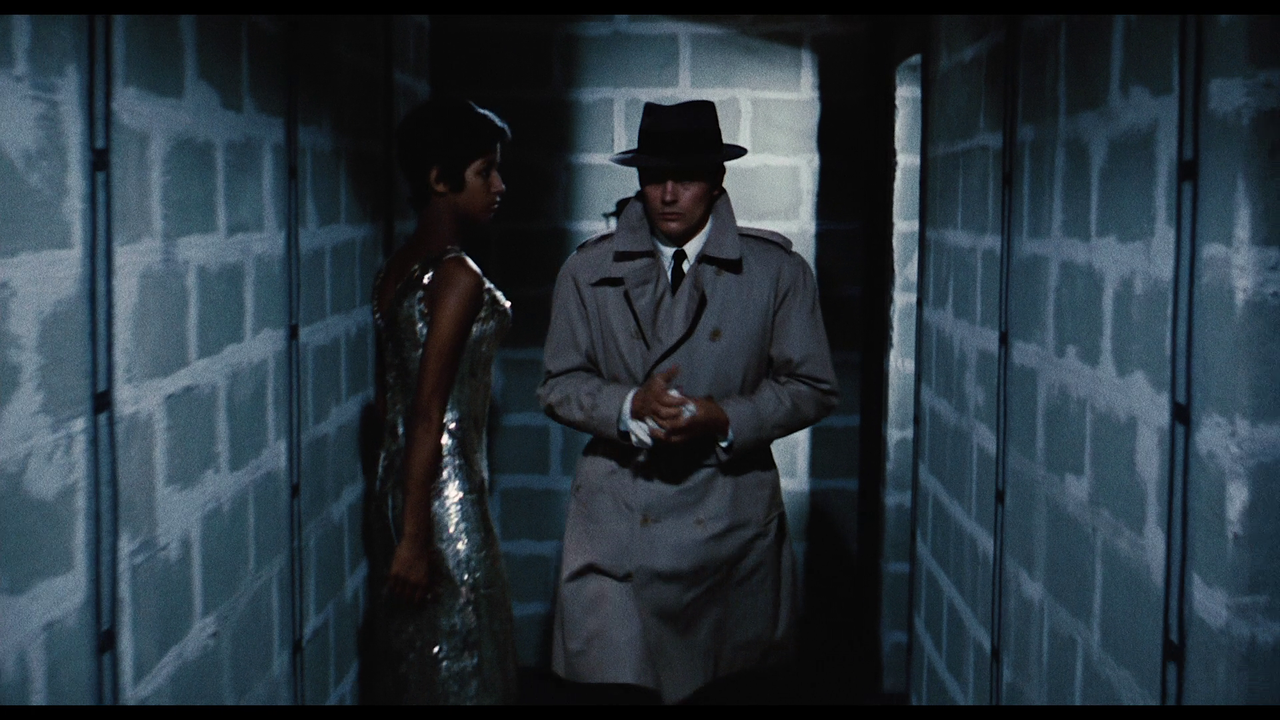 CUSTOM BD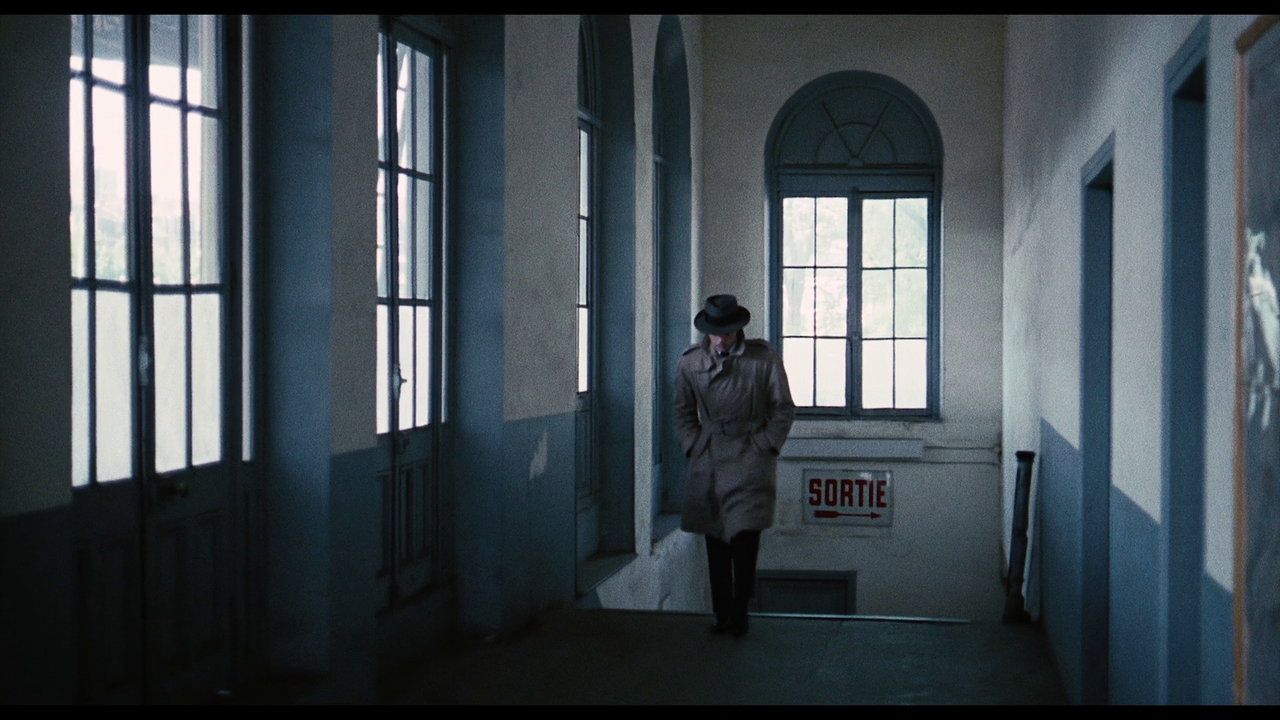 FR BD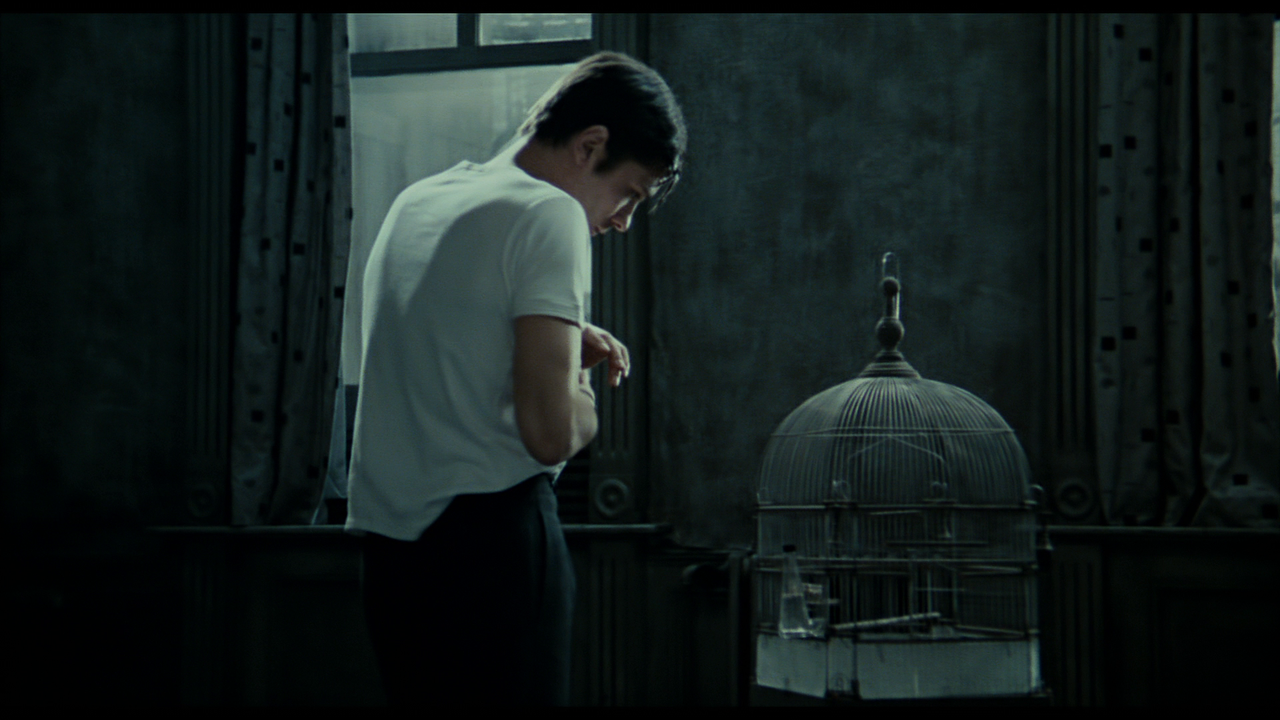 CUSTOM BD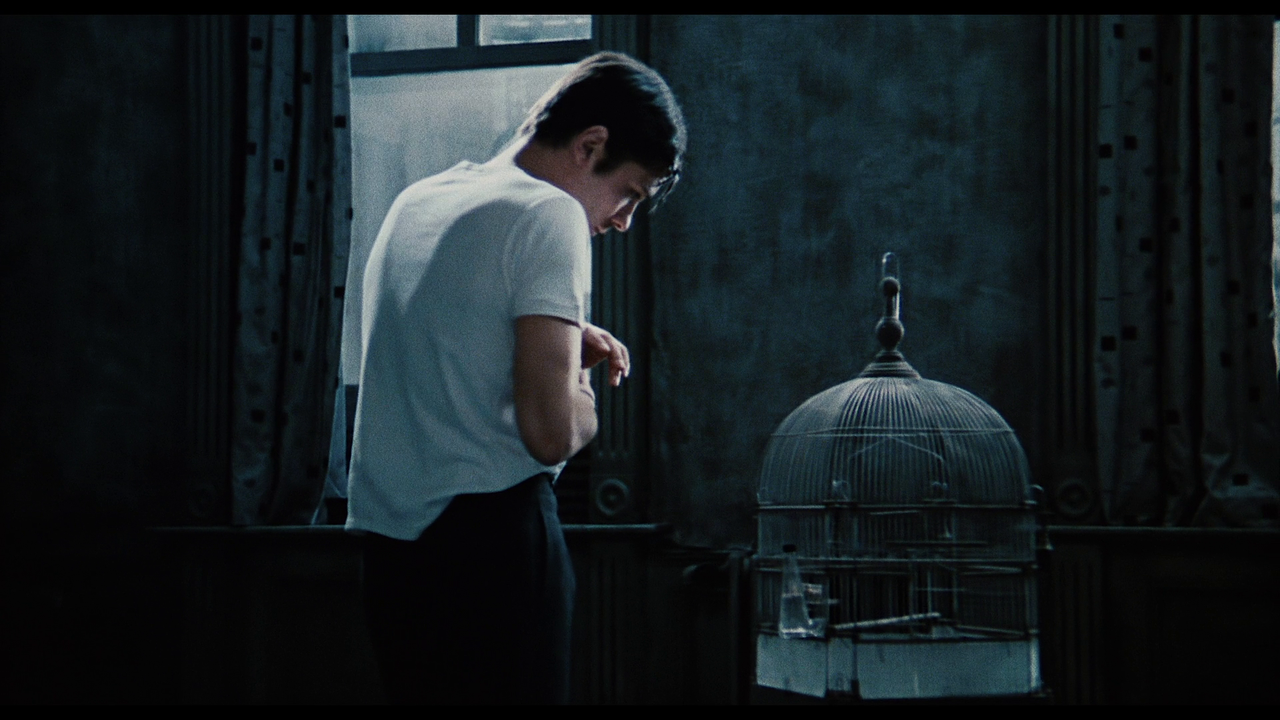 FR BD
CUSTOM BD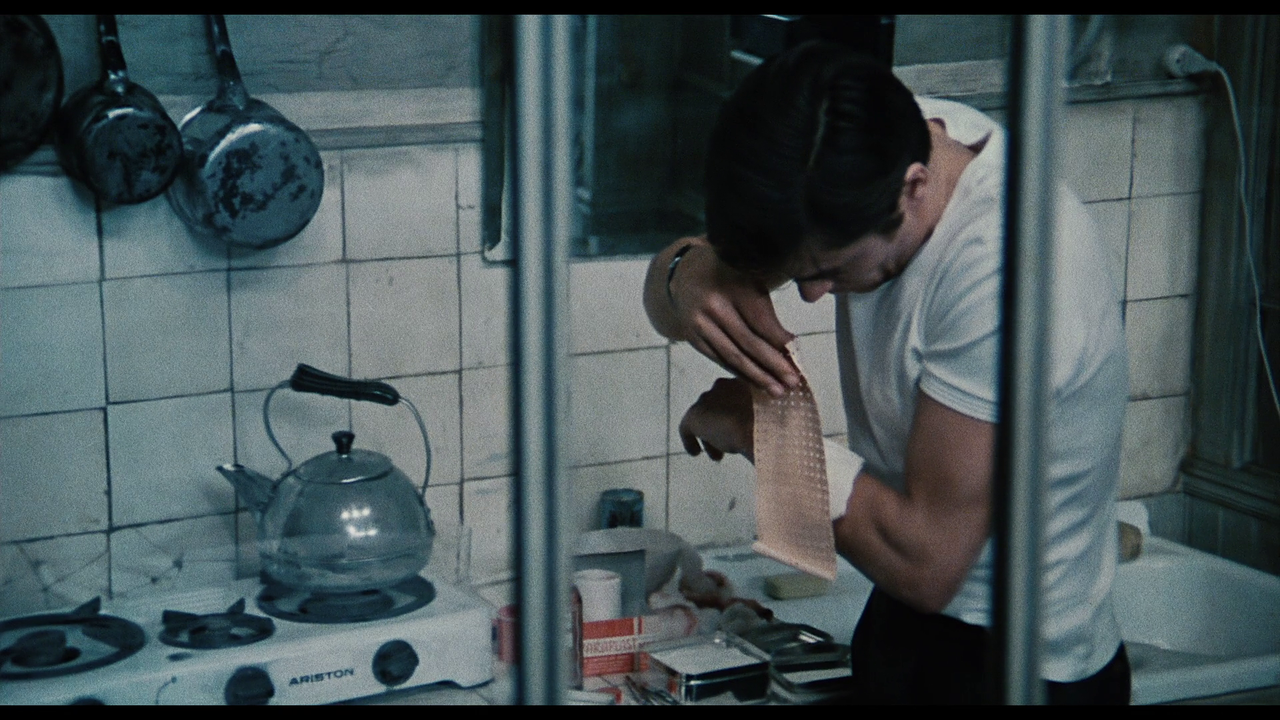 FR BD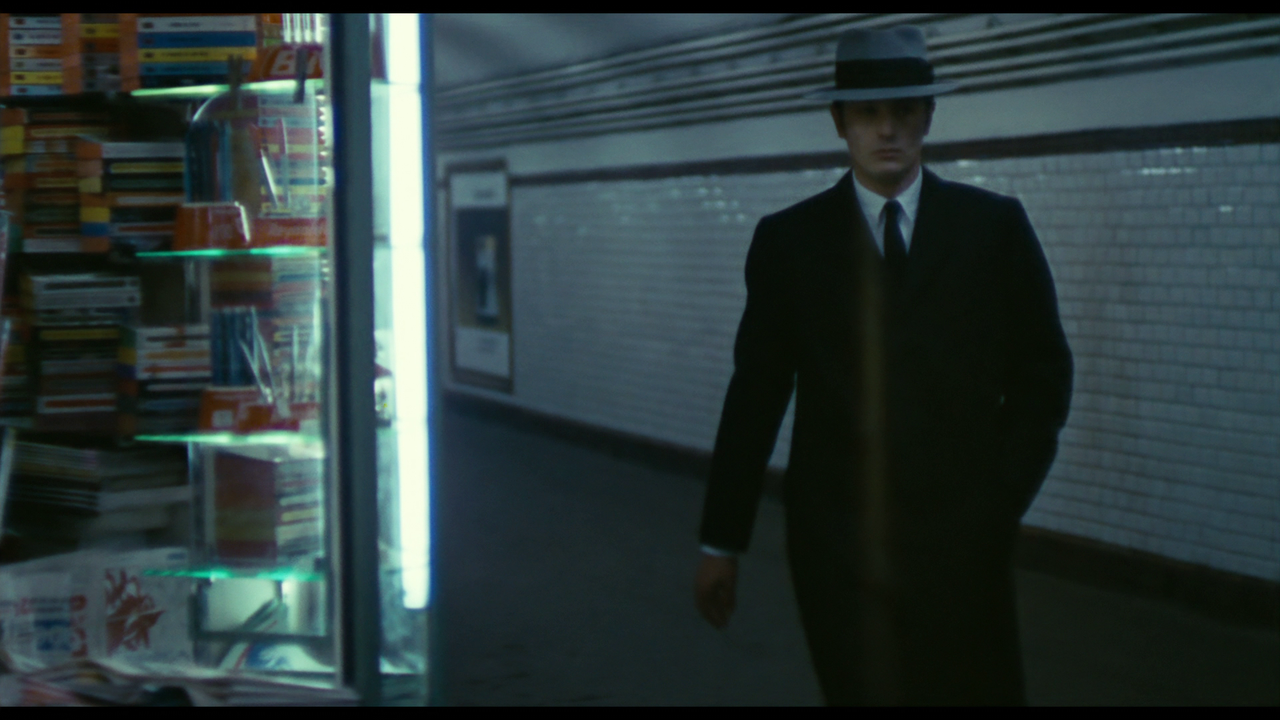 CUSTOM BD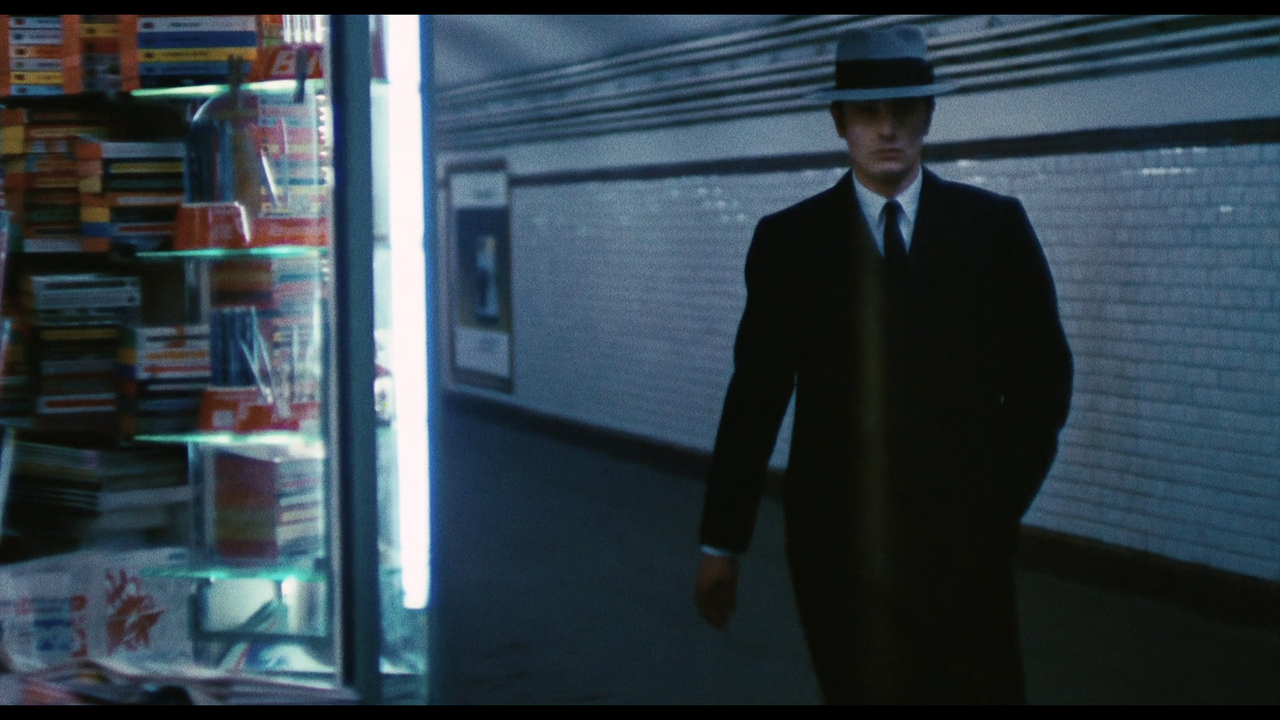 FR BD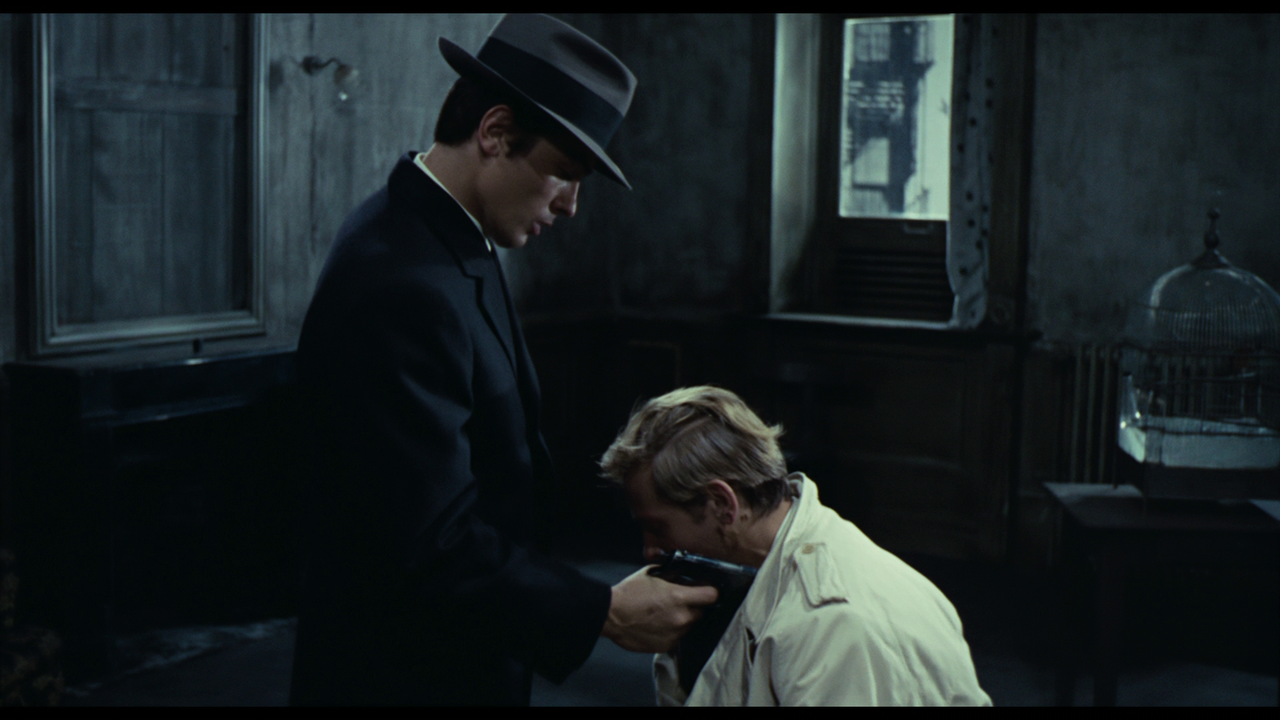 CUSTOM BD
FR BD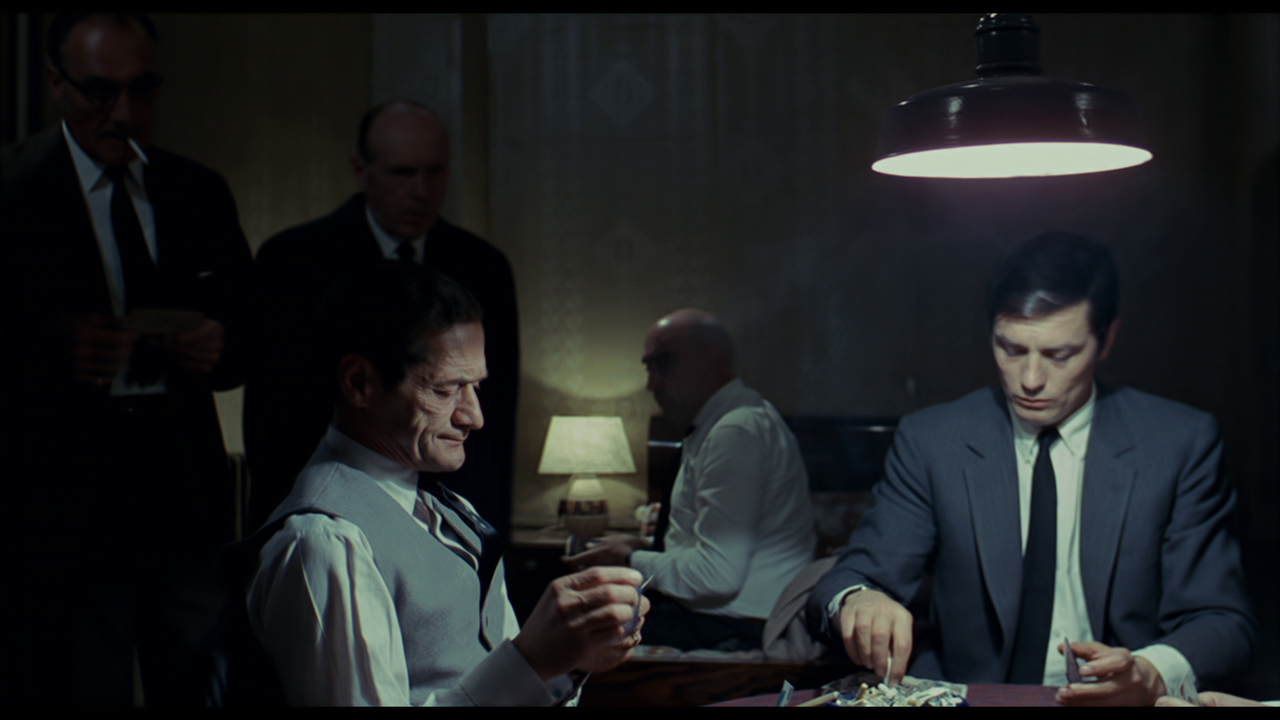 CUSTOM BD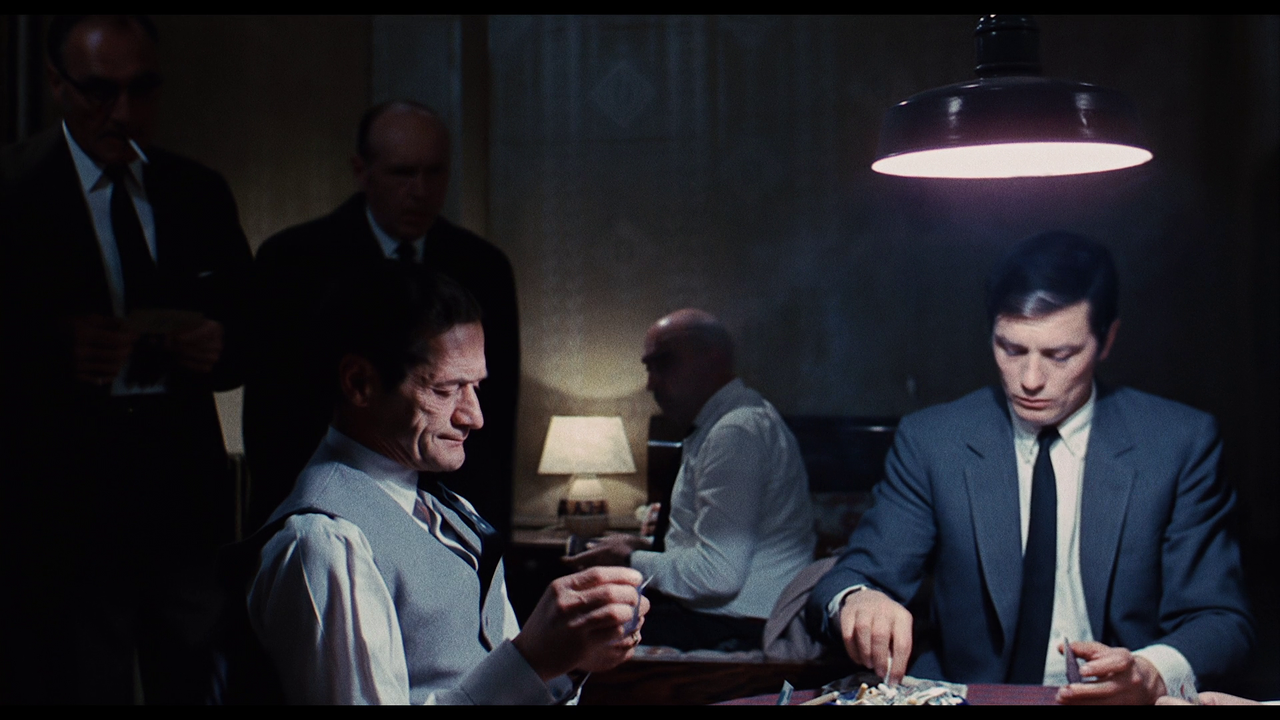 Project Status
V1 of this project is done. Eighth project completed and released!
Color timing is based on trailers, as well as better releases of contemporary Melville films.
That being said, I may do a V2 if someone has a nice rip of Criterion's HD master. Despite the grain plate, the French HD master still looks pretty rough with fine detail erased.

Final Product
1080p BD25 with PGS English Subtitles