2018-03-29, 11:15 PM
It was time!

I tried first blending the full screen and the open matte 1.66:1 Criterion versions, but they differ too much in color and contrast, and didn't match well in almost any scene, so I put it on hold, hoping to find out the right match. And I've finally found it - the unreleased Sony BD.
So, do not expect the best version possible; apart the obvious fact that full screen is standard definition, both shares the same master with high contrast (crushed blacks and clipped whites, albeit they could be partially recovered) and a lot of grain (lost on the FS, that I'll try to reinstate to match the BD).
Without much further ado, here are some screenshots from a VERY preliminary rough quick'n'dirt alpha test (so you won't expect too much!

)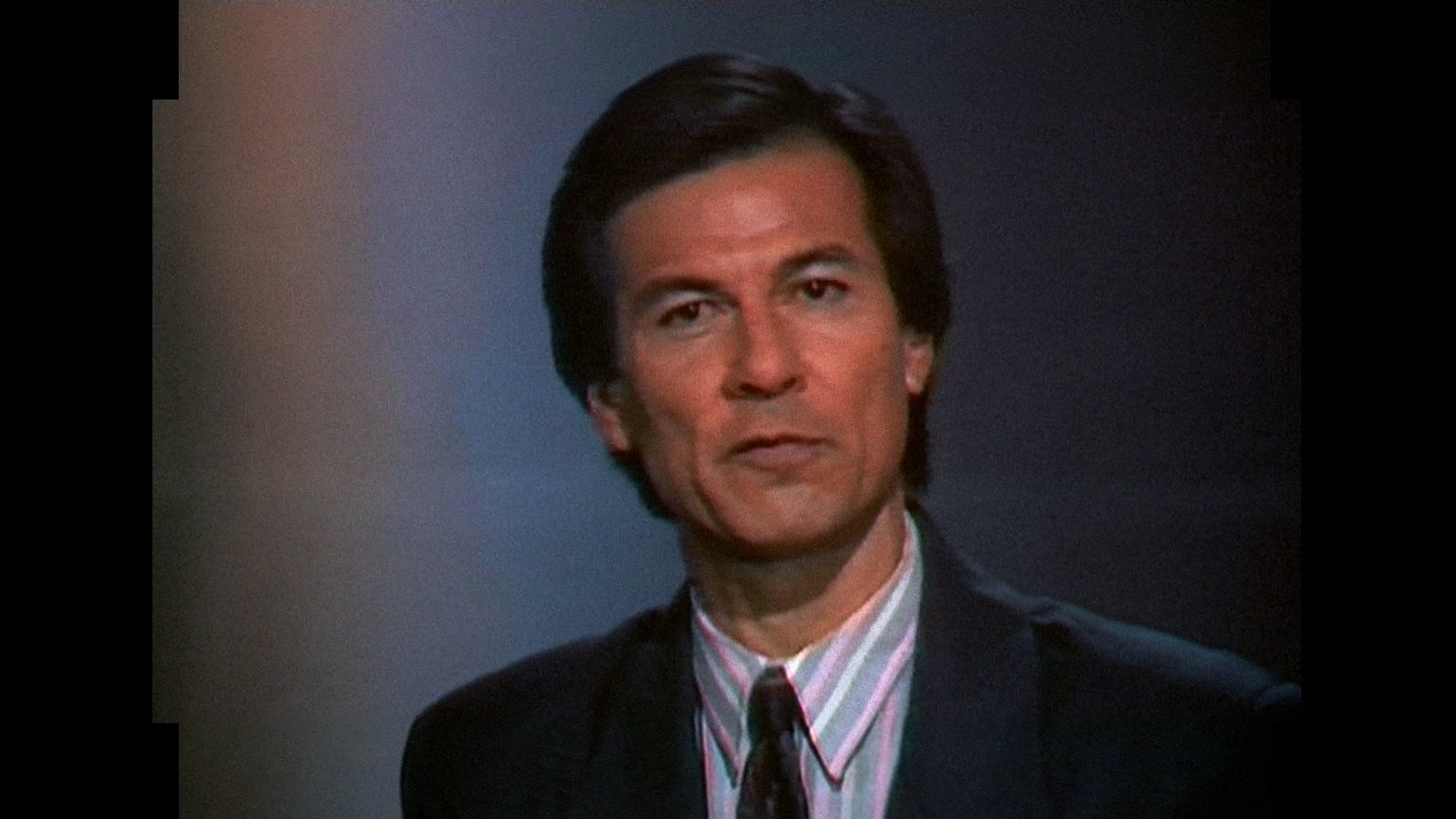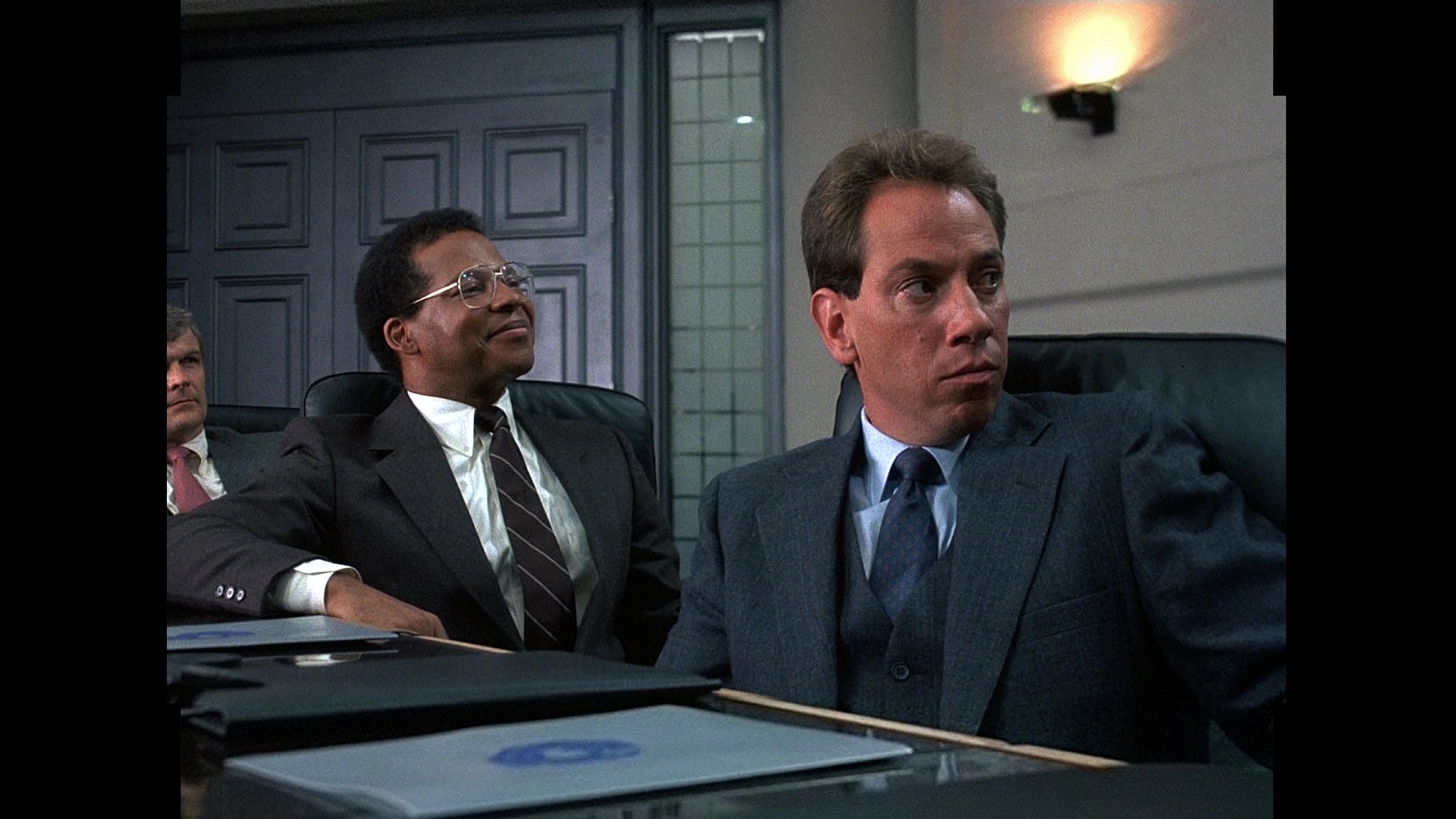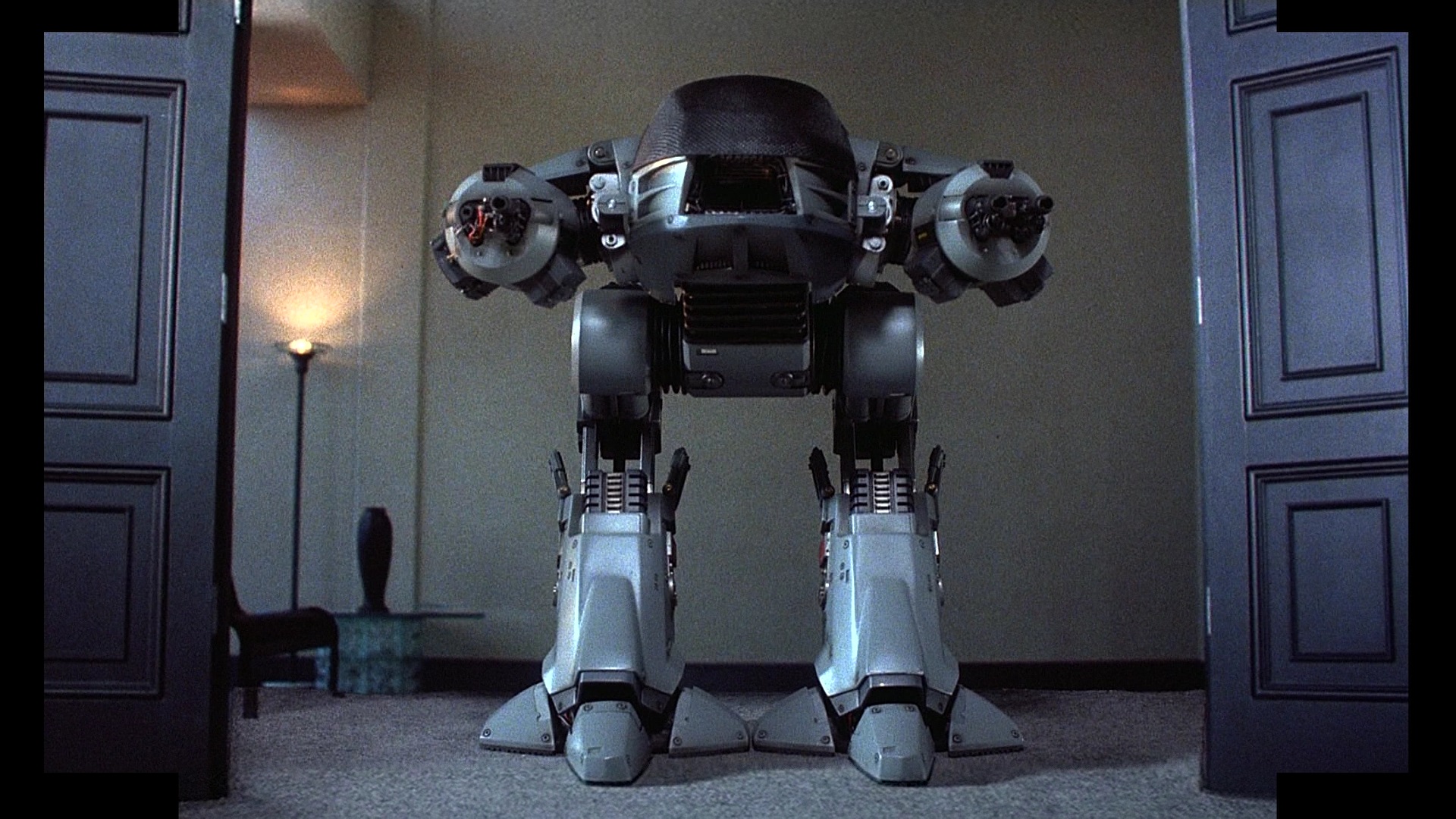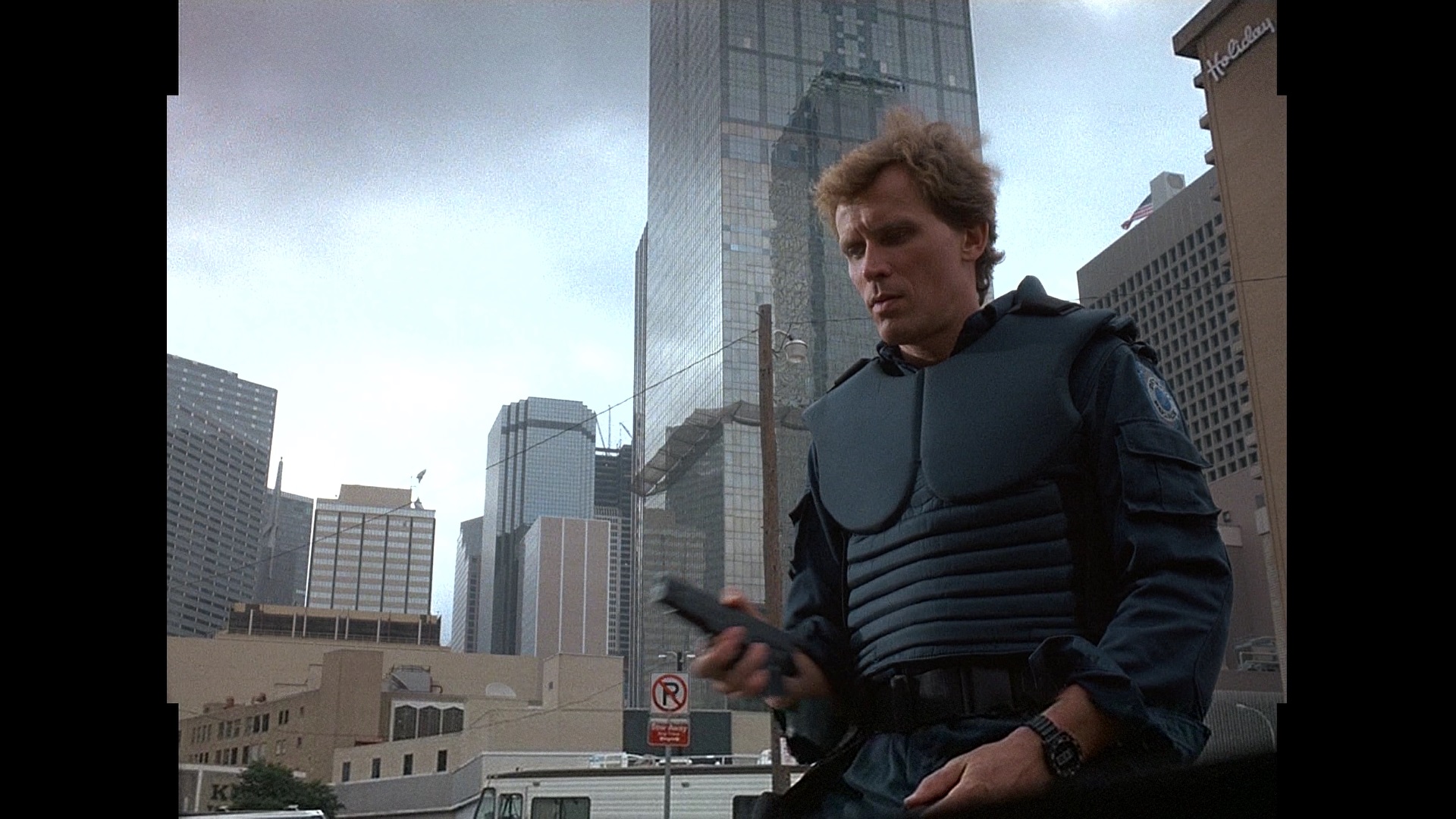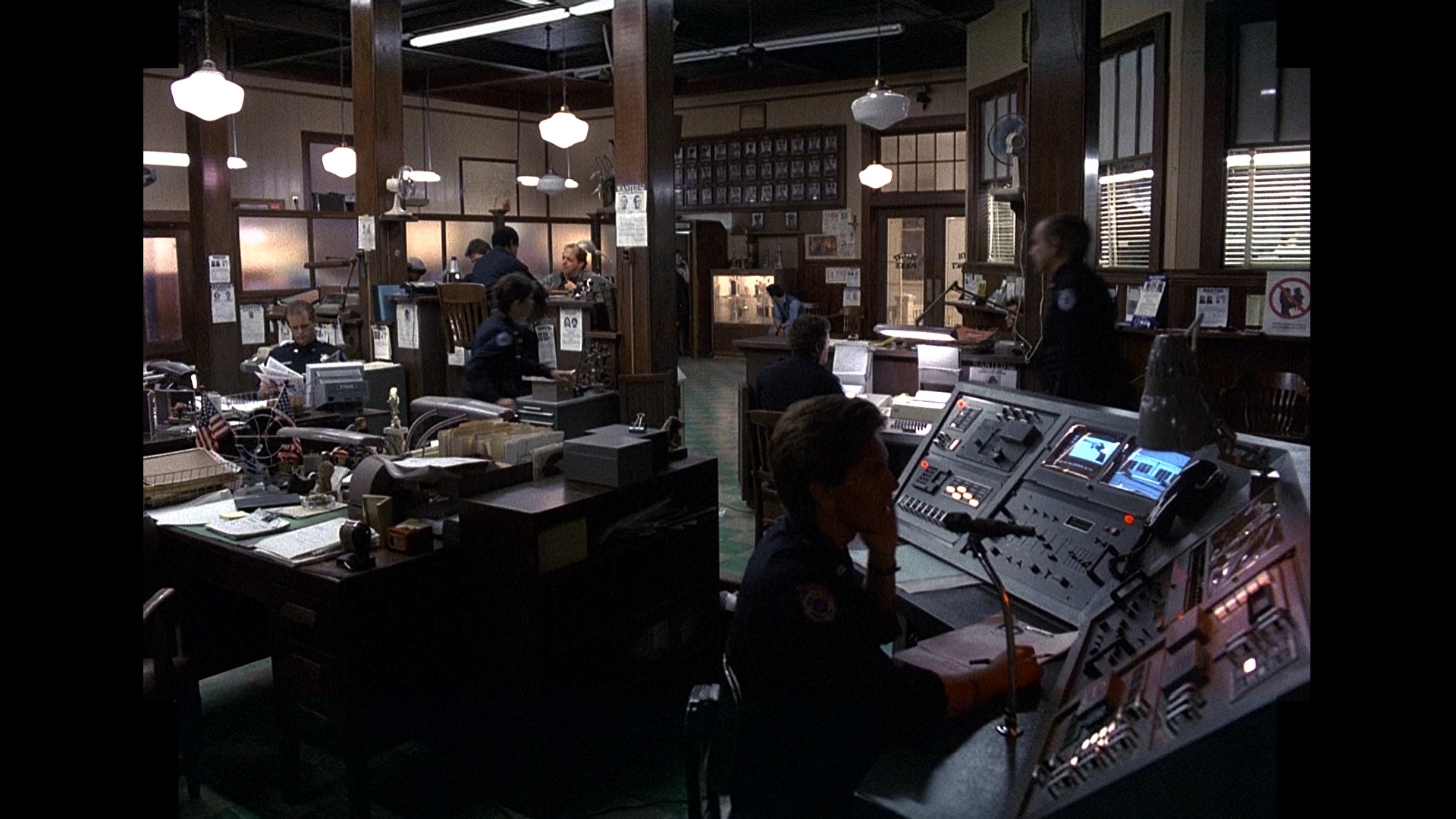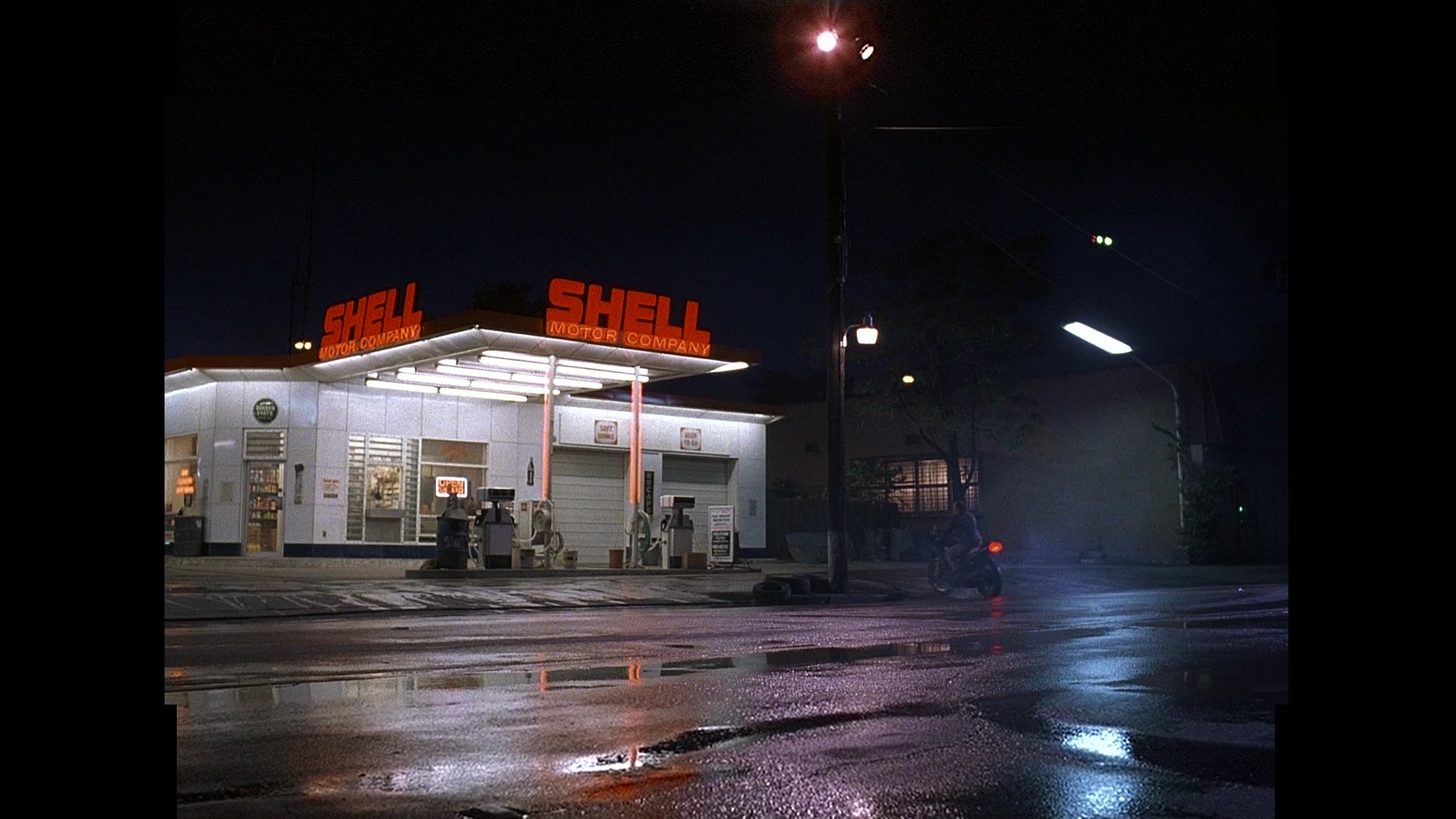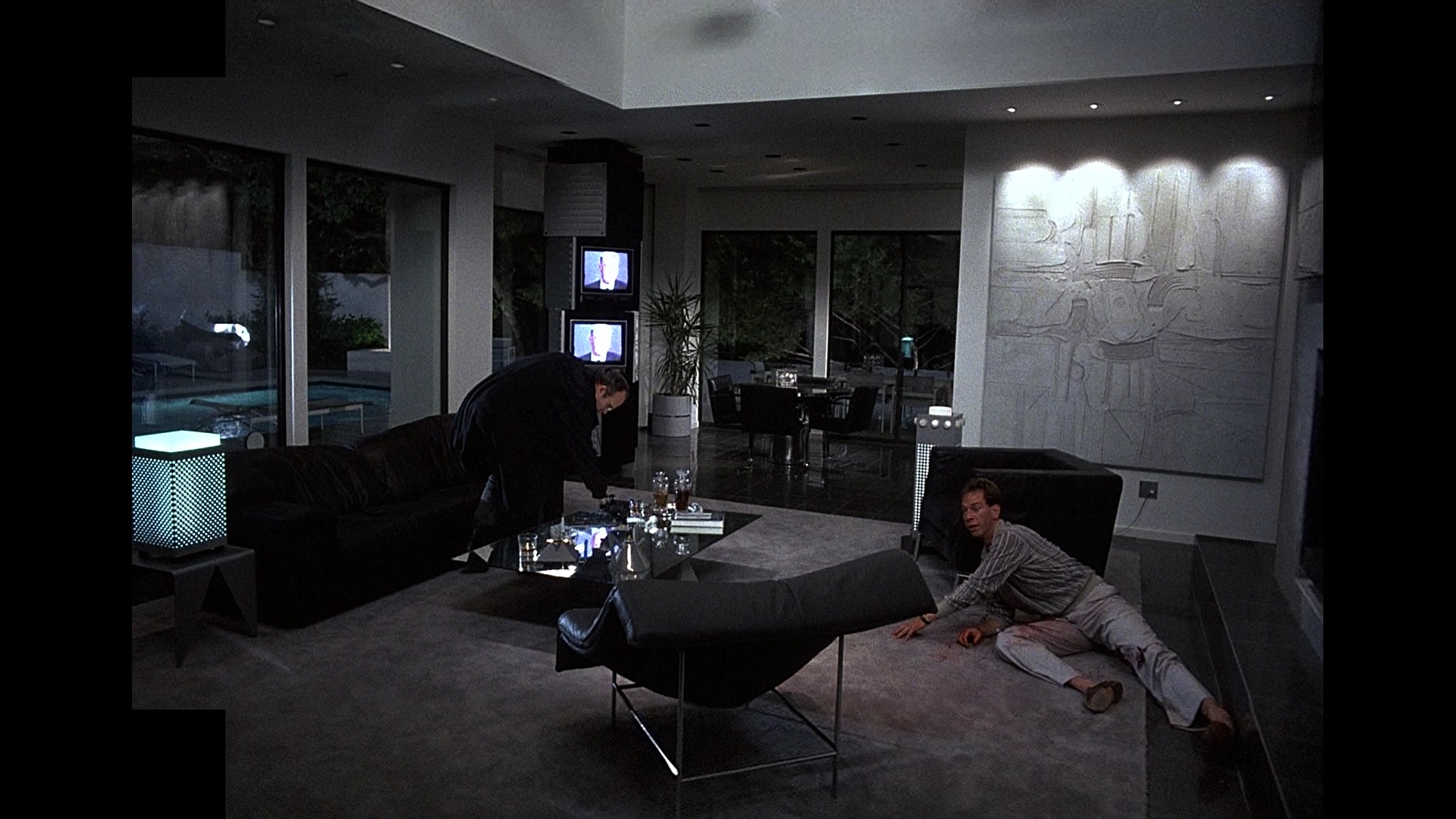 color matching should be improved, as well as FS grain; the sources aren't in sync, so if you note some spatial misalignement, it will not be present in the final version; but the main aim of these screenshots is to show you how much image it will gain.
Thought also to color matching it to Criterion DVD. Still undecided which audio tracks should be included, though; I've thought about the Criterion laserdisc PCM, then what else? The 4.0? The 5.1?
Last thing: even if in some (many?) shots the remastered BD has a bigger frame, sometimes the contrary is true - I distinctly remember there were few shots really zoomed in in the new version.
Example:
http://ultimateaspectratio.ga/Robocop_19...s_UAR.html
(watch it fullscreen!)