Today I had an intuition, à la House M.D.!

Why not producing a "better" version of Titanic? As an image worth more than thousand words... top BD 3D, bottom UAR: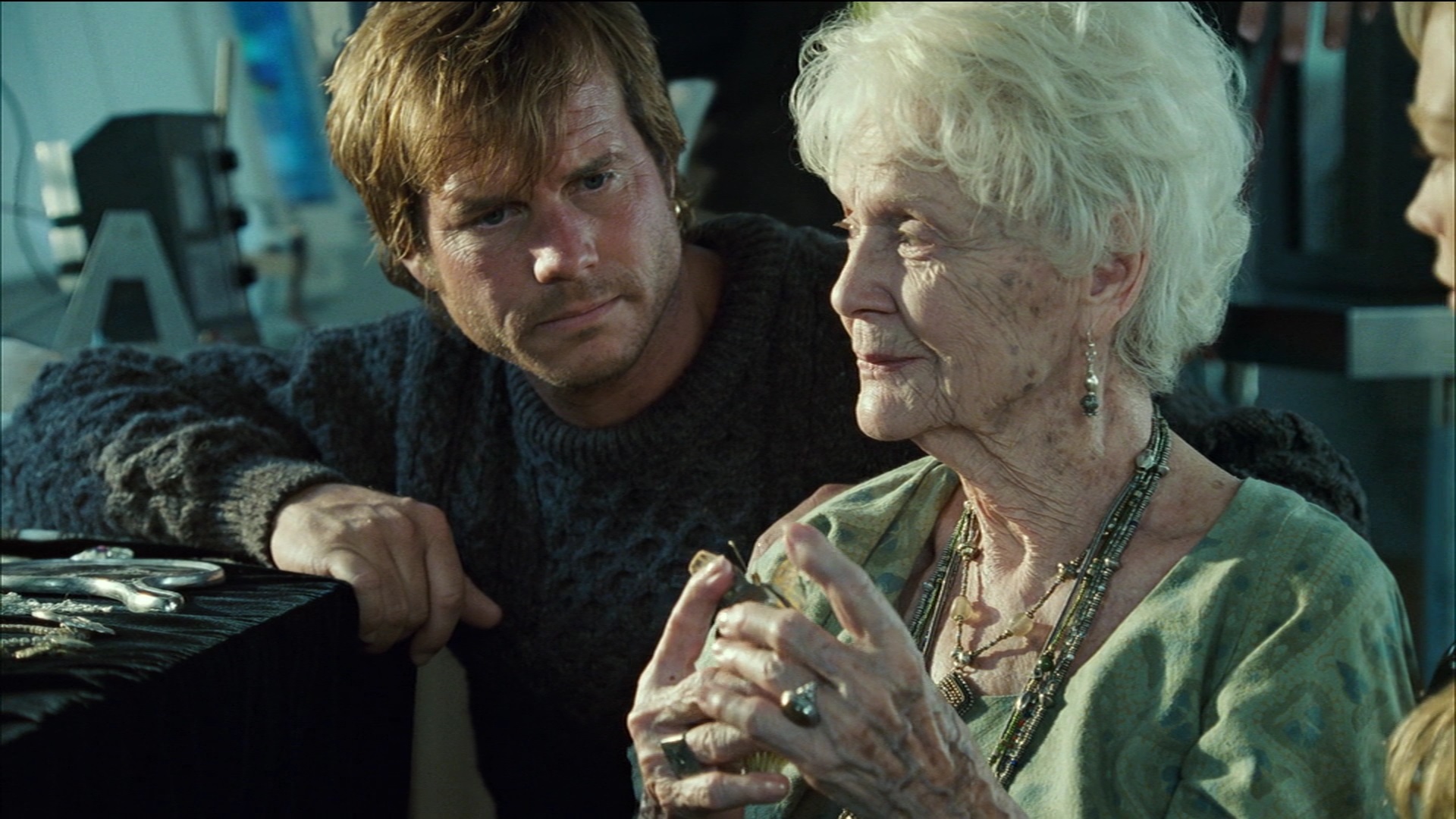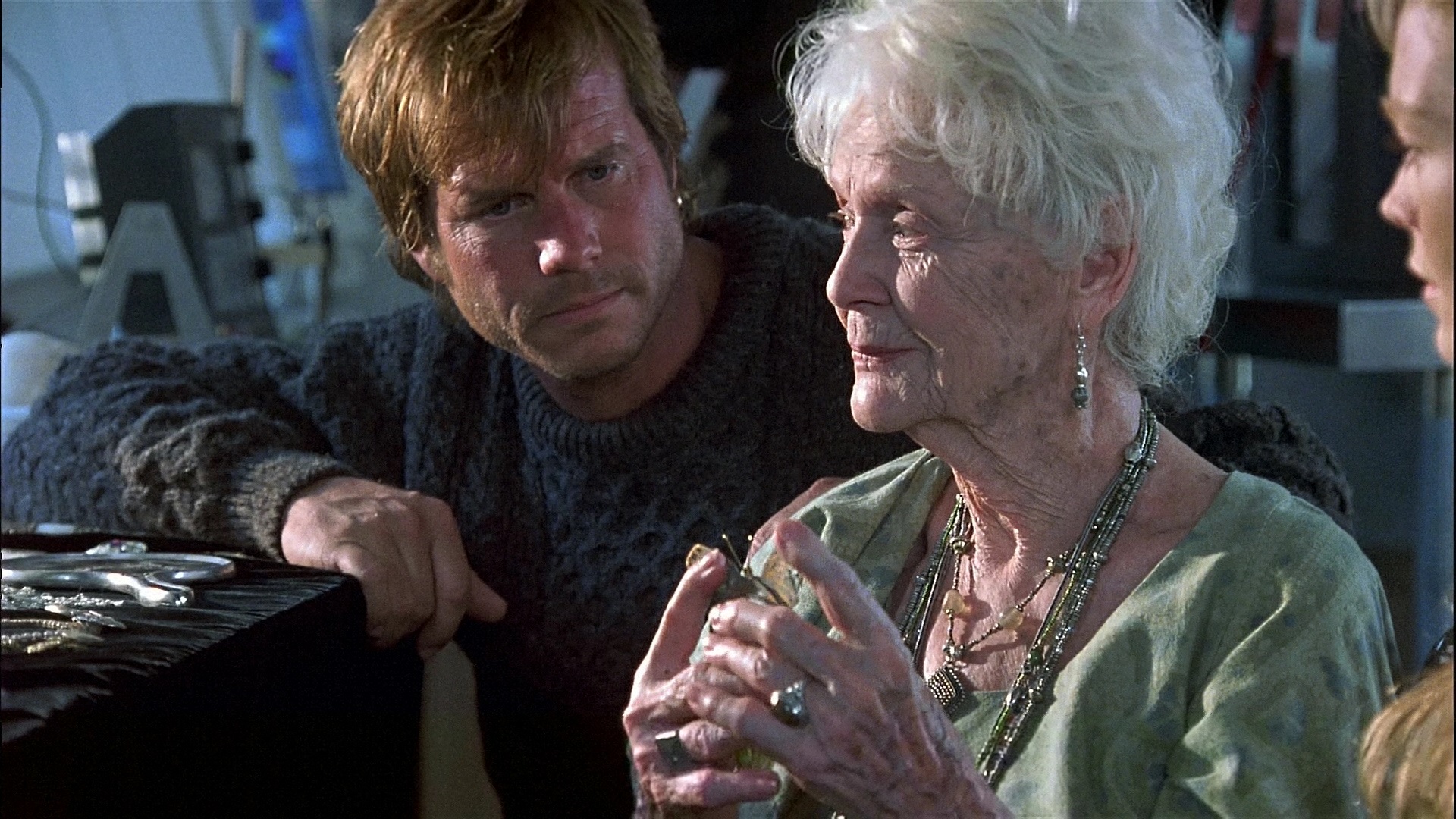 Further comparisons:
http://www.framecompare.com/image-compar...n/D6LDLNNX
http://www.framecompare.com/image-compar...n/JMBJJNNU
UAR pros:
2006 master - pre-2012 with no digital corrections

"original" image - no 3D postproduction at all

better colors - closer to theatrical one, and no teal&orange palette

bigger frame size in open matte shots - usually on three sides

bigger frame size in widescreen or UAR shots - where BD 3D open matte is cropped

UAR cons:
lower resolution (even if image seems crispier somehow)

slight magenta blanket (easily solvable)

few shots must be replaced with regraded BD 3D ones, due to fades in/out placed for TV spots

blown highlights

faint TV logo (1 HD) remains on top right (if another open matte version would be spotted, it could be fixed)

of course, it will get also quite some audio tracks included!
I think pros outweigh the cons... and you?
Test clip [short] (available until Sunday 20th 2019, so hurry up!):
https://fex.net/s/lvoenkp
Test clip [long, first 23m] (available until Xmas 2019):
https://fex.net/s/zbp8cde
both download and streaming available.
For the long test clip, I applied mild noise reduction, sharpening and halo removal, plus the Aliens grainplate.
Alignment is 99% perfect, with two or three instances in open matte and others in the widescreen, all easily solvable.
Feedbacks are needed!
EDIT:
color grading comparison - top BD, bottom HDTV (UAR will be mostly open matte, with few shots in widescreen)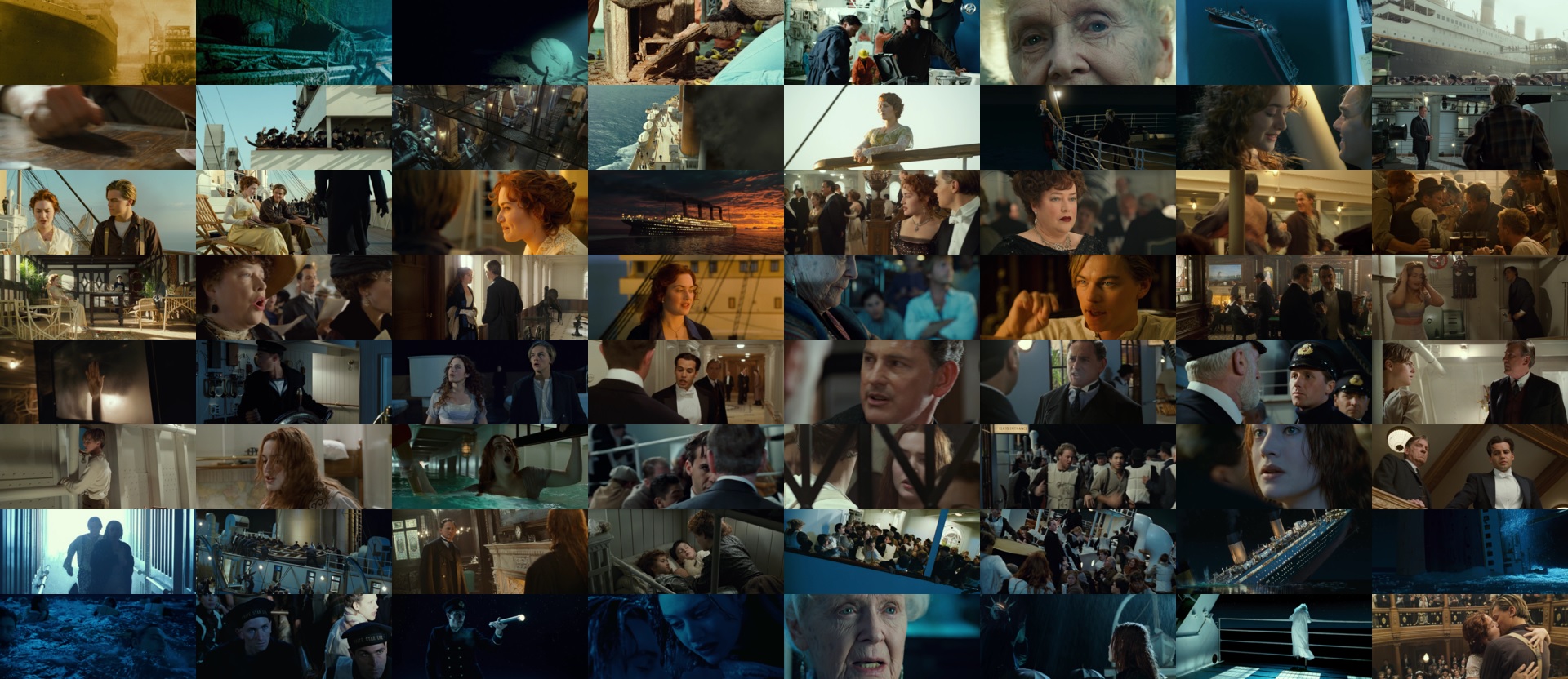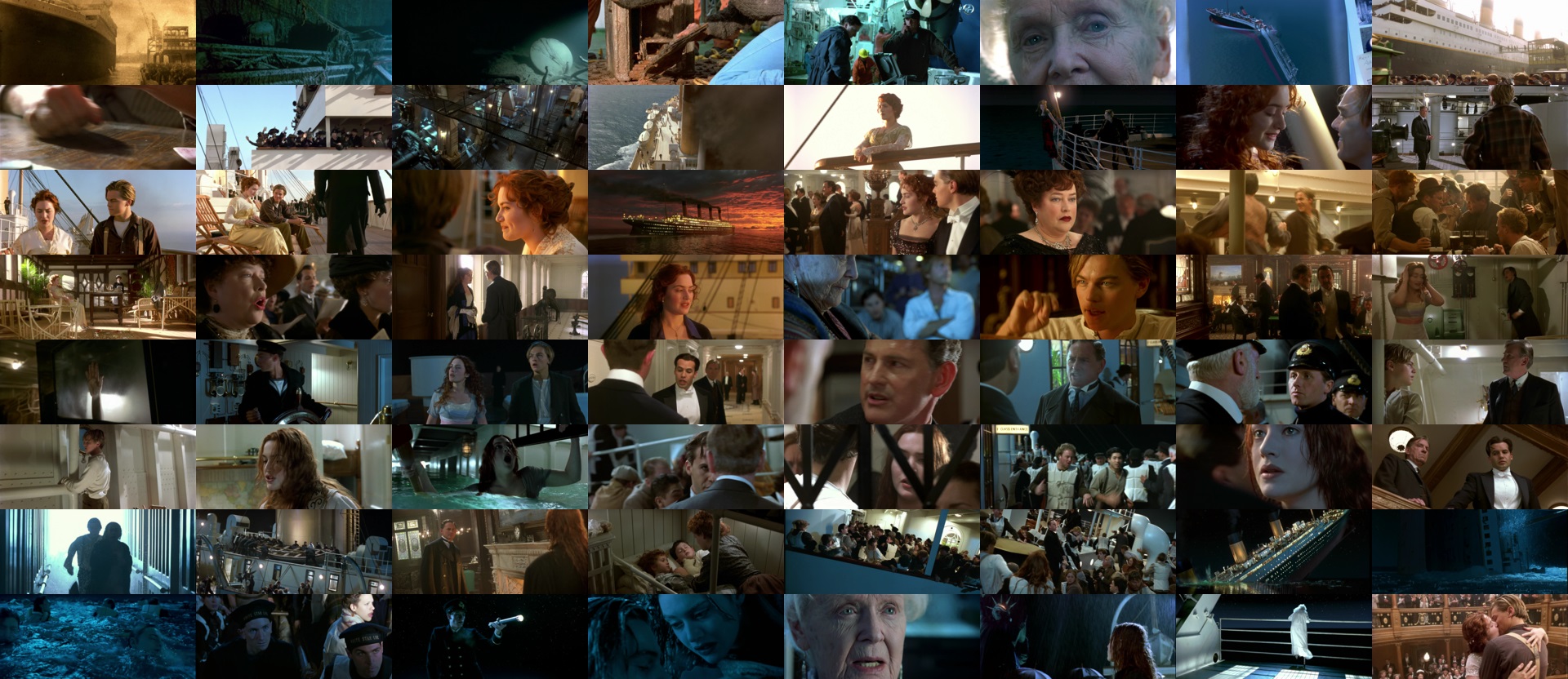 http://www.framecompare.com/image-compar...n/D6LGLNNX