I'll be brief, I need help. I'm at my wits' end. I have this film Battletruck (aka 'Warlords of the 21st Century') in its only Blu-Ray release (from Japan!) which is a higher definition than previous VHS and DVD releases but the colors are terrible (Cineteca di Bologna style).
Color correction on Premiere doesn't help at all and I don't seem to get anywhere with Da Vinci Resolve either, I've tried for a long time but being not too familiar with it I didn't get any real result. Does anyone know if the colors "salvageable"? Maybe with the magical DrDre's tool? I have no idea. Anyone wants to take a stab at it? I could really use some help (if it's even possible to "save" it), because I really can't stand watching it with those colors but I don't know what to do. Plus I seem to be the only one who bought this film and it could use some "spreading"

(but not in this form).
I compared it with a copy found on YouTube (from DVD or perhaps VHS) so you can see how wrong they are.
BR vs SD copy from YouTube (DVD or VHS)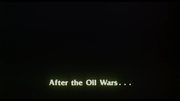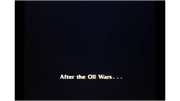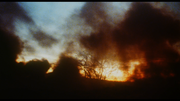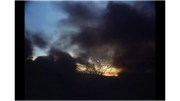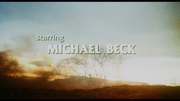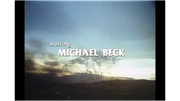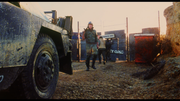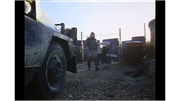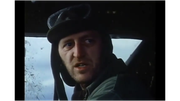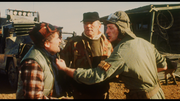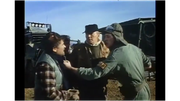 AKA
thxita
on OriginalTrilogy
I preserve movies as they first appeared in Italy.