2016-12-29, 01:14 AM (This post was last modified: 2016-12-29, 01:15 AM by The Aluminum Falcon.)
Project Info
Though the film is groundbreaking for its violent and sexual content for 1960, all the home video releases of Psycho (1960) have been trimmed in three areas for content. (
http://www.movie-censorship.com/report.php?ID=1921
) While it's unclear whether or not these scenes were in the original domestic release and forgotten over the years, they're worthy of preservation, at least for being in some foreign version.
An open matte SD German broadcast is our only current source for this rare footage.
This BD25 splices in the uncensored footage into Universal's 1080p remastered Blu-Ray release (UK version, used for superior bitrate). The footage from the broadcast has been matted to its proper aspect ratio with a 35mm grain plate added, proper adjustments for contrast and brightness made, and chroma/color noise removed. The footage was also slightly resized (horizontally stretched) to match the dimensions of the UK BD master; honestly, it's unclear which has the proper dimensions.
The quality change is still noticeable, hence my initial reluctance to release this, but it'll do until there's a better source found.
Video
UK Universal BD - 1.85 Widescreen HD Remaster

German TV Broadcast - Open Matte 480p25 Uncut Version

Audio
English 2.0 LPCM - lossless audio from UK Universal BD, re-encoded with filtered sections from audio reinserted

Screenshots
Comparison (Open Matte SD MySpleen Rip/Uncut Encode)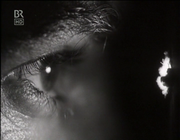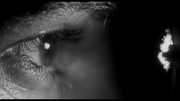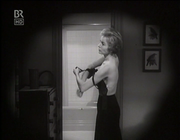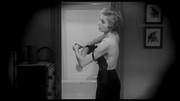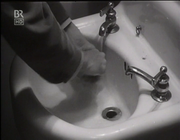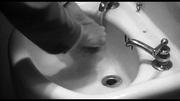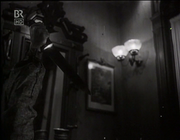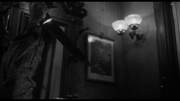 Footage from UK BD pretty closely resembles source, albeit re-encoded at a lower bitrate to fit in BD25.
Mentioned this in an earlier thread. As stated there, this was just a quick stop-gap release, done until a proper source for the uncut footage can be found.
Project Status
First project complete and released!

uperman: Can be found at the usual places...
Final Product
BD25 ISO - 1080p/23.976fps 25 Mbps AVC Vid., 1536 kbps WAV Aud.