Goal is a little blanket 35mm regrade again, with Cinema DTS synced (the latter is already done). I started doing it with these pics I got off of ebay but half way through the process I got a little suspicious. The framing is remarkably similar to that of the Blu Ray and rather clean and also hard matted. So my question is, do these look like real 35mm pics to you guys or more like a scam? Because the guy selling those seems to be selling thousands of them constantly, of course saying they are real, but I'm wondering. The soundtrack is also rather bright. The colors also look kind of low-contrast, which could imply a Blu Ray source.












For comparison, I found some other ones and at least some seem to have rounded edges and a little more believable colors, as far as that is recognizable in the bad pictures, and all of them seem to have a darker soundtrack and are a bit more contrasty, though that could admittedly just be the result of an inferior photographing technique.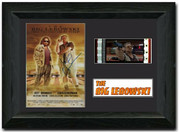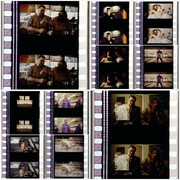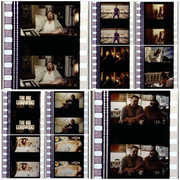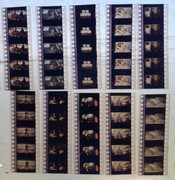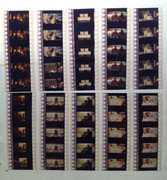 Thoughts? Just don't want to waste time doing a regrade to a Blu Ray, heh.