Well, almost everyone agrees that this movie is too dark, and often part of the action is lost due to this.
I made my own project and increased brightness, along with fixing three short shots that needed to be fixed (at the time):
https://originaltrilogy.com/topic/Aliens...D/id/16422
Now, after some time - and experience - I'm ready to "refresh" this project a bit... this time it would be the theatrical cut (and not the unrated version I used for the previous project).
Using the open matte WEB version and BD, I'll use the same brightness increase I used before, but this time I'll tweak also the colors, as I think they are quite dull...
At the end, plus points are:
bigger frame size

increased brightness

"better" colors

while the only (subjective) minus point is the fact I'll use the theatrical cut instead of the unrated, unless someone could spot an unrated open matte version without logo - or with logo I could delete using a second source...
Comparison - BD top, UAR bottom: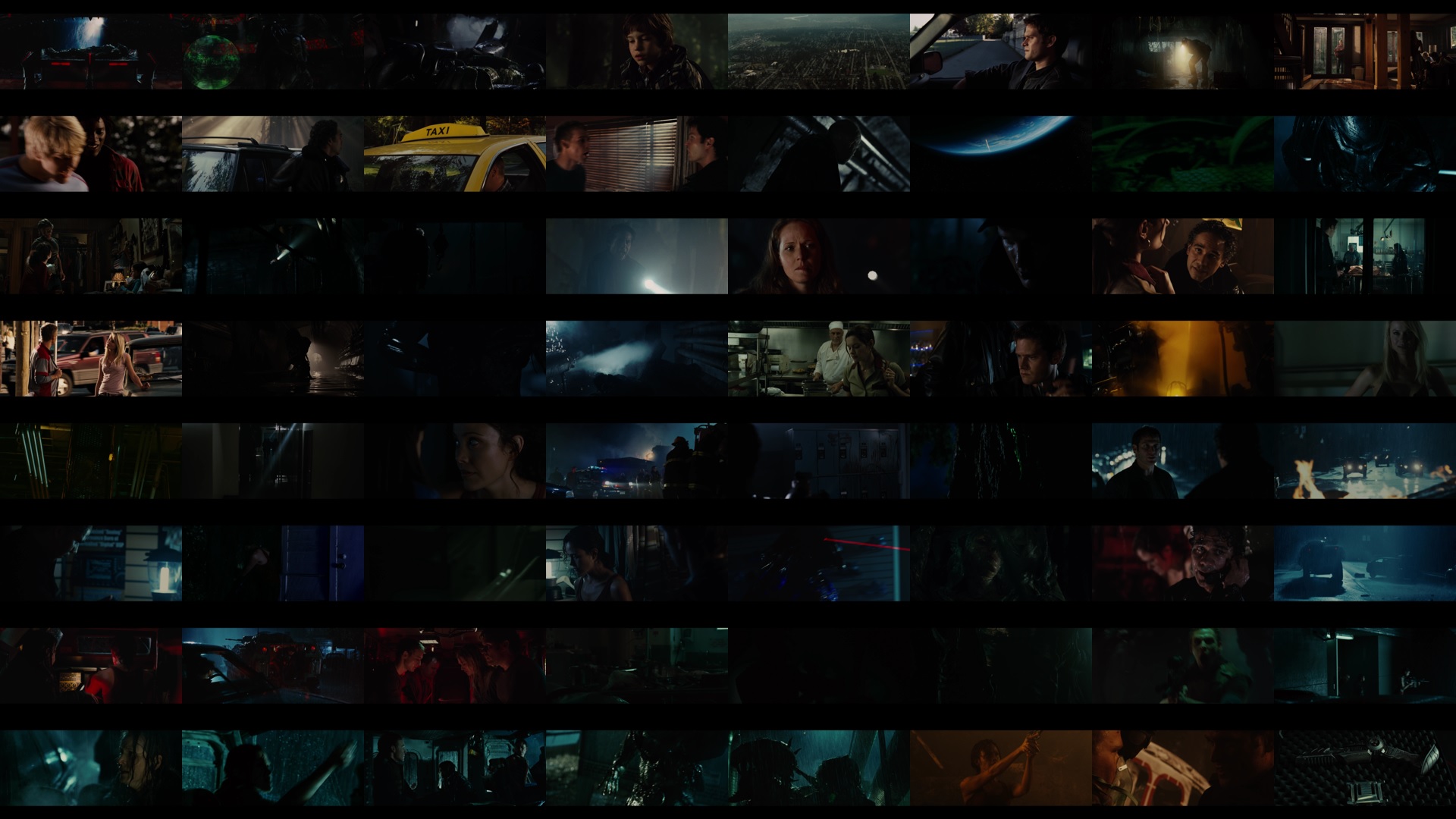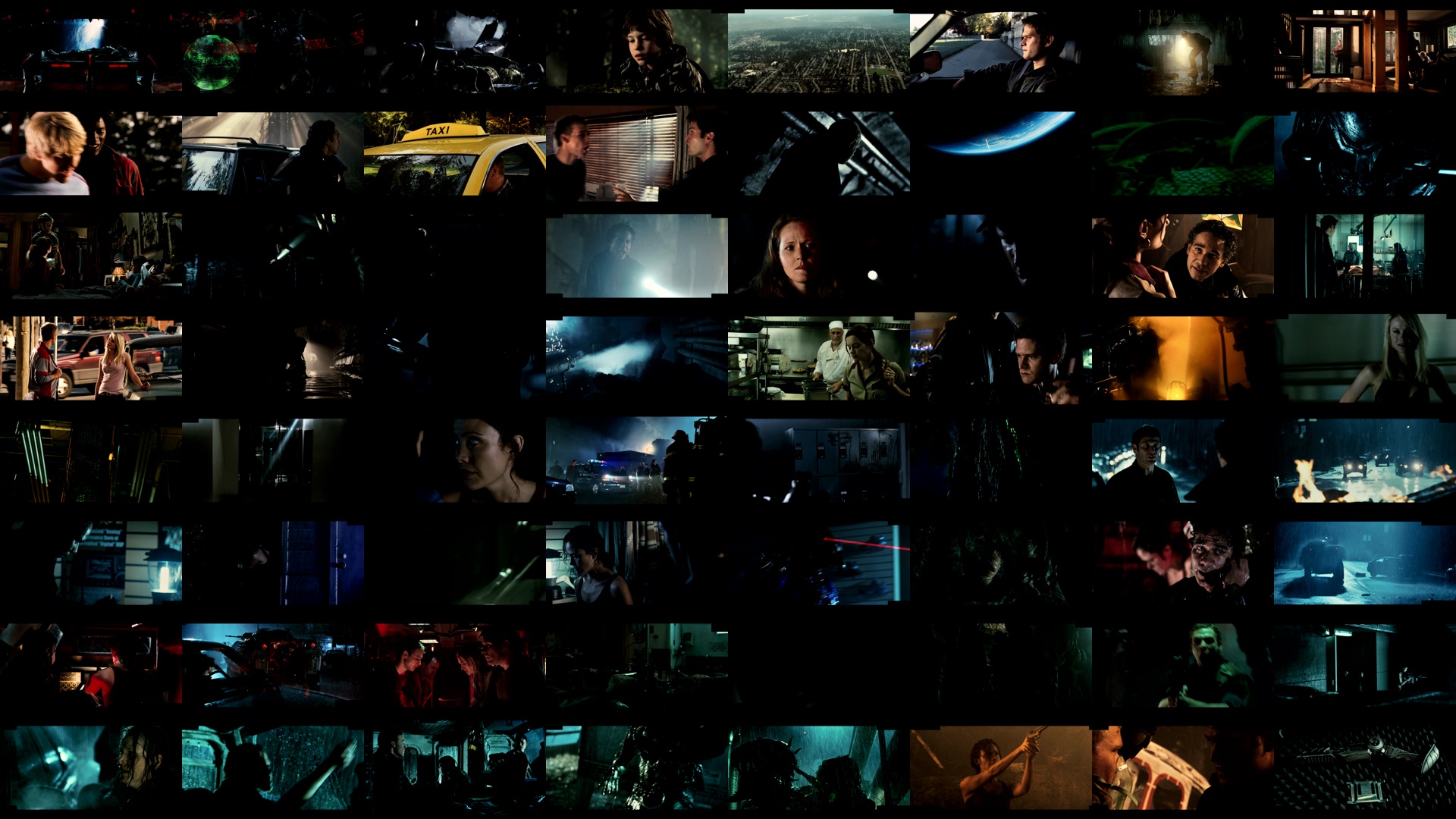 http://www.framecompare.com/image-compar...n/D6GYWNNX
If only I could find the fullscreen DVD... I'm curious to see if it's possible to use it as a third source!