Yes!
Hi guys.
It's been quite a while. Hope you all doing fine. Things can get quite ugly with this virus.

So, this is a reconstruction of the Theatrical Cut, based on the recently released TC on BluRay using the Extended Version BD by Warner as sorurce for the best quality.
What this movie clearly needs is a fresh new scan (from the OCN, not a lesser IP from 20 years ago).
Anyways.
For the missing footage (that is, footage included in the TC only) I used that German BD recently released.
If you have seen it (or just took a look at the pics in capsaholic), then you know it's not exactly the best release ever. It looks pretty bad actually, with a layer of what looks like artifacts (encoding?, scanning?... Dog knows). I applied some gentle DNR (virtualdub + Neat Video) to get rid of that "layer", and then, in Da Vinci Resolve, regrain it so it resembles the grain of the Extended Version BD (not an easy task since the EV has more than one layer of grain, and lacks the detail that more modern scans have, meaning, it's actually a blurred layer of grain).
Needless to say, the inserted footage is graded accordingly to match the colors of the Extended BD (colormatching tool by Dre to create a LUT is a must here). Results are quite nice, and you probably won't notice any change of quality during playback. Missing frames have reinserted as well.
I also did a quick regrade of the whole film. Mainly to get rid of the green tint that is present on many shots in the EV BD. Some weird looking shots have also been corrected. Regarding the colors, I don't know how accurate are the blurays. The TC seems to be less tweaked, but looks dull and a bit reddish. Like I said earlier, this needs a freshly new scan. Til then, this is the best way to enjoy the Theatrical Cut we all saw in theaters or when we were kids (it's now kind of a guilty pleasure, isn't it?).
Hope you like it.
·
Regraded with Da Vinci Resolve, reencoded using Hybrid. x264 @ CRF 14,7
· Audio:
English
original
2.0
                          DTS-HD MA 5.1
· Subtitles:
Spanish
                  English
                  German
Gallery / 46 pics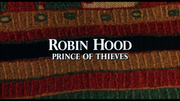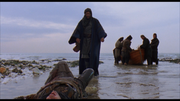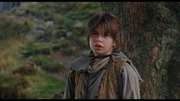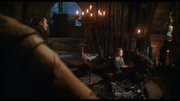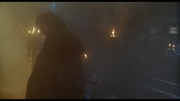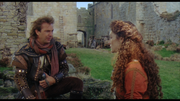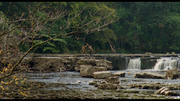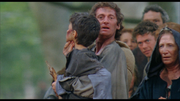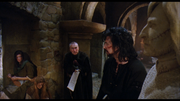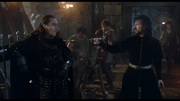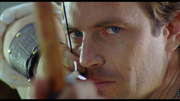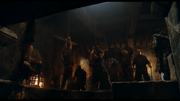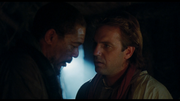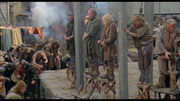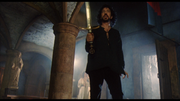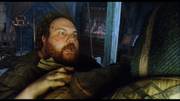 Seems like guest users are allowed to download again from
demonoid
(dot
is
).