2020-09-17, 04:12 AM (This post was last modified: 2022-03-05, 06:17 AM by freetheworld.)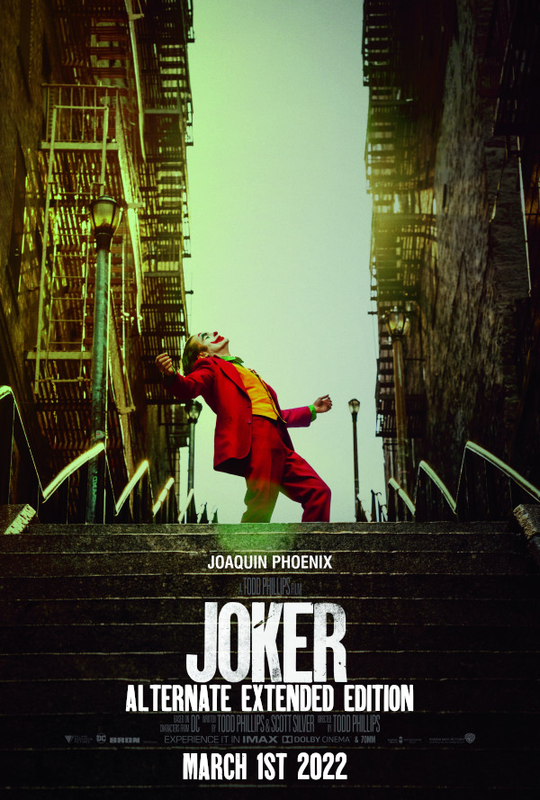 I am happy to announce the release of this fan edit project for a film that got me out of depression. Joker 2019 Alternate Extended Edition. I have added any and all scenes that were removed on the official theatrical release (by removing watermarks etc) and unofficially from the trailers and anything that aired on tv (and try to make them make sense with shortening or switching out scenes if needed). It is encoded with H.264 video and includes a 5.1 AAC audio track in English.
Main Sources:
1. Bluray
2. Bluray deleted scenes/clips
3. TV Trailers
4. TV Spots
Note: Version 2.0 will include a higher quality encode after some research, time and feedback.
Version 1.0 released. Here is the nfo:
To get it do the following.
1. Thank this post.
2. Send me a PM if interested.